Zapier Integration
Expanding the CRM functionality.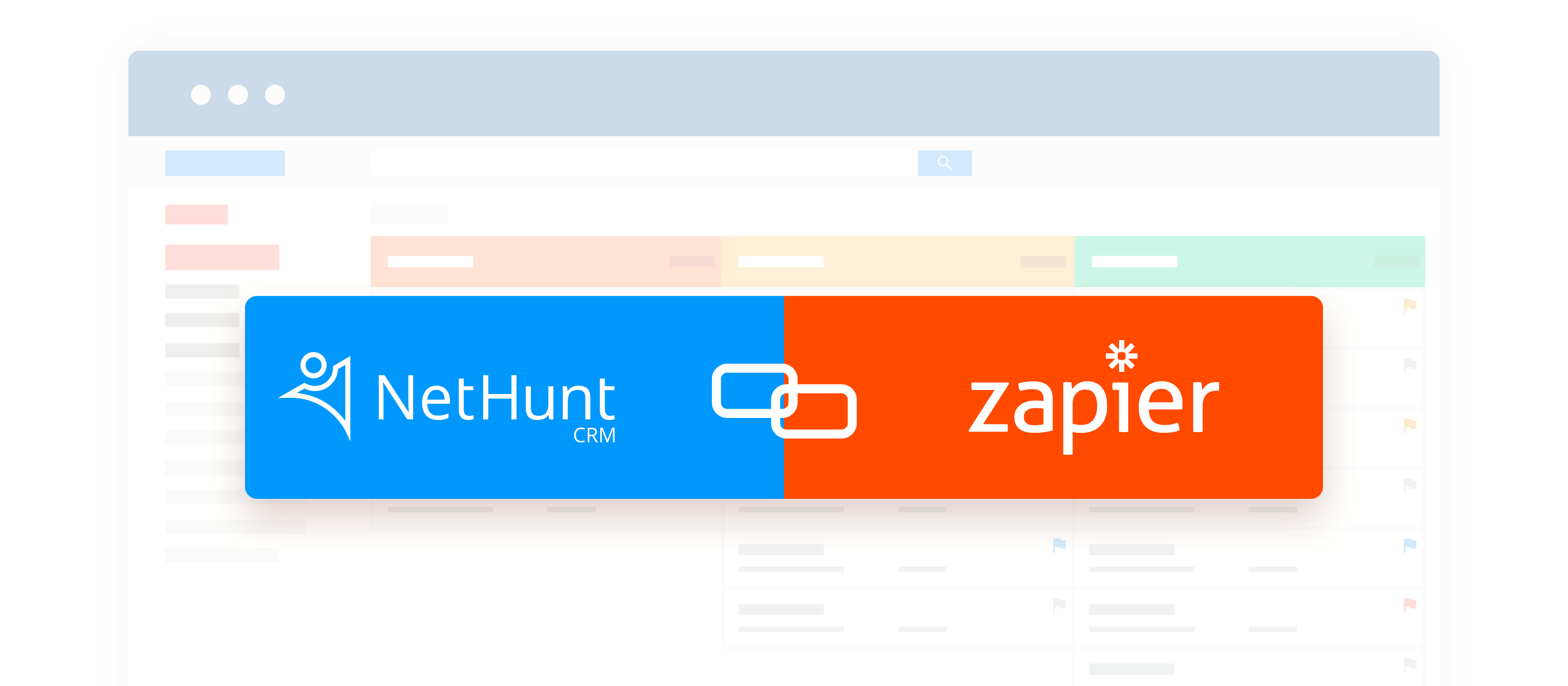 It's always best when you can use all your favorite services together in a convenient fashion. With no copy and pasting, manual import, and other slow-downs, you can integrate NetHunt CRM with dozens of popular services by using Zapier.
API
The NetHunt CRM API allows developers to access and integrate the functionality of other apps and services.
Lead capturing with Google Forms
How about making your lead data go directly into the CRM system? Set up Google Forms, Wufoo, Typeforms and other form apps for lead capturing on your site to make NetHunt CRM fill itself with records.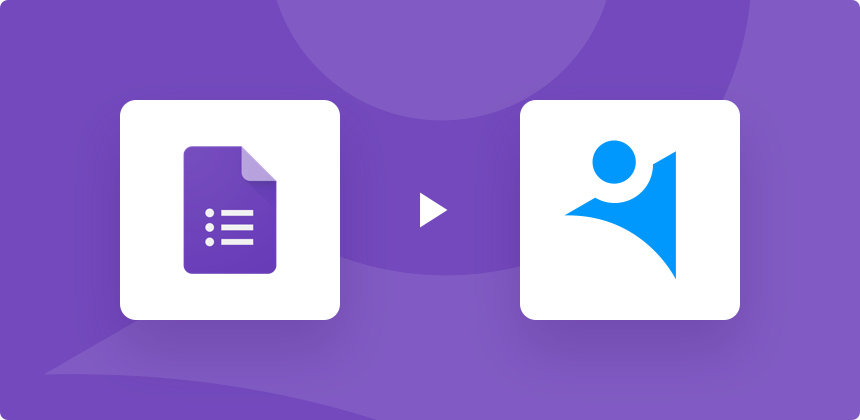 Get notifications in Slack
Do you want to stay on top of what happens in your sales pipeline? Start receiving notifications via email or in your team's Slack channel when a new contact enters the pipeline or is about to convert.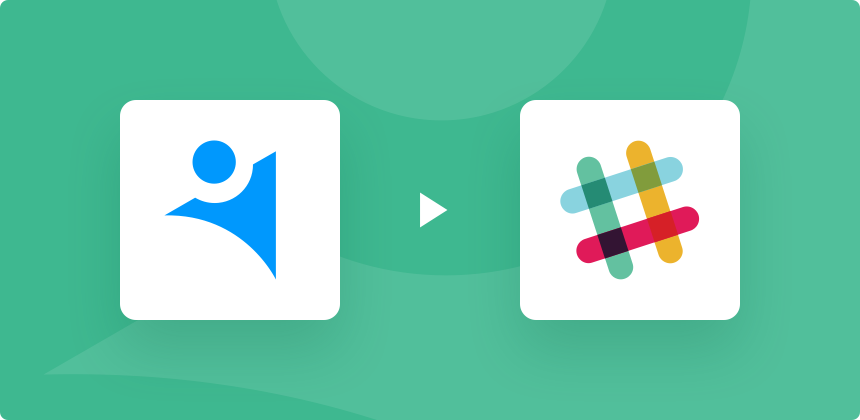 Update Mailchimp subscribers
Stop manually adding new contacts to your mailing list. Each new record you create will be automatically added as a subscriber in your Mailchimp mailing list for newsletters and drip campaigns.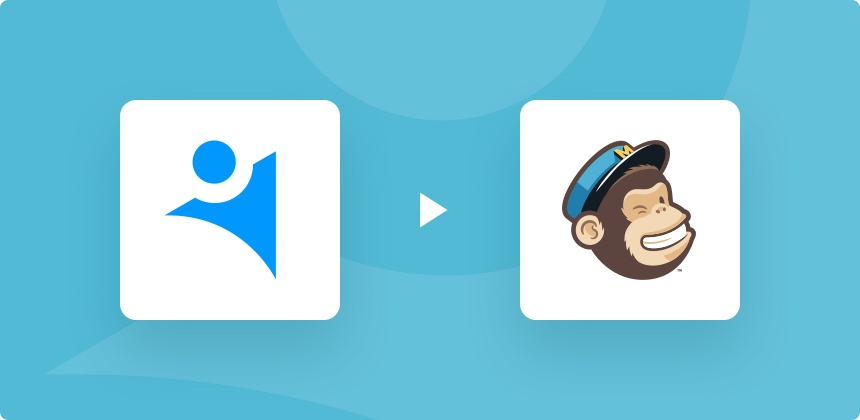 Smart email parsing with Zapier Email Parser
If you often copy and paste data from emails into records, there's a better solution for you. Connect to Zapier Email Parser and NetHunt record fields will be auto-filled with the corresponding content of emails.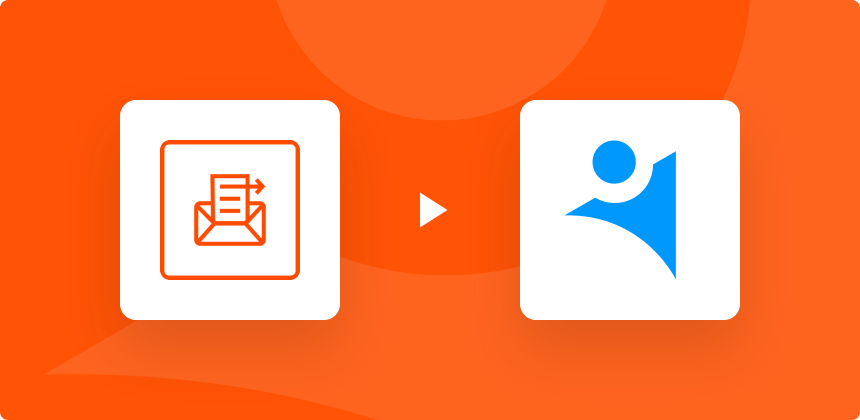 Connect NetHunt and Facebook
Are Facebook Ads your way to go? Then Capture new Facebook Lead Ads leads as records to instantly add them to your current pipeline.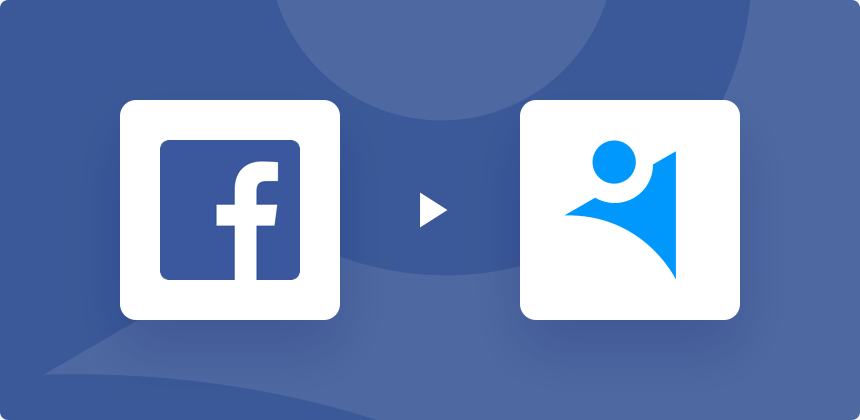 Generate invoices with Xero
Once you close a deal, the only thing that's left is to send an invoice to your new customer. Quickly generate a new invoice using the data you already have in NetHunt CRM.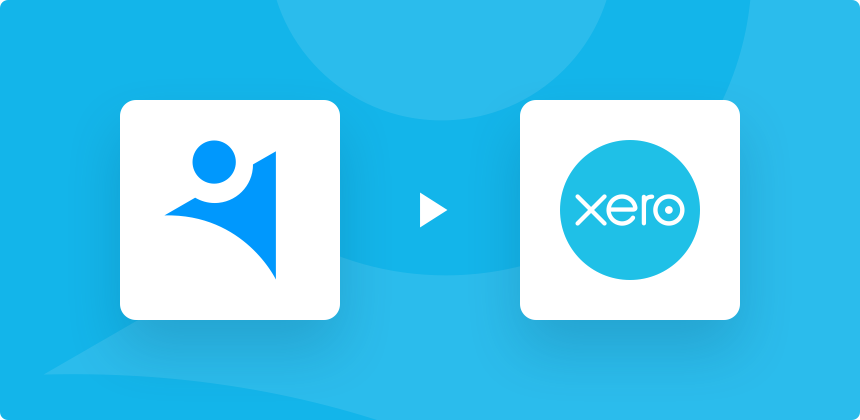 Create new tasks in Todoist
We love to strike out completed tasks in a ToDo list. But you might not always remember to enter a new one once it arises. Set Zapier to watch over your records and once a new one appears, turn it into a task in your favorite app.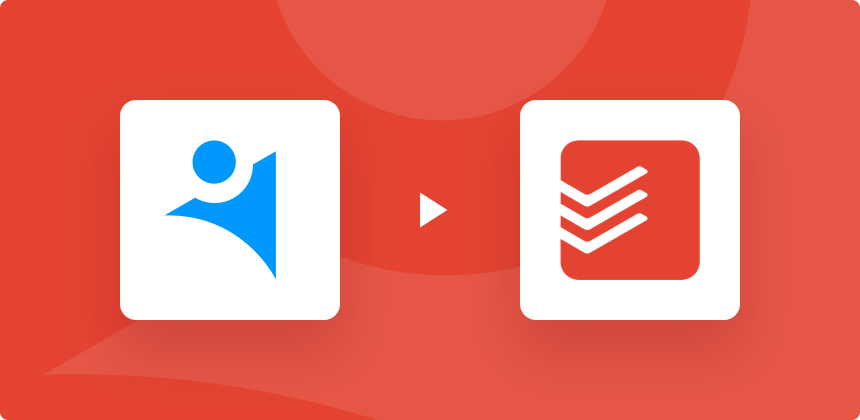 Create Jira issues
Jira and similar services are great for developers and tech support. If you'd like to combine it with NetHunt, Zapier can help you create Jira tickets once a record reaches a certain stage.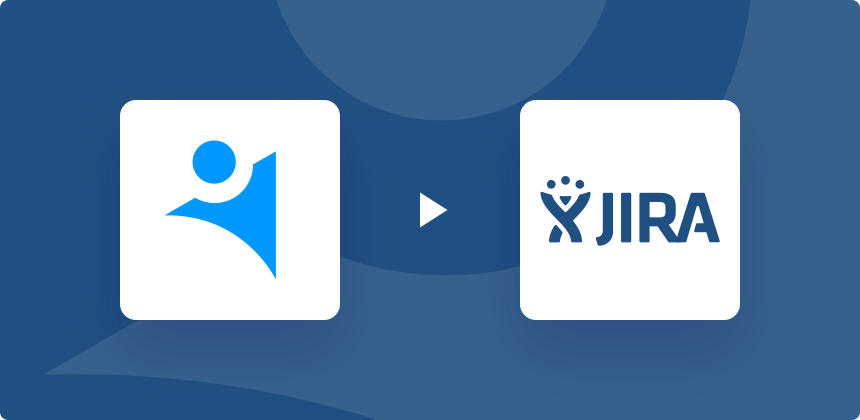 Sync SharpSpring and NetHunt data
SharpSpring is a highly-rated global provider of affordable, cloud-based marketing automation. By syncing SharpSpring and NetHunt through Zapier, customers leverage the best of both platforms by utilizing a full-featured marketing automation platform to monitor their marketing efforts while keeping business processes automated in their inbox.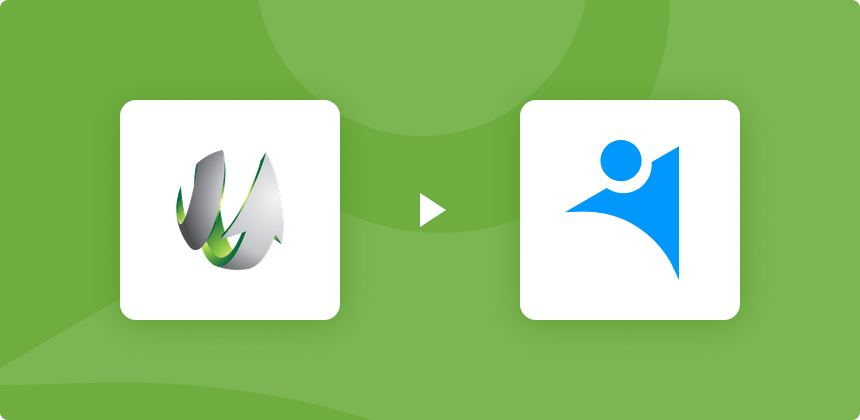 And much more...
Zapier supports and integrates with over 750 apps for you to explore and add to your workflow.
If you need help with integrating NetHunt CRM with your favorite app, drop us an email at: