June 2016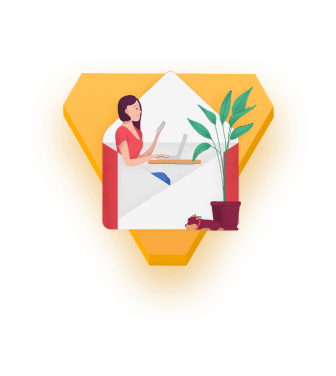 Launched as a CRM for Gmail
Launching on Product Hunt, NetHunt CRM finished up in the Top 10 products that day. Our first iteration of NetHunt transformed Gmail inbox into a CRM before we took the concept even further.
August 2016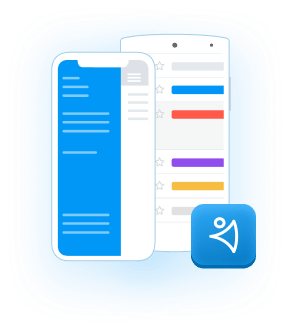 Added iOS and Android mobile apps
We wanted to make NetHunt CRM available from literary everywhere, making you more mobile and flexible by enabling work on the go.
January 2017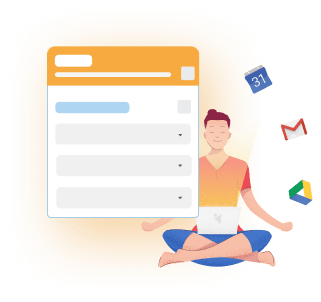 Expanded to CRM for G Suite
Adding NetHunt to the mix of the G Suite apps allowed to foster the synergy between Google Sheets, Calendar, Chat, and Drive and bring them to the CRM.
April 2018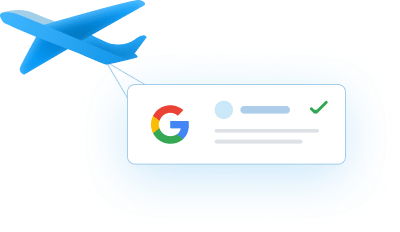 Became a Google Partner
Great technological achievements and integration with Google brought NetHunt the status of Google Cloud Partner and more cooperation opportunities.
October 2018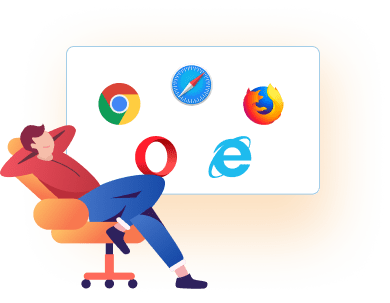 Introduced add-on for Safari
NetHunt has now become available to all macOS users through Safari extensions, bringing the full-featured CRM right to their Gmail inboxes.