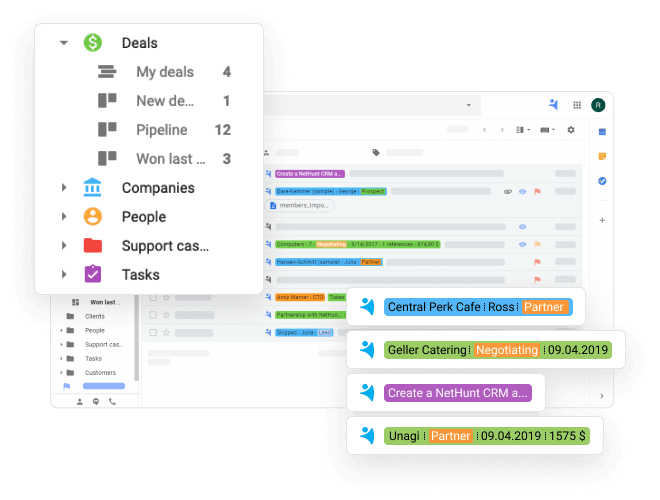 Why you need a CRM for service contractors?
To attract and retain customers, many service contractors still depend on paper and pen, even though digital society requires responding and dispatching service calls in a timely and efficient manner. It becomes more and more difficult to manage everything starting from inspections, proposals, and field technicians, to repairs, parts, invoices, and customer interactions.
That is why to satisfy customers, improve sales results, and boost overall efficiency, service contractors need a relevant CRM tool. A CRM for contractors stores everything in a central database, including phone numbers, best times to call and communication history. The right CRM system would also provide the capabilities to deliver a more intelligent and efficient field service to each client. E.g., scheduling system, document management, assigning the right technician for each job, updated and verified client data, history of interactions, billing, and more.
On top of that, a CRM system for contractors should also have mobile capabilities, so that field agents could quickly access required information while on the road.