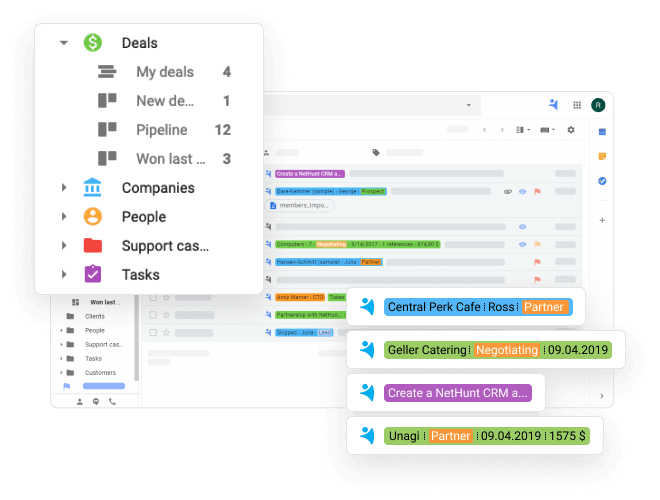 Why Do Churches Need CRM?
The use of CRM software is the new trend for pastors. Some of them prefer conventional methods but as the world moves on, one can conveniently use digital solutions to enhance productivity. It goes without saying that CRM software is a powerful tool, allowing pastors to cultivate community and growth for the church.
Managing a church community is easy when you have less than 10 visitors. However, it is barely manageable when there are more than 100 churchgoers. And maintaining client data in spreadsheets isn't really that convenient. In this case, CRM for churches might come in more than handy!
If you wonder why churches need a CRM system, here are the main reasons:

CRM software allows pastors to track contribution made by church members. It is really hard to do this manually, especially if it is a big church. With CRM software for churches, this information will always be at hand.
It is easier to monitor attendance or keep track of child check-in.
You'll be able to send church event information to visitors via email or text messages.
You can manage all the data that is necessary for running a church in a proper way.
Pastors can keep track of newcomer information.

A perfect CRM tool will help pastors keep everything under control. Furthermore, it has the power to boost performance.