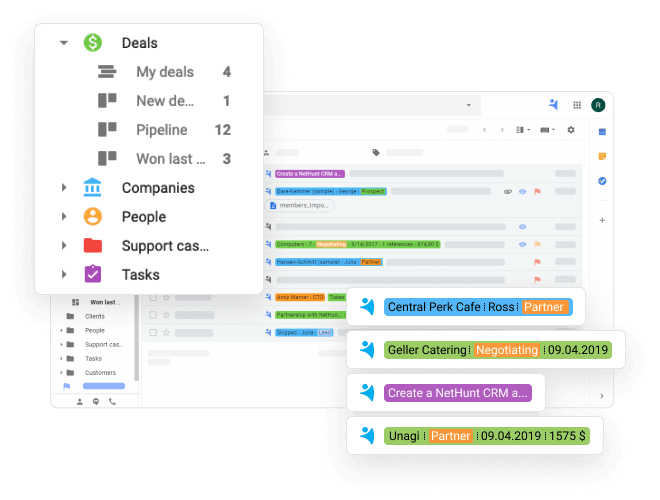 Why you need a mobile CRM?
Mobile CRM is a Customer Relationship Management software available as an application on Android and iOS, making it easy for all users to access the same information at any time and from any mobile device. Having a mobile CRM means that you are at the top of things and can easily handle any lead request or questions that has just came up.
A good mobile CRM also means that you don't have to delay any response or conversation — the database is right in front of you, so you can make use of it. Wherever you go, you don't have to print out or save all the customer data to be in context of conversation. Again, it's all right there, in your mobile device. And it is also available for editing and updating at any time.