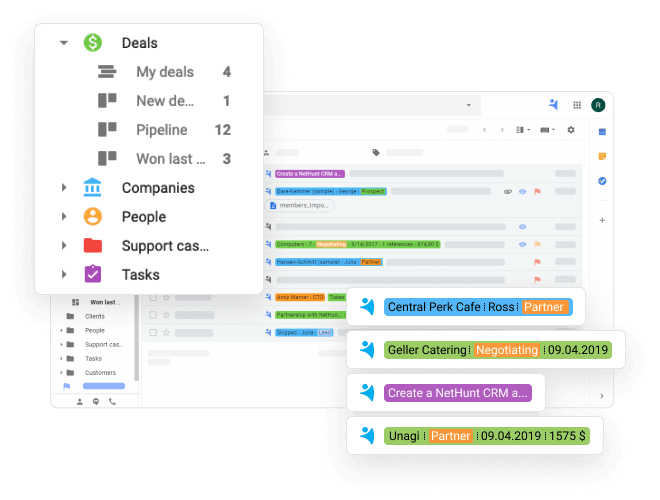 Why do you need a CRM for travel companies?
For travel agents, keeping data about their relationships with clients and vendors organized is essential, regardless of whether they're planning a family weekend trip, solo trip to another country, or vacation for a large group. Leads, pipelines, follow-ups, bookings, and any other of the dozens of things travel agents have to do every day, make it tough to stay on top of everything.
The best CRM system for travel agencies helps keep your workflows organized and managed within one digital space. Customer database allows to track all available information related to customer (e.g., PNR, travel itinerary, pre-sales and post-sales communication), and is available to the relevant staff members at any time. Data analysis and reports will provide your team with statistics on customers and bookings, as well as enable to send personalized email campaigns to a specific contact segments.
Overall, customer relationship management system helps travel agents interact more effectively with clients, easily edit, save or update customer-related events.