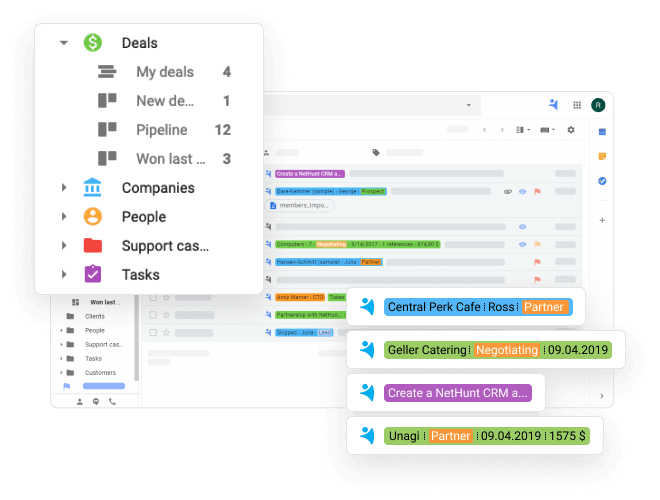 Why you need a CRM for translation agency?
In the very beginning, translation agencies might do well with a spreadsheet. But with time, as their customer base grows, they might need a more professional approach to managing client relations to make sure nothing is overlooked.
A proper CRM tool for translation agencies is designed to help nurture relationships with existing, as well as potential clients by capturing all kinds of details you need to maintain those interactions. It will help you import contacts, assign tasks to your team, and upload necessary documents.
The bigger your business gets, the more information you need to remember: deadlines, invoicing details, client-specific tasks, requirements, rates, etc. It's easy to get overwhelmed and this is where CRM for translators steps in.
First off, it's a great time management solution that gives you a quick overview of your projects and helps you set priorities to specific tasks and plan your work in a more effective manner. Secondly, it will help you set your marketing strategies and send targeted email campaigns to your contacts. And what's best about a CRM is that it keeps everything in one place so that you could easily find data exactly when you need it.