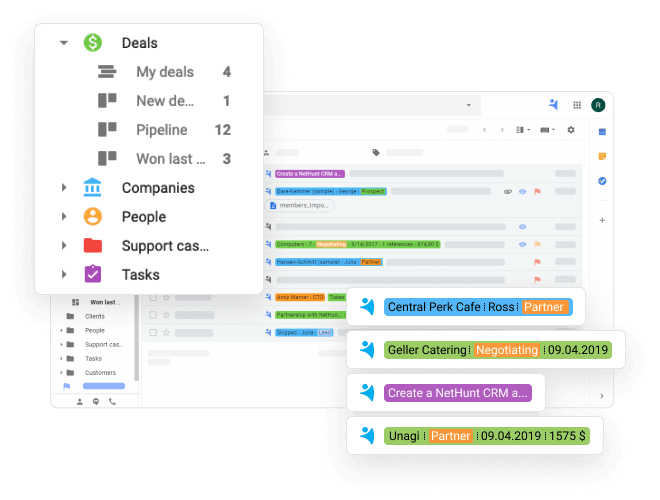 Why you need a CRM system for consultants?
Success of a consulting business depends not only on the advisors' expertise, but also on well-organized processes and operational aspects. Choosing the right system to manage the daily work of your team can help professionals save time, money, and a lot of wasted efforts – especially for those in the consulting field.
Consultants' main focus should be on meeting with clients, talking to prospects, and building relationships. They simply can't afford spending too much time on mundane tasks such as data entry, project management, and team updates. Instead, CRM system should capture and store all the customer interactions the team has and let them focus on growing the business.
On top of that, CRM software not only allows building relationships with current clients, but it helps reach out to prospective clients as well. Consultants can now tailor their marketing campaigns to specific audiences, interest groups, and targets by customizing dates and recipient lists.