NetHunt CRM Availability
Currently NetHunt CRM is available exclusively to Gmail inboxes via Google Chrome browser. If you'd like to start using NetHunt CRM here's what you can do.
Solution 1. Start using Google for your business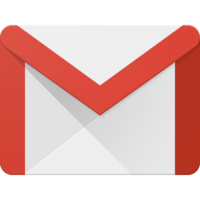 Gmail is one of the world's most popular email providing services. Gmail is free, simple and has a rich ecosystem of apps to help you manage, grow and develop your business. If you'd like to use an email-based CRM system like NetHunt CRM, you can quickly create a new Gmail or G Suite account for you and your company.
To create a new Gmail account, follow this guide or jump directly to a Gmail Sign Up page.
Install Google Chrome browser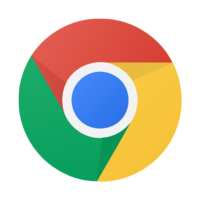 To use NetHunt CRM with Gmail, you need a compatible web browser. At the moment, this includes a browser developed and supported by Google - Google Chrome.
You can install Google Chrome browser from its official site.
Solution 2. Request an update
At NetHunt CRM, we're always looking for new ways of expanding our service availability. Please let us know which email provider or web browser you're using. We'll let you know once NetHunt becomes available for them.
If you have any other questions or suggestions, feel free to contact us at info@nethunt.com.