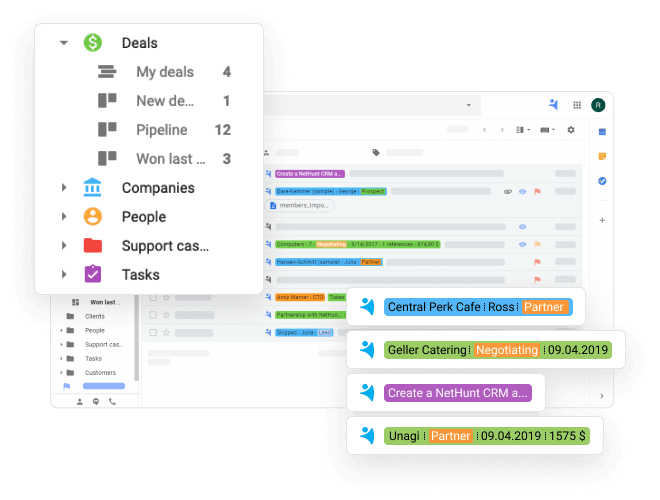 Why do you need email tracking in Gmail?
Email tracking is heavily used these days by both sales and marketing teams as it helps them learn what content is likely to appeal to their customers and engage them in a conversation. Collecting information like clicks, conversion, the time spent on the website after opening an email is all incredibly valuable.
And the value of email tracking is first of all in its ability to answer variety of questions. For a sales team these questions would mainly be:

Did you get my email?
Is this lead interested?
Is my email content interesting?
Should I follow up or not?
For a marketing team, the area of interest is even wider. They usually track most or all of the following metrics to stay effective: email open rate and email click through rate; bounce rate, unsubscribes and spam reports; conversion rate, engagement rate and ROI.