In today's digital age, generating leads for your business has always been challenging.
However, valuable opportunities can only slip through the cracks when the lead management system isn't practical. Nobody knows this better than Recom, a company specialising in lead generation for corporate clients that, after implementing a CRM system, increased its customer base fivefold!
But Recom didn't just get a CRM. They got NetHunt CRM. With the help of the tools provided, they have grown their business considerably.
We want you to achieve similar results, so we have created this article detailing why NetHunt CRM is the tool to store, generate, qualify, and reach out to more leads.
What is lead generation?
Lead generation is the process of stimulating a prospect's interest in your product or company to convert them as a paying customer later on.
Lead generation is an umbrella term referring to all the processes involved in acquiring your customer's initial interest, stimulating it, communicating with them and their conversion. Usually, most of the lead generation processes are value-based. However, there are a multitude of approaches that can be taken.
How does CRM help improve lead generation?
Effective execution of lead generation requires customer service and data management processes and tools to be present within a business.
For example, you must be able to see whether there are any leads already present from a company, check your prospect's activity in regards to interacting with the company, or respond to emails promptly.
A CRM system is a tool with a lot of functionality geared towards lead generation-related processes, such as…
Automated lead record creation with automated enrichment of CRM data
Lead segmentation tools for targeted outreach and personalised communication
Marketing campaign management tools such as email campaign launching and tracking for mass cold outreach
Workflow automation for automating routine tasks, allowing your lead generation managers to focus on the more human aspects of their job
Contact management functionality includes cross-referenced records, record auto-updating, customisable fields for data entry, and customer communication timelines
Integrations with other tools from your tech stack to tie all communication channels your company uses together
Automatic report generation, allowing you to evaluate your lead generation strategies and processes and see the results in real-time
How to improve lead generation with NetHunt CRM
NetHunt CRM is a Gmail-integrated CRM system that offers prime lead generation functionality. It can seriously change how effective your employees are in work processes and the quality of the leads generated through them.
The processes we'll be writing about are…
Finding better leads
Capturing leads
Automating lead routing
Qualifying leads
Contacting leads
Don't just take our word for it, take Recom's. Recom is a company that generates leads for its customers. With the help of NetHunt CRM, has increased its customer base fivefold.
Pretty neat, huh? Check out their customer story and see how they used NetHunt CRM, and what steps they took from their own words.
Keep reading this section to learn more about how to use NetHunt CRM to achieve similar results.
How to find better leads with NetHunt CRM
The quality of the leads you attract with NetHunt CRM will have a direct impact on the revenue your business is bringing in.
A CRM system can provide insights into customers, such as their industry, job titles, business size, challenges experienced by the business, expected results, and so on. This information is crucial for developing a comprehensive buyer persona that accurately reflects your target audience's characteristics.
What do we mean by that?
For starters, NetHunt CRM provides you with instruments that help you make your buyer persona more detailed, these features include…
Custom fields that allow data to be collected and organised in an easy-to-understand format. You can create custom fields such as "industry" or "location" and mark them as mandatory, meaning this data will always be available when compiling a buyer persona.
A timeline feed, allowing you to track your lead's activity, previous communication with the company, responses to emails, and any relevant documents all in one spot, allowing you to create a more detailed understanding of your customer.
NetHunt CRM also helps cold emailing processes. Using the automation functionality, you can send out cold emails with a click of a button to several leads at once, making your outreach process much more efficient. The email tracking functionality shows which prospects opened your email, allowing the leads to move through the pipeline.
NetHunt CRM's social media and messenger integrations also ensure cold outreach can be done through various channels, such as LinkedIn, Facebook Messenger, email, or VoIP service.
Another potent way to generate leads is through referrals. Obtaining a referral is a complex process that requires mutual trust and a strong business relationship to succeed.
With NetHunt CRM this process can be simplified significantly. NetHunt CRM provides all the tools to help your client-facing teams offer stellar customer service, such as…
Automatic task creation, ensuring customers receive timely replies
A visualisation of the pipeline, ensuring no lead gets left behind
Email campaign management tools that help always keep your customers in the loop
A timeline section where all previous business data is recorded
Integrations, allowing you to message customers through various channels, all out of the same communication hub
All of these are crucial in building the trust and level of service necessary to warrant a referral.
How to capture leads with NetHunt CRM
If you're not using a CRM for your lead capture processes, you're shooting yourself in the foot.
Lead capturing is a systematic and manual process. Doing it by hand can be tedious and ineffective. Lead-generating employees can focus on other, more valuable activities if a CRM is there to take care of routine tasks.
Webforms
One feature of NetHunt CRM that helps you capture leads is webforms.
NetHunt CRM allows you to create webforms through a robust webform creator. The data from that webform will be automatically added to your customer database. Not having to copy and paste data manually is a massive timesaver.
You can also connect NetHunt CRM to different third-party form-building services via webhooks to ensure you collect your data your way.
Chats
Another source for capturing leads is chats.
NetHunt CRM helps capture leads from chat sources, allowing you to capture leads directly from the following sources, amongst others…
Intercom
Telegram
Facebook Messenger
Once you connect your website chat or messenger chatbot to NetHunt CRM, all further requests are automatically added to the relevant customer card under the timeline tab.
If the customer card doesn't exist, you will see a "save contact" button next to the chat that, once pressed, automatically creates a customer card.  Within that, you'll find the data provided by the customer and a record of the conversation.
You can also respond to lead messages directly from their customer card in your database, turning your NetHunt CRM customer database into a true communications hub.
Calls
Another way to capture leads for a business is through cold outreach processes such as cold calling or cold emailing.
Cold outreach is a prominent force in sales , and the NetHunt CRM team knows this through integrations with dialers and the native Gmail integration. Your lead capture from cold calls and emails has never been easier.
NetHunt CRM seamlessly integrates with various VoIP providers such as Stream Telecom, Binotel, and Ringostat.
These integrations enable the system to automatically record all incoming and outgoing calls whenever a phone call is held with a potential customer.
You can conveniently view all calls in the CRM's Calls tab and create a new contact using the call information instantly.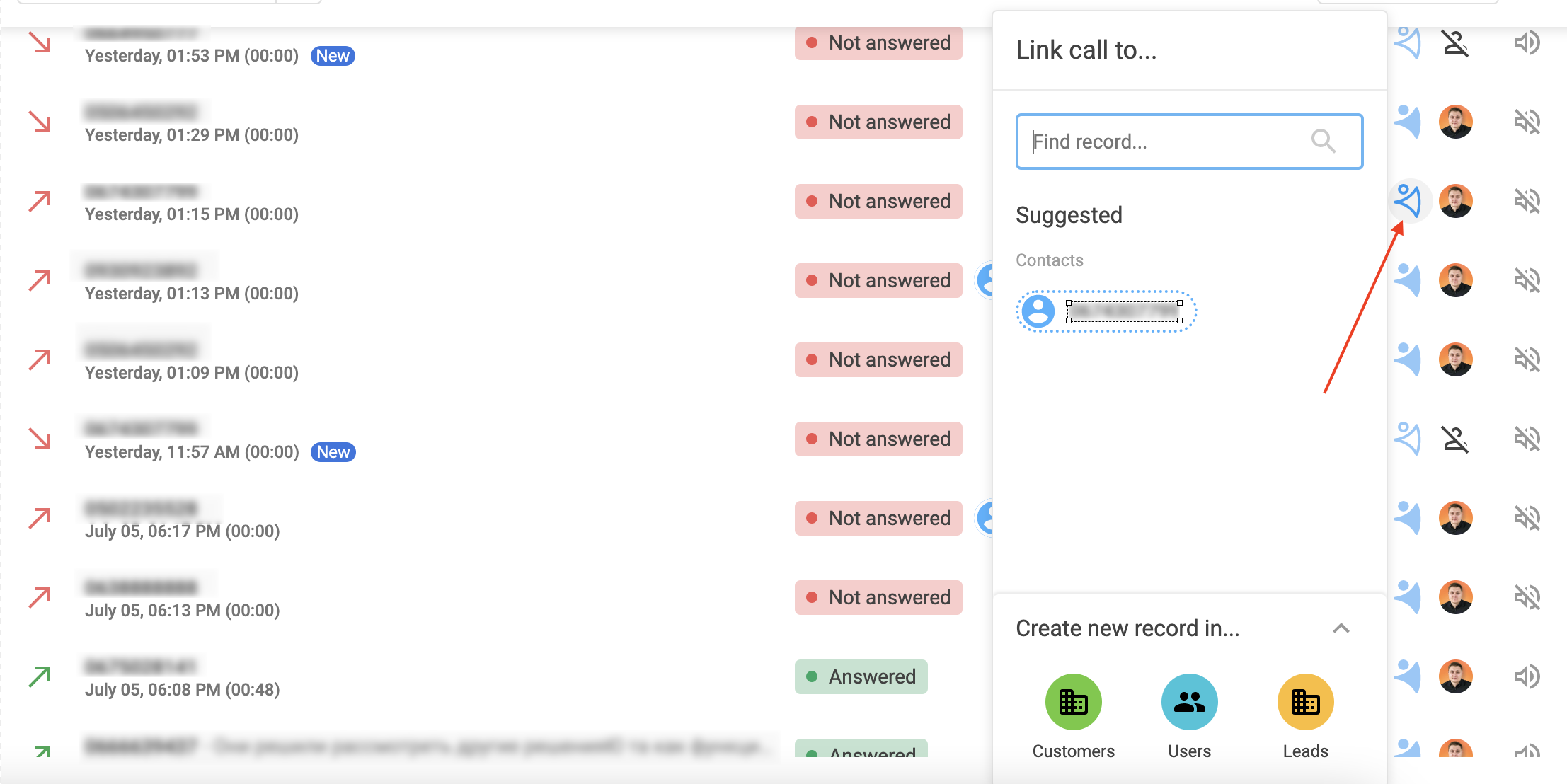 LinkedIn
Some salespeople prefer to generate their leads through LinkedIn, as it has become a powerful tool in the modern sales-scape.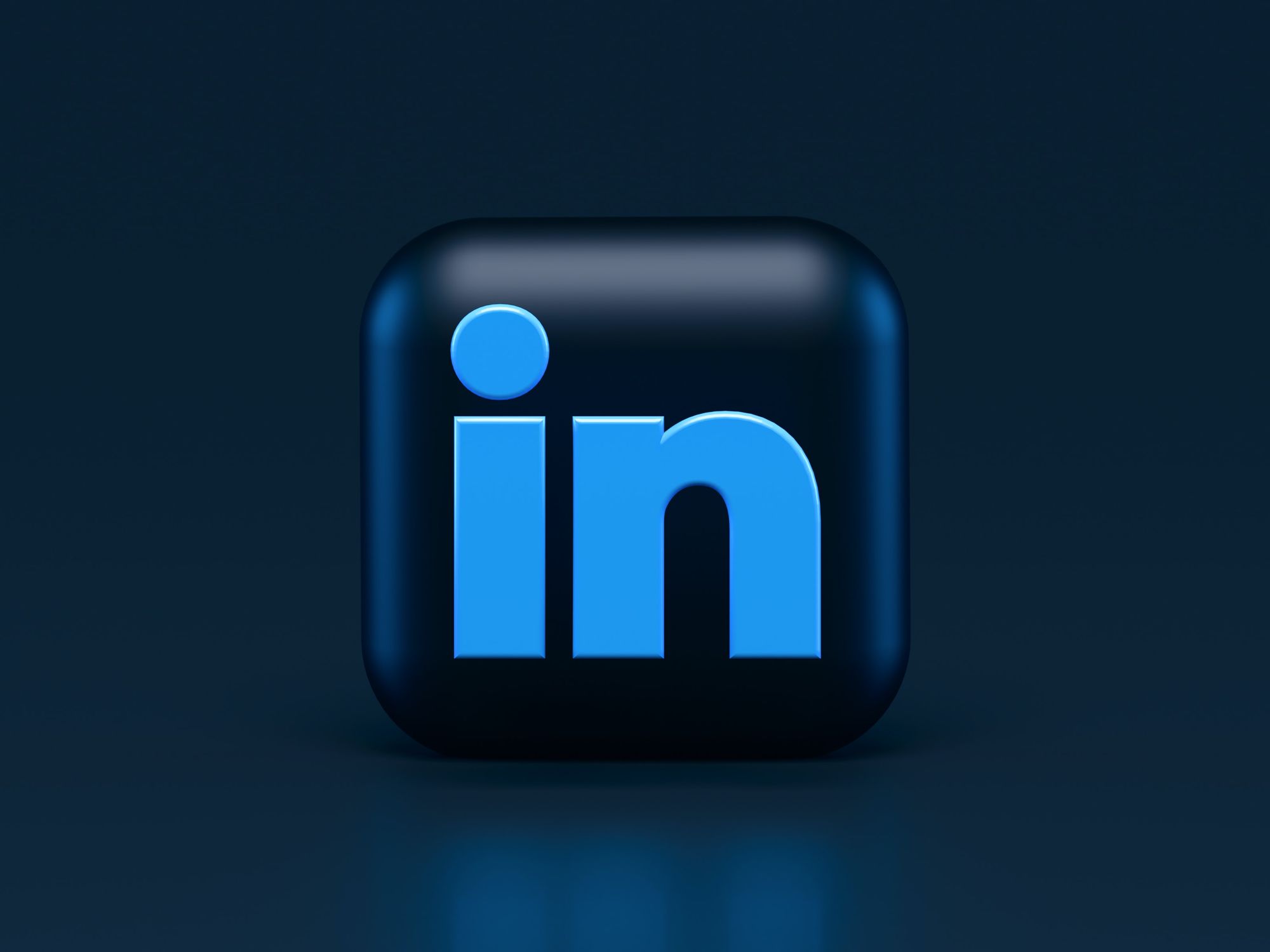 With NetHunt CRM, you can capture leads directly from LinkedIn.
All you need to do is…
Go to the prospect's LinkedIn profile
Press the blue NetHunt logo by their name
Auto-create the contact record in NetHunt CRM
The integration will automatically enrich the newly created customer record with all the publicly available LinkedIn information, e.g. first and last name, email address, phone number, job title, and company.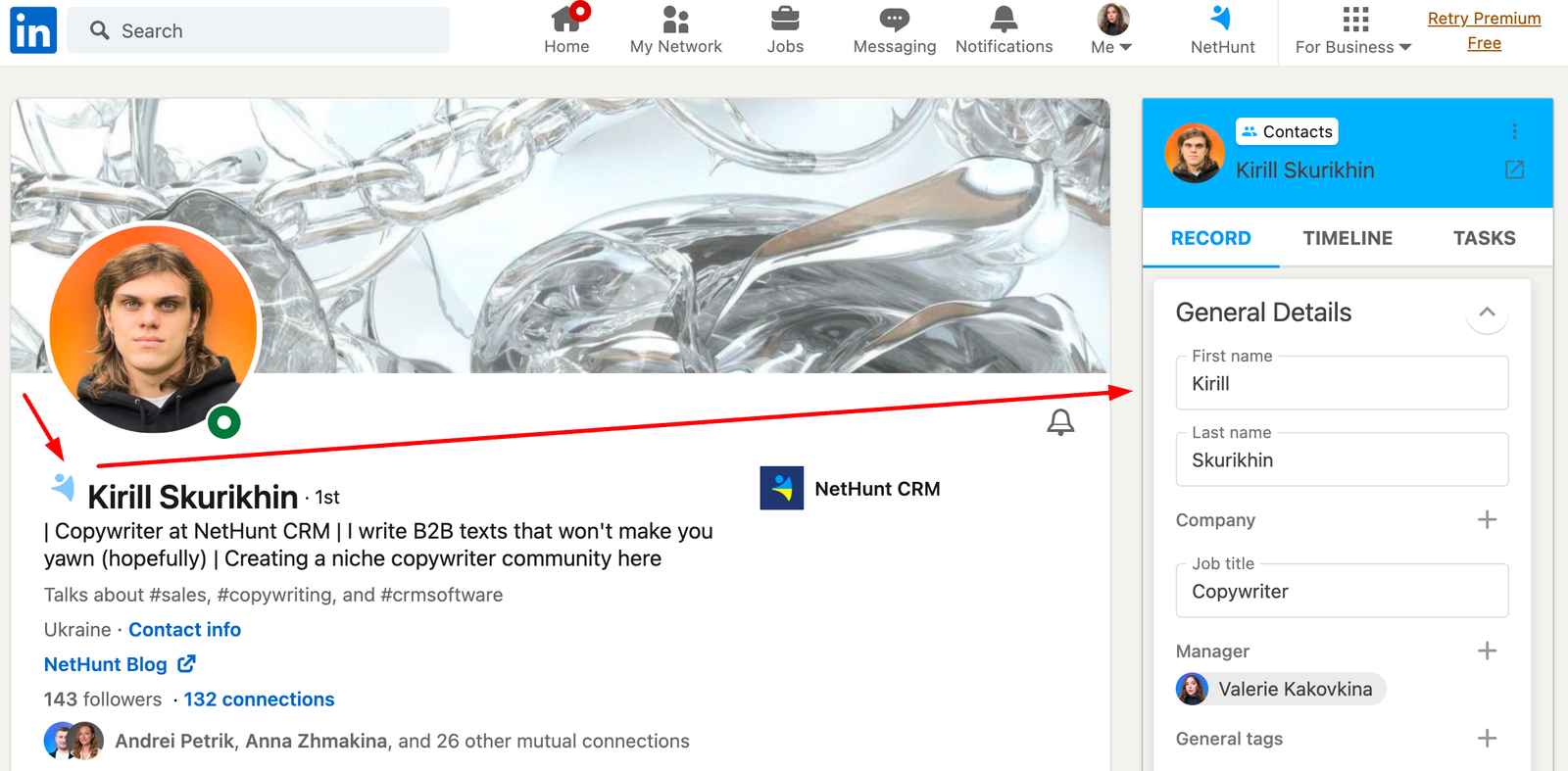 Email campaigns
Businesses often communicate with their customers and generate leads via email. NetHunt CRM offers the functionality needed to make this fruitful.
Whenever you receive an email from a lead, you can create the customer card in a few clicks and have it automatically enriched with the information from the new lead's email profile and the email gets linked to the customer card automatically.
NetHunt CRM's email campaign functionality could also help your lead generation managers launch and track large-scale cold outreach campaigns. With macros available for email personalisation, every email will look as if it's handcrafted to each individual recipient. You can include data such as industry, company size, name, and any other information from any field within the customer card.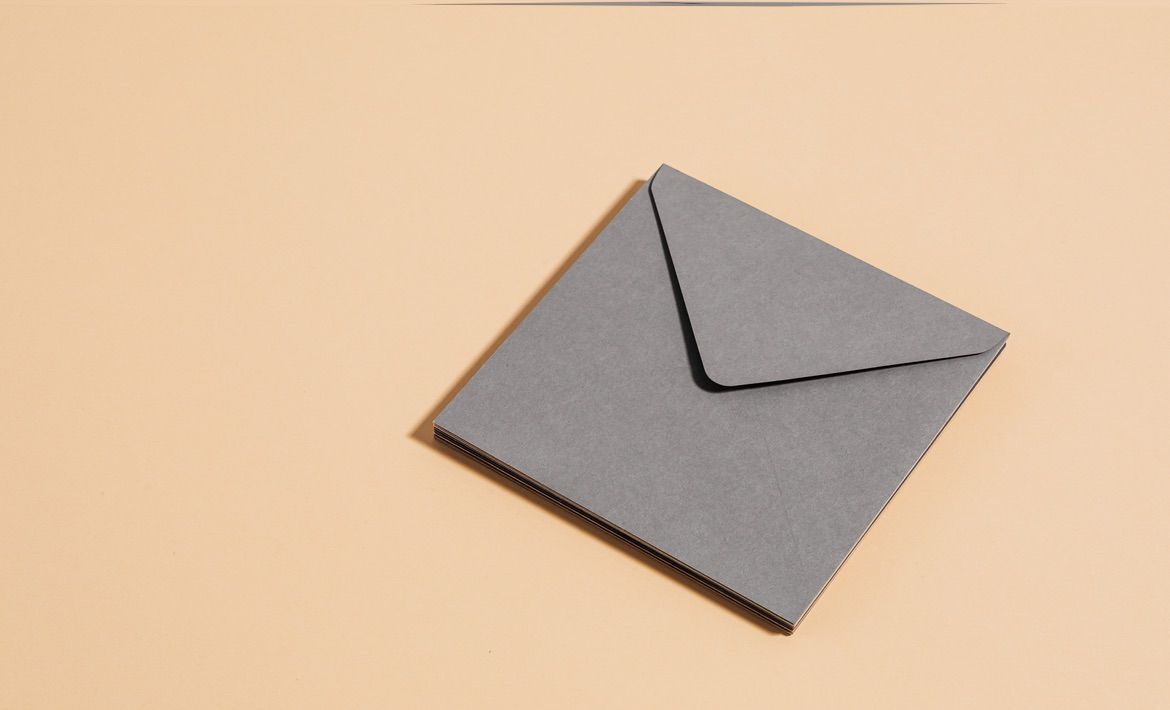 You can also analyse the performance of every campaign and track email marketing metrics like email opens and clicks. This helps sales teams to adjust email content and improve results over time.
How to customise your system with NetHunt CRM
A fantastic benefit of NetHunt CRM is its malleability.
With NetHunt CRM, you can customise your CRM and make it an absolute fit to your business with customisable fields, including required fields and custom folders.
With this customisation, users can create a system that aligns with their unique sales processes, workflows, and strategies. This makes managing and converting leads much easier.
With NetHunt CRM, you can…
Create as many folders as you need and name them whatever you like
Filter leads/contacts by whichever field in the customer card, and save custom views; views update automatically, and when a new lead meets the criteria, it will be included in the view
Customer cards can be customised to meet your needs, deleting unnecessary fields and creating ones that you feel are needed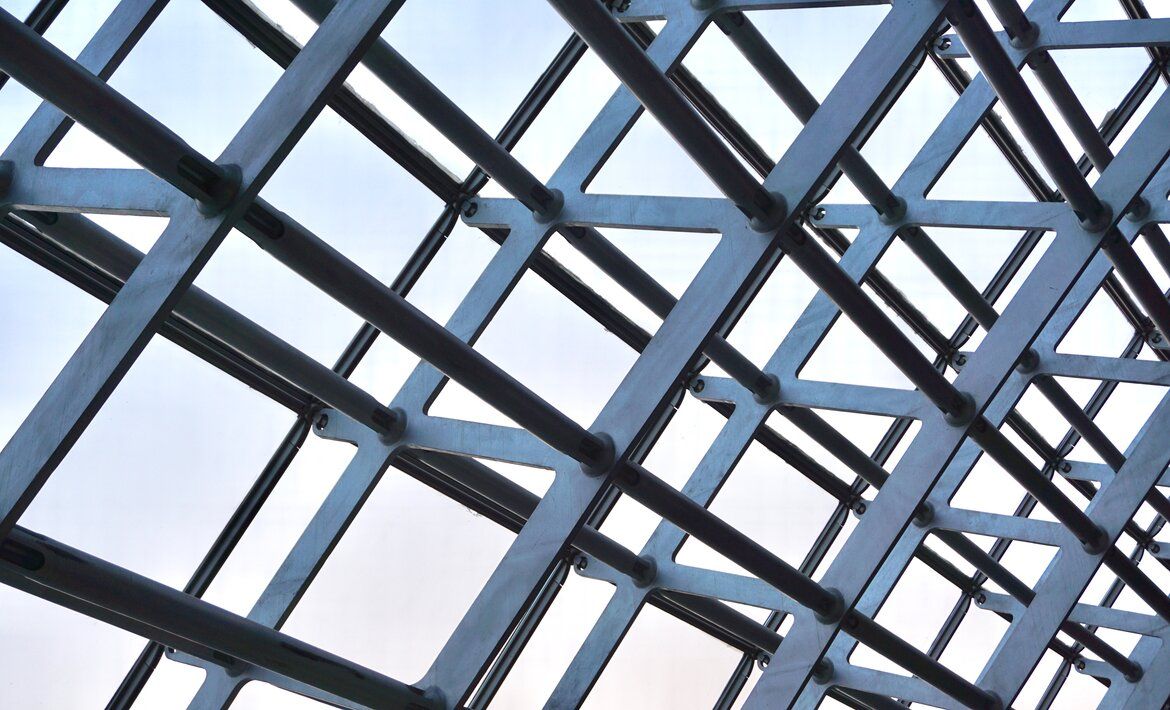 Customisation also enables users to organise and prioritise their tasks and leads in a way that makes sense for their business. They can create custom views and filters showing only the most important leads and deals, saving time and ensuring they focus on the most promising opportunities.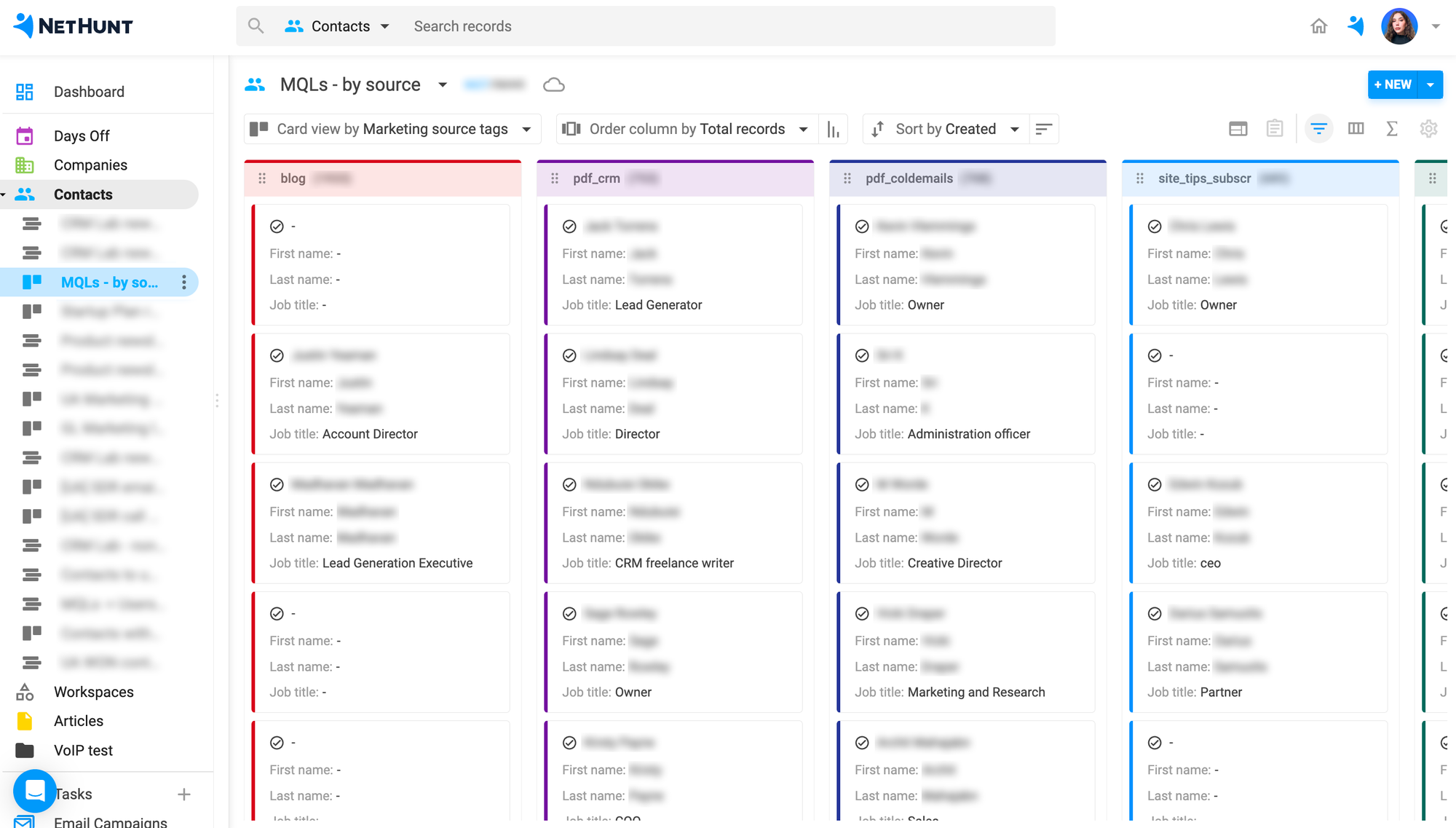 For example, let's say that a user is working in a B2B company that sells software solutions to businesses.

They primarily generate leads through cold emails and LinkedIn outreach, and their sales process involves multiple stages, including a sales demo, a trial, and a final proposal.

With customisation, a user can create custom views that show only the most important leads, such as those with interest in scheduling a demo or those who have engaged with the company's content multiple times. This ensures that the sales team is focusing their time and effort on the most promising opportunities.
Alternatively...
If you're a lead generation agency, you can make duplicate folders for each client, ensuring a uniform data organisation structure for each client you have.
How to automate lead routing (lead distribution) with the help of NetHunt CRM
Lead routing is the process of directing sales leads to the most appropriate salesperson or team.  It is a critical process for any business looking to maximise sales potential.  
Without proper lead routing set-up, valuable leads can be lost or mishandled, resulting in missed opportunities and potential revenue losses.
NetHunt CRM offers the ability to distribute newly created records on a round-robin basis Each new lead gets assigned to a different manager until all the leads have been assigned.
This ensures that your employees never lose commission because they weren't assigned leads.
You can also distribute leads based on customisable parameters using field data. For example, if a lead works in agriculture, he will be assigned to a sales representative whose sphere is agriculture.
To set this up, you need to utilise Workflows, creating a workflow that looks similar to this…
Once a manager gets assigned to a lead, they'll be notified through either Google Spaces, Slack or email.
The notification can also contain any information from the lead's customer card, like company name, business size, industry, contact details, etc.
How to qualify leads (score leads) with NetHunt CRM
Let's be honest here. If you're a salesperson or a business owner, you don't have time to waste on lukewarm leads. You need to focus your efforts on the leads that are most likely to convert into paying customers, and that's where lead qualification and lead scoring come in.
By evaluating each lead's needs, budget, timeline, and decision-making power, you can quickly identify the ones with the highest potential and prioritise outreach accordingly.
Let's not forget lead scoring, which assigns a numerical value to each lead based on their likelihood to convert. By focusing on leads with the highest scores, you can cut through the noise and focus on what really matters – closing deals and driving revenue.
NetHunt CRM offers lead qualification and lead scoring functionality, as well as other functions that help you with this process. You can use the data from your customer cards to flesh out buyer persona, this information can also help you decide on assessment criteria that will help you score your leads.
You can also use the report generation functionality of NetHunt CRM to create reports and achieve a more data-driven approach.  
Robust reporting can improve lead qualification by identifying high quality leads through analysis of lead behaviour, engagement, and demographics. This helps in creating a lead scoring model that prioritises leads based on their potential to become a customer.
Additionally, robust reporting can provide insights into the effectiveness of lead generation and qualification efforts, allowing for the refinement of strategies to improve overall lead quality and conversion rates.
Finally, creating a customisable field in NetHunt CRM can help you enter the lead score and make it visible on their client card.
Once leads have been scored, all that's left to do is create a view that will sort them and filter them based on lead score parameters.
Here's an example of what that view looks like…
⚠️ An important note to keep in mind…

Although NetHunt CRM makes lead scoring significantly more straightforward, it doesn't automate it. With all the tools at hand, the process will be faster, and easier, albeit still manual.
How to automatically establish contact with newly generated leads in NetHunt CRM
With all of the lead-capturing tools NetHunt CRM provides, your database will soon be full of high-quality leads.
Now, someone has to reach out to all of these leads and start their journey to conversion. No worries, NetHunt CRM has you more than covered on this too!
NetHunt CRM comes pre-packaged with many tools for workflow automation, such as the ability to reach out to new leads automatically. This is achievable through the NetHunt CRM Workflows function.
You can create a workflow that automatically emails the lead once they've been added to the customer database. This is an email you have pre-made, automatically filling in specific blanks with the information from the lead's customer card – name, job title, company, and other information for the email to sound personal.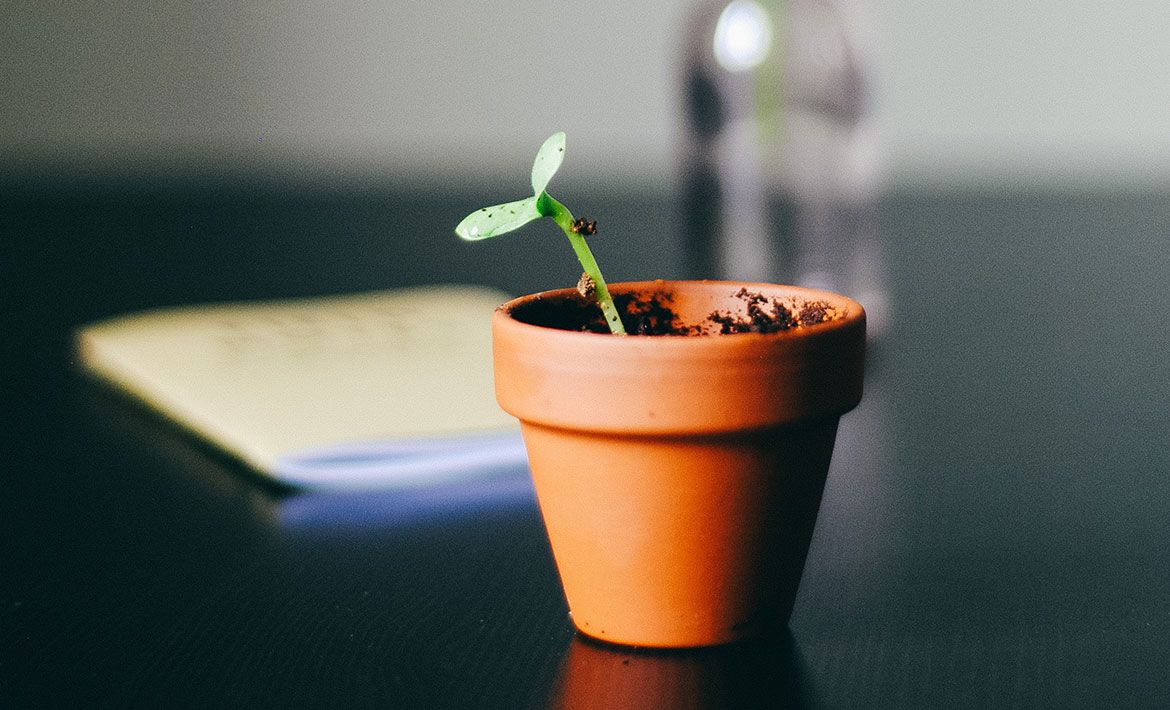 Fairly recently, the NetHunt CRM team expanded workflow functionality. The functionality added is…
You can specify the exact time frames when a workflow is executed, not just the days of the week. This is especially helpful if you want to send emails at specific times. For example, only on weekdays from 8am to 6pm. This should improve email deliverability, and you can choose how much time should pass before the next email is sent. By default, emails will be sent one after another as soon as they're ready.
New step to Workflows called "Wait for interaction". This step lets workflows react to the opening of emails sent via workflows, as well as clicks on links within those emails. You can use this step to score leads or trigger other actions based on email interactions. You can also specify a minimum number of interactions required before the workflow reacts. For example: If a lead opens your email three times, increase lead priority to X.
This workflow automation would look similar to this…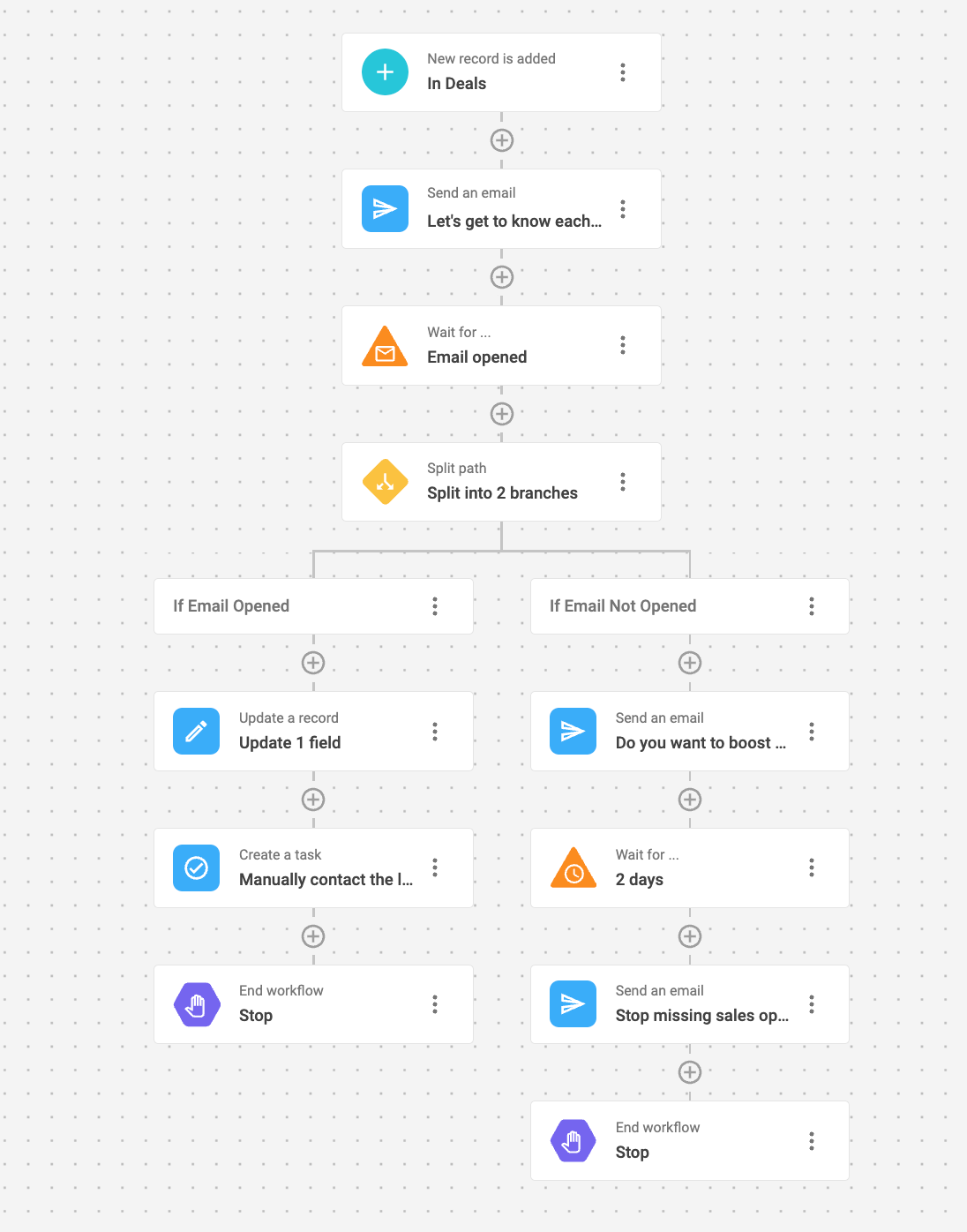 ---
By utilising the features mentioned above, your lead generation will reach new heights just like Recom's did.
So, what are you waiting for? Start your free trial now and start falling in love with NetHunt CRM!
Try NetHunt CRM for lead generation — the first 14 days are on us 👀
Table of Contents
Crack the sales formula with CRM Lab
Twice a month, receive actionable CRM content to your inbox.
Join the
Telegram channel NetHunt CRM
All about CRM and B2B sales.
Join