Using Your CRM to Build Better Follow-up Emails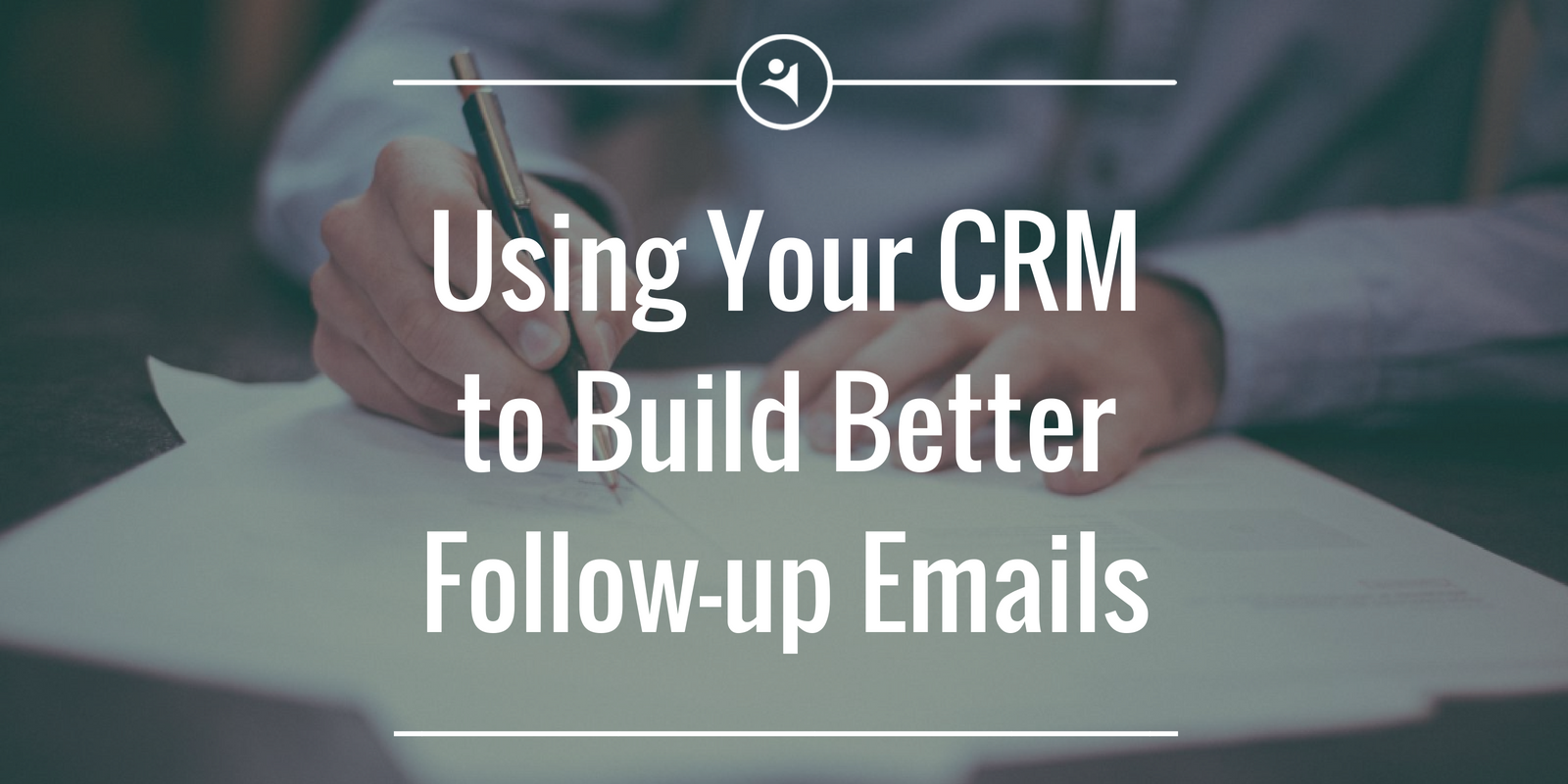 Too often, small businesses think of email marketing as a means to attract new customers and nothing more. If that mindset sounds familiar, you're not getting the most out of your sales and marketing process. Follow-up emails are the perfect way to keep in touch with new leads, maintain current customer relationships, and even upsell current clients. But how do you keep up with all of this communication? The good news is, you don't have to do it manually. Just start using your CRM to build better follow-up emails.
How to improve follow-up emails with CRM
If you're ready to improve your follow-up game, start by improving your speed. Studies show that the faster you follow up with a lead, the more likely you are to make contact. For example, a Harvard Business Review analysis of more than 1 million sales leads found that when sales reps follow up within an hour of receiving an initial query, they are 7 times more likely to have a meaningful conversation with decision makers. On top of that, reps are 60 times more likely to get results if they follow up within 1 hour rather than waiting a day before reaching out.
A test of response times by Drift found that only 7 percent of companies responded to a form submission within the first 5 minutes - and more than half didn't respond within 5 business days. Those stats aren't surprising. Following up with just a few clients is one thing, but it's impossible to keep up with the details when you need to keep track of dozens (or even hundreds!) of follow-ups.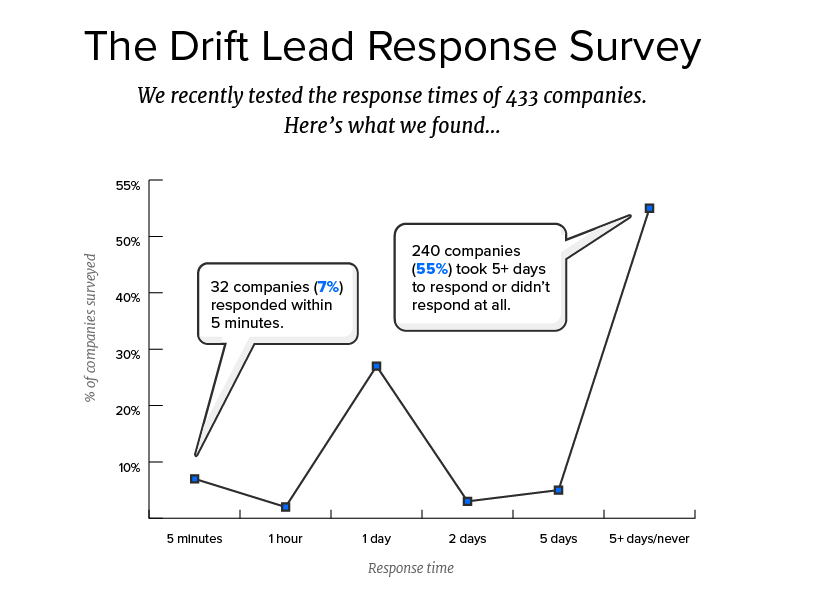 Allow your CRM to do some heavy lifting by turning data from customer emails into to-do lists and follow-up reminders that sync with your calendar. After you respond to a message, set an alert that will remind you to reach out again a few days later. This way nothing slips through the cracks.
Here are a few other ways you can start using your CRM to build better follow-up emails:
Create a consistent follow-up process
Oftentimes, staying organized is all about putting an effective workflow into place. Use your CRM to set reminders and create tasks so you'll remember to reply to online submission forms immediately, follow up after quotations, and stay in touch with current clients. Be sure to make contact at appropriate intervals and record your efforts in the CRM so you can spot any gaps.
Many companies find that tracking their workflows in visualization tools or within a project management software helps them build, track, and improve their follow-up workflows. Even just writing down the workflow on a checklist that reps can follow for each contact is better than winging it.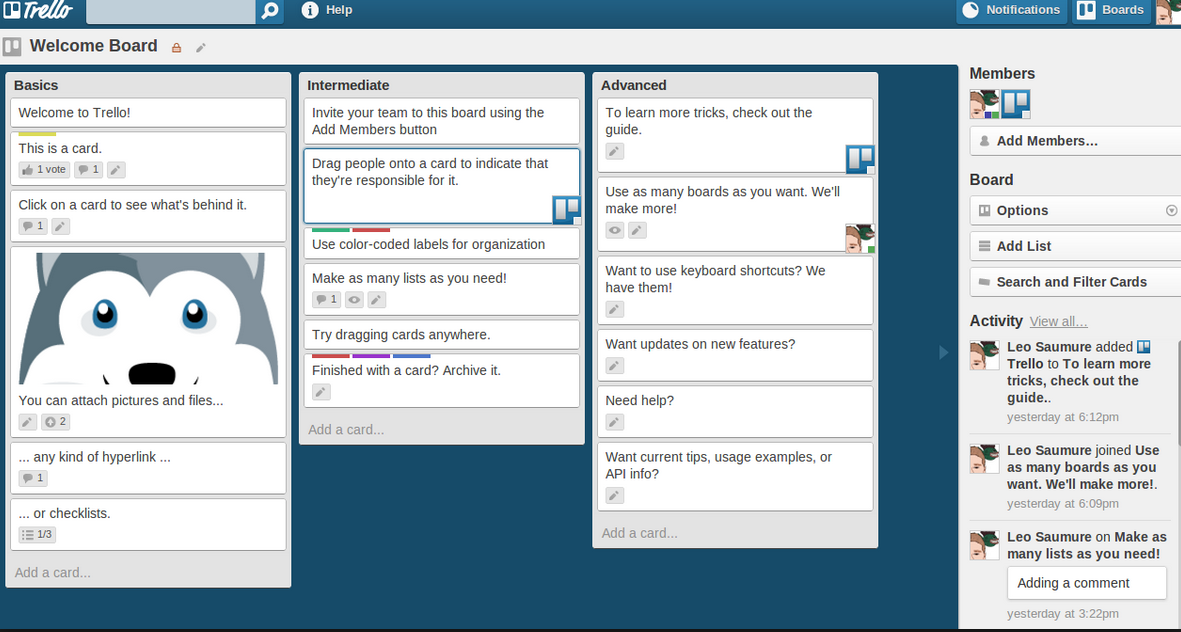 Access important information easily
A CRM should store important client data that is easily accessible for sales and marketing staff. A client's record should include a history of contact, segmentation data, and more, so staff can create a targeted messaging and sales strategy for each prospect.
A CRM's data is only as good as the people who enter information into it. Try to automate as much of the data entry in your workflow as possible, but don't skip proper training and follow-up to ensure that reps record all the information needed for every outreach.
Target the right audience
Use client data to segment your lists so you are targeting your prospects with the right message at the right time. Even a well-crafted follow-up message may fall short if you send it at the wrong time! Your CRM can help you segment your list by the criteria that makes sense for your line of work. This could include data such as geographic location, company size, or an interest in specific products you offer. Once you segment your list in the CRM, you can create precise follow-up messages that will receive higher ROI.
Don't forget to test your lists, too. Try different segmenting combinations to see if you're getting the right personalization for your target audience. Then use the A/B testing tools included in your marketing automation software to find the right subject lines, levels of personalization, and internal content to capture as many leads as possible.
Take your process off auto-pilot
While automation is all the rage these days, try revive a stale follow-up email strategy by turning off some of your autoresponders. What happens if you take a few minutes to understand that lead and write a personalized email? Try choosing email content based on the lead's actions on your site and your history together (which should be saved in your CRM) to write a targeted email.
Once you've found some success with certain prospects, do a little research to understand why your follow-ups worked. Then you can use that information to turn your automation back on.
Start building better follow-up emails
Now that you have a few new tricks up your sleeve for building better follow-up emails, it's time to use a CRM that will help you create targeted campaigns, stay organized, and respond on time.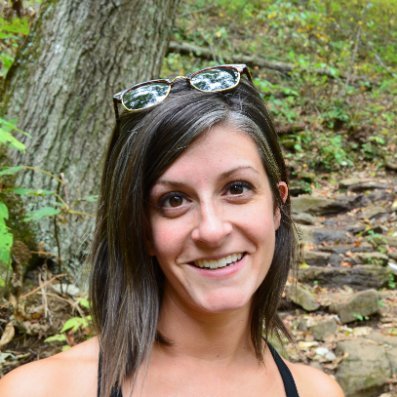 Megan Pacella is a writer for TechnologyAdvice.com. She is a Nashville-based freelance writer specializing in healthcare, wellness, and lifestyle content. In addition to writing for national outlets such as USA Today, she works with a variety of healthcare companies to create patient engagement and education programs.