If you, like me, were too busy on Black Friday, buying presents for your family, you'll have a golden opportunity to shop for business software at rock-bottom prices. Don't panic!

After Black Friday, Christmas season takes over. People save money all year just so they could capitalize on the holiday season offers. There are lots of amazing SaaS software companies that might level up your business; many of them have delicious holiday deals on their menu 🔥.

Whatever you might need to bring order to your business workflows and to lift routine work off your shoulders, we've got you covered. In this piece you'll find our curated selection of top holiday software deals across all major SaaS categories, from CRM to email marketing tools, task managers, and referral software. FYI. we only recommend software we would buy ourselves.

Let's go shopping! 🛒
1. NetHunt CRM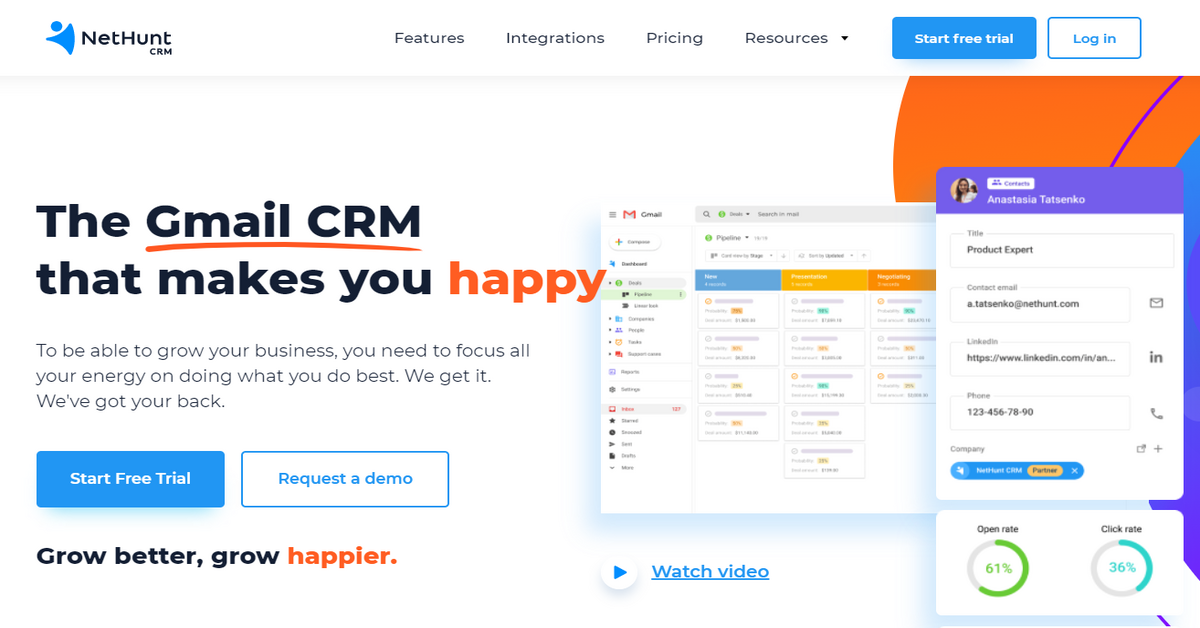 NetHunt is a sales and automation tool that lives inside Gmail. It offers a native-like integration with Gmail and other Google apps, placing all the important customer and sales information next to your inbox.
NetHunt is like a little Santa helper that organizes and stores customer data, manages deals and opportunities, visualizes sales pipeline and monitors sales progress. It is also the right tool to automate workflows, send bulk email campaigns and analyze performance, set up tasks and reminders, collaborate with the team, and much more.
2. Spendesk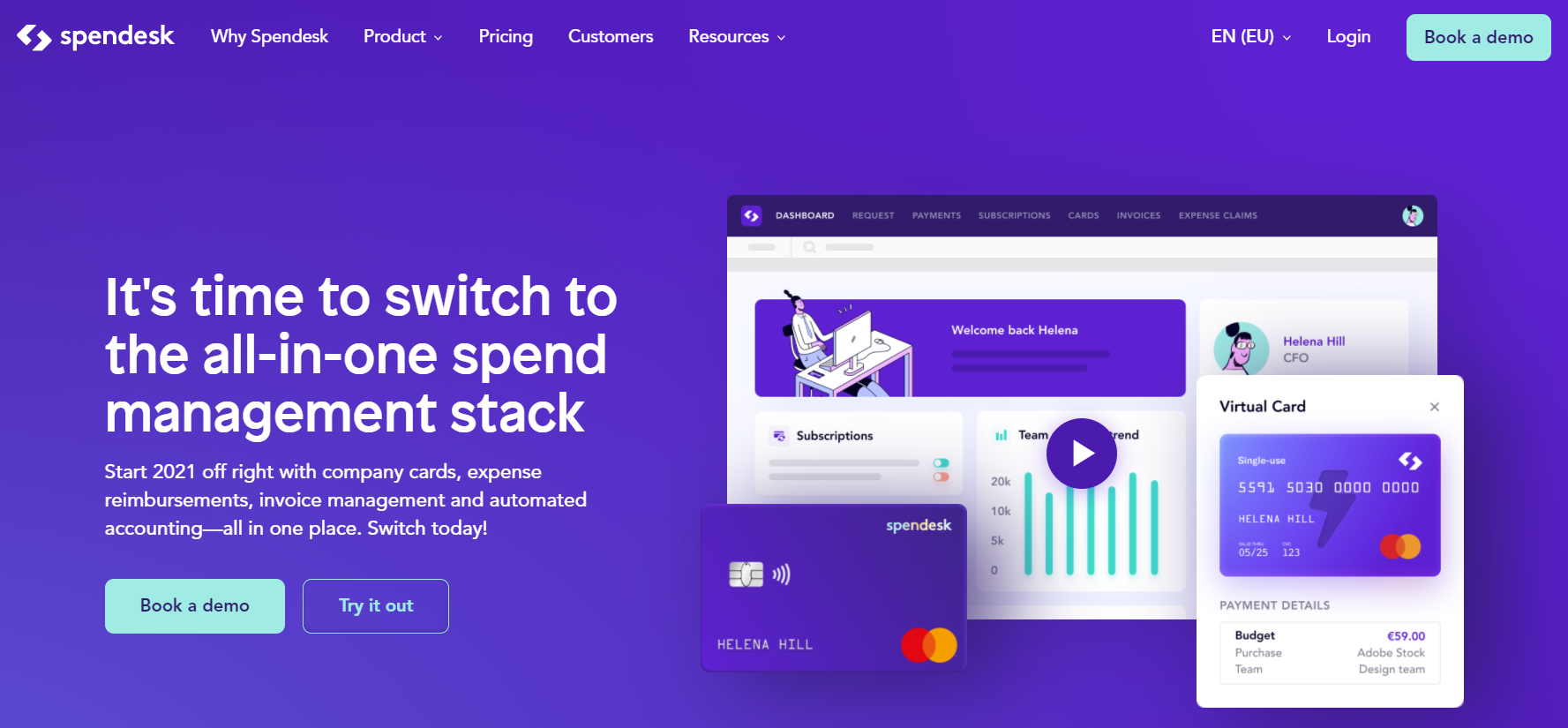 Spendesk is the all-in-one spend management solution that brings more control, visibility, and automation to finance teams. It aggregates spend approvals, virtual cards, physical cards, expense reimbursements, and invoice management in a single software. Employees can easily make all the necessary payments, while the finance department is in control. Only available in EU, UK, & US.
3. IdeaBuddy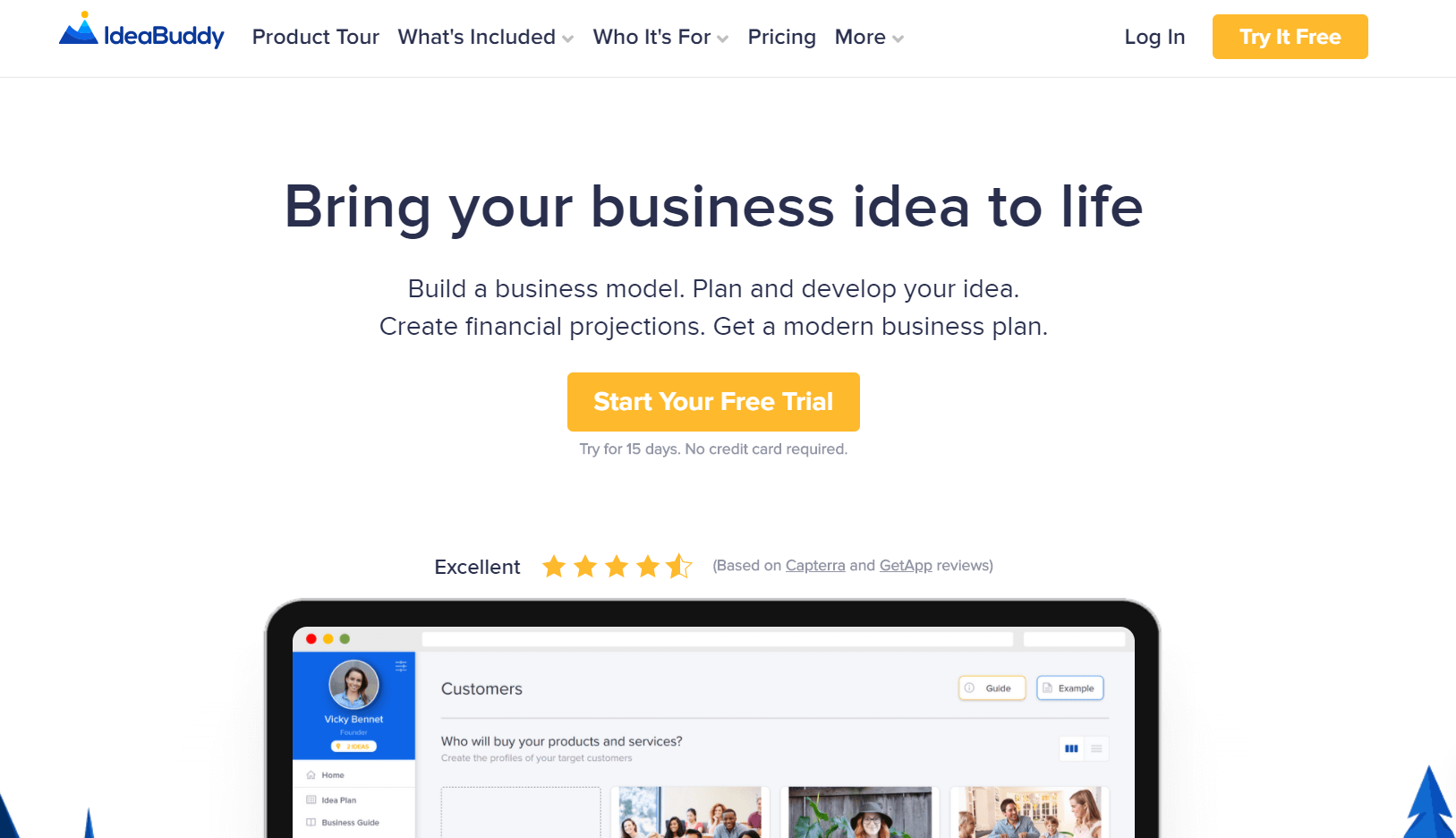 IdeaBuddy is a business planning and modelling software that helps entrepreneurs and startups to build a business model, develop and validate business ideas, create financial projections, and make a business plan. It comes with a step-by-step guide and relevant examples from your industry. The tool is simple, easy, and fun to use!
4. Chanty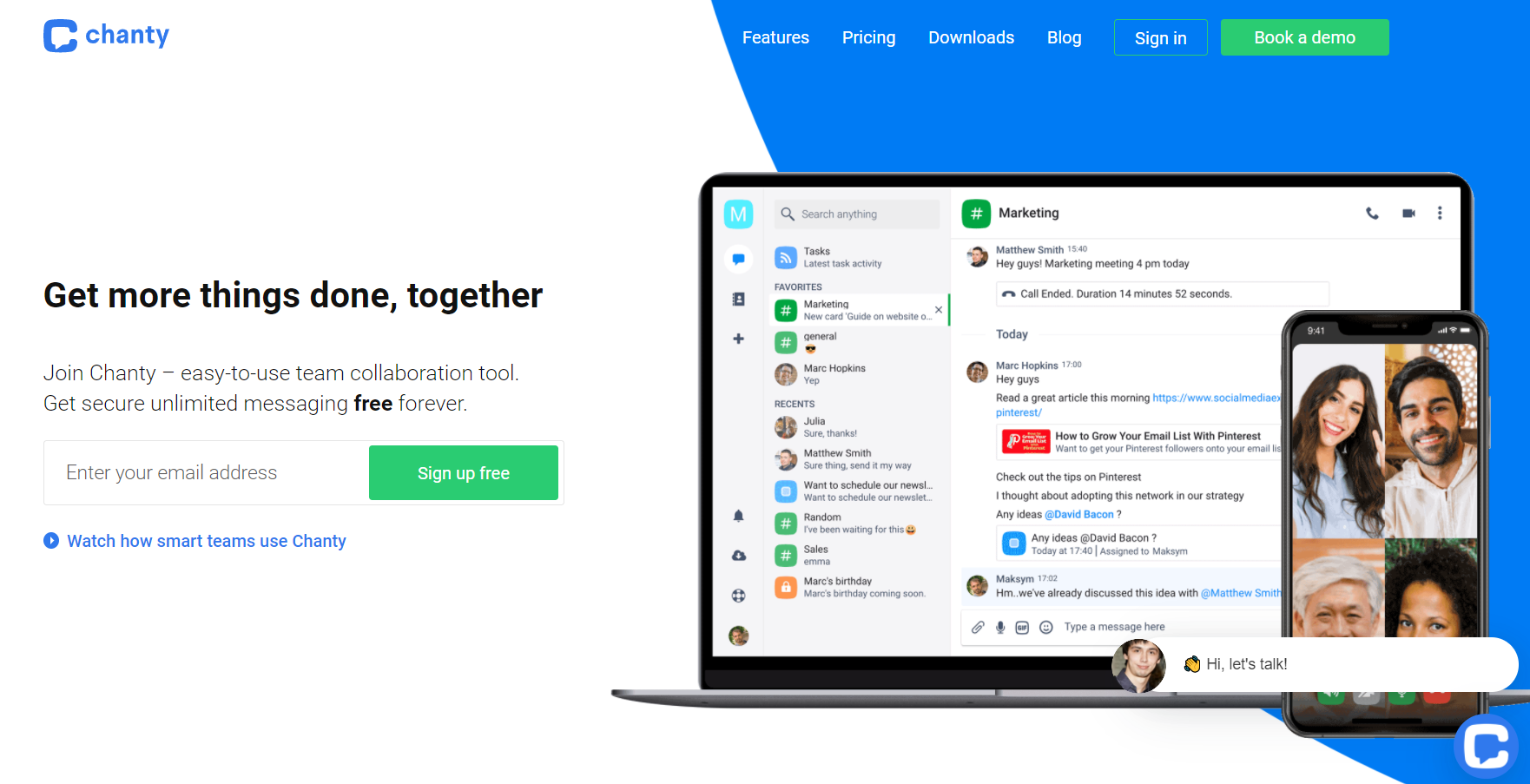 Chanty is a team collaboration tool used for messaging and task management. It allows you to send text and voice messages, run audio and video calls with your team members, as well as create tasks. Manage tasks from a single place - you can convert messages into tasks and assign them to your team members. Boost team productivity by getting more things together.
5. SendX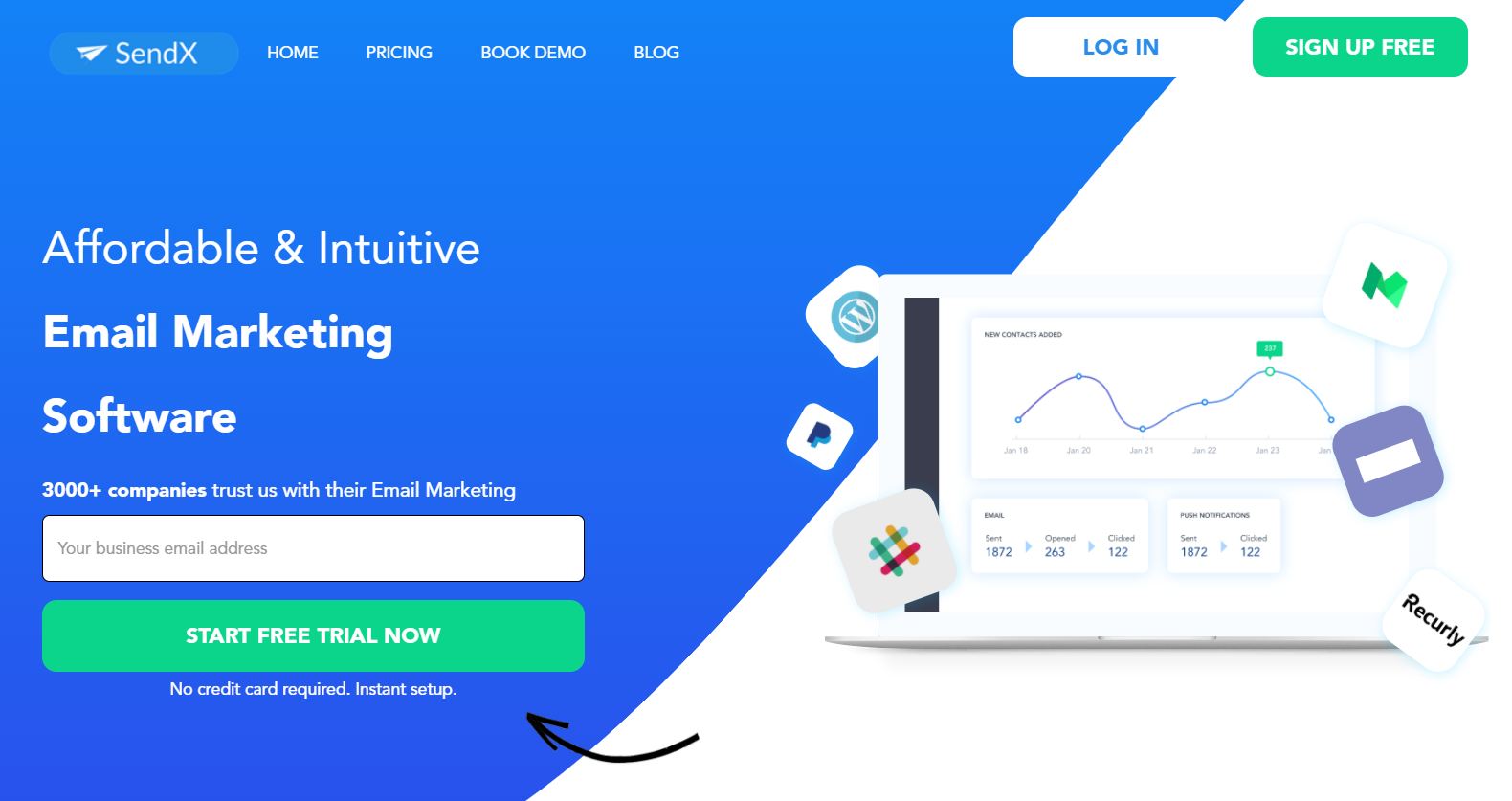 SendX is an intuitive email marketing software for marketers and business owners. It comes with rich functionality like email newsletter campaigns, drip campaigns, email templates, lead capture forms, and easy-to-use 'if then, then that' rule-based automation.
6. Bird Eats Bug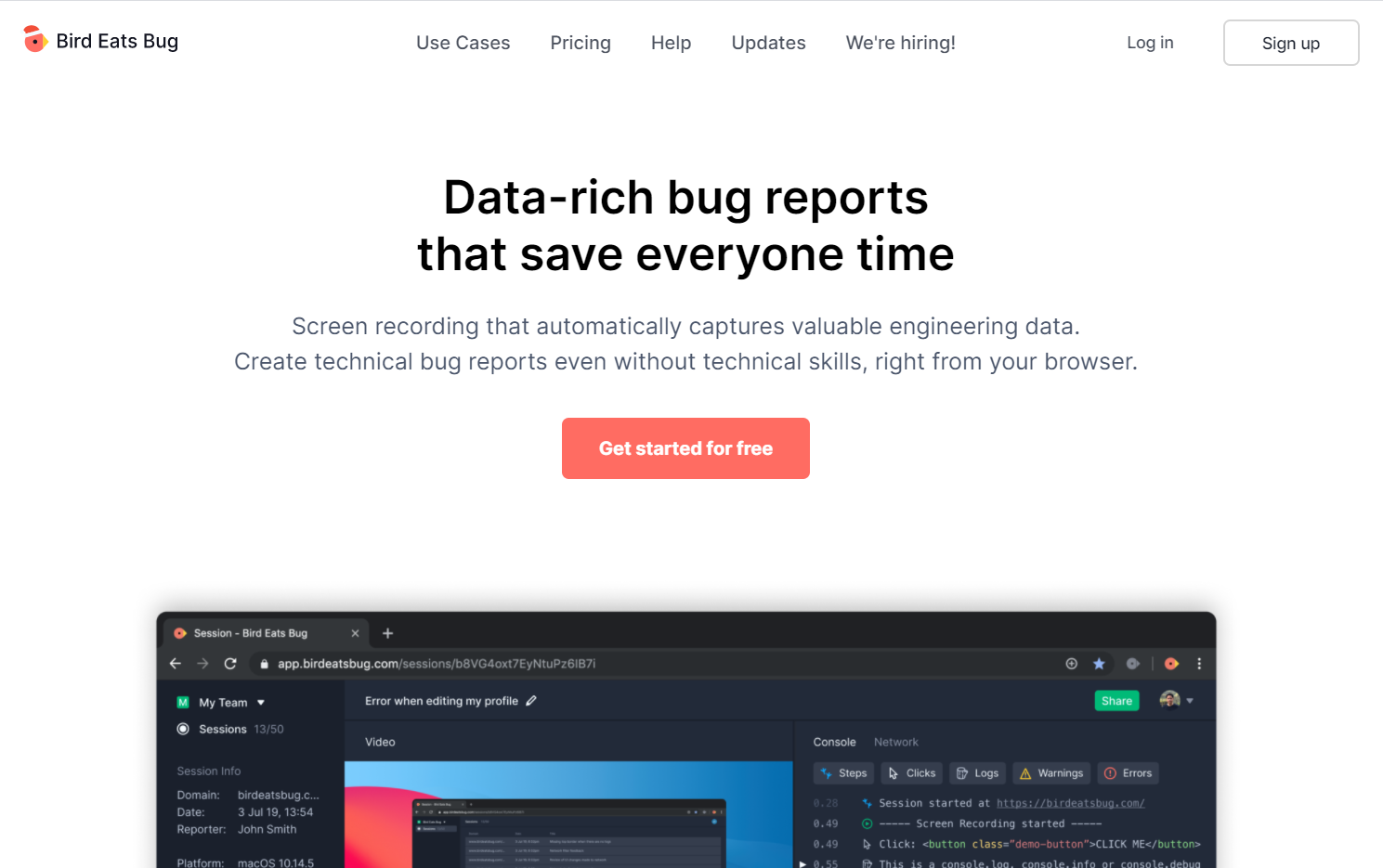 Bird Eats Bug is a SaaS tool that helps companies save time on technical issues. Thanks to a no-code solution and integrations with popular issue trackers, Bird Eats Bug allows even non-tech people to create understandable data-rich bug reports to help engineers deliver better software faster.
7. Wishup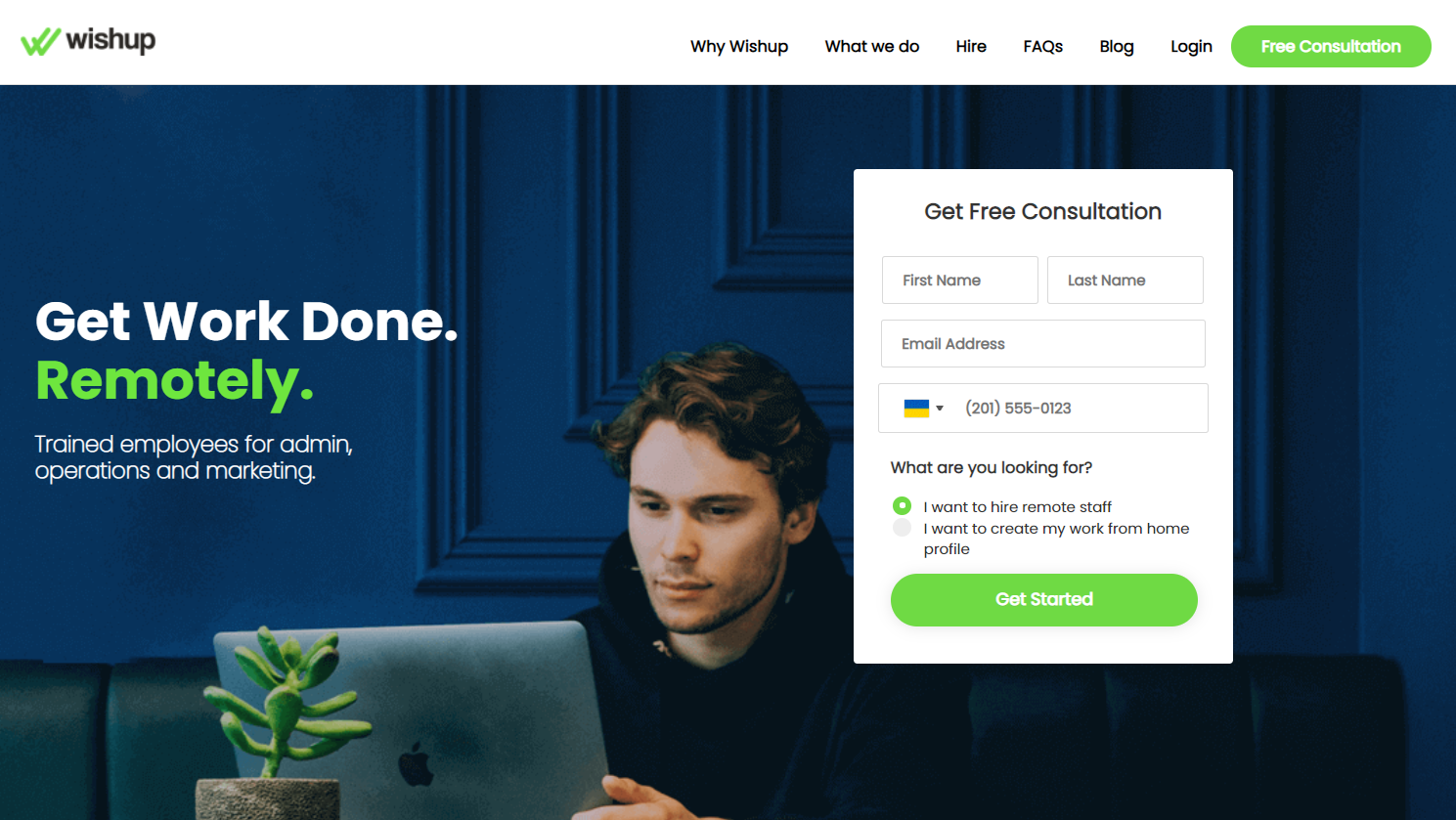 Wishup offers well-trained employees for administrative, operations, and marketing tasks. At Wishup, you may find experienced virtual assistants, social media and digital marketing managers, researchers, and other staff your business is missing. Hire a virtual assistant and get your work done remotely. Wishup provides highly skilled remote workers at an affordable price which is fulfilled through a tech-enabled marketplace.
8. Publicfast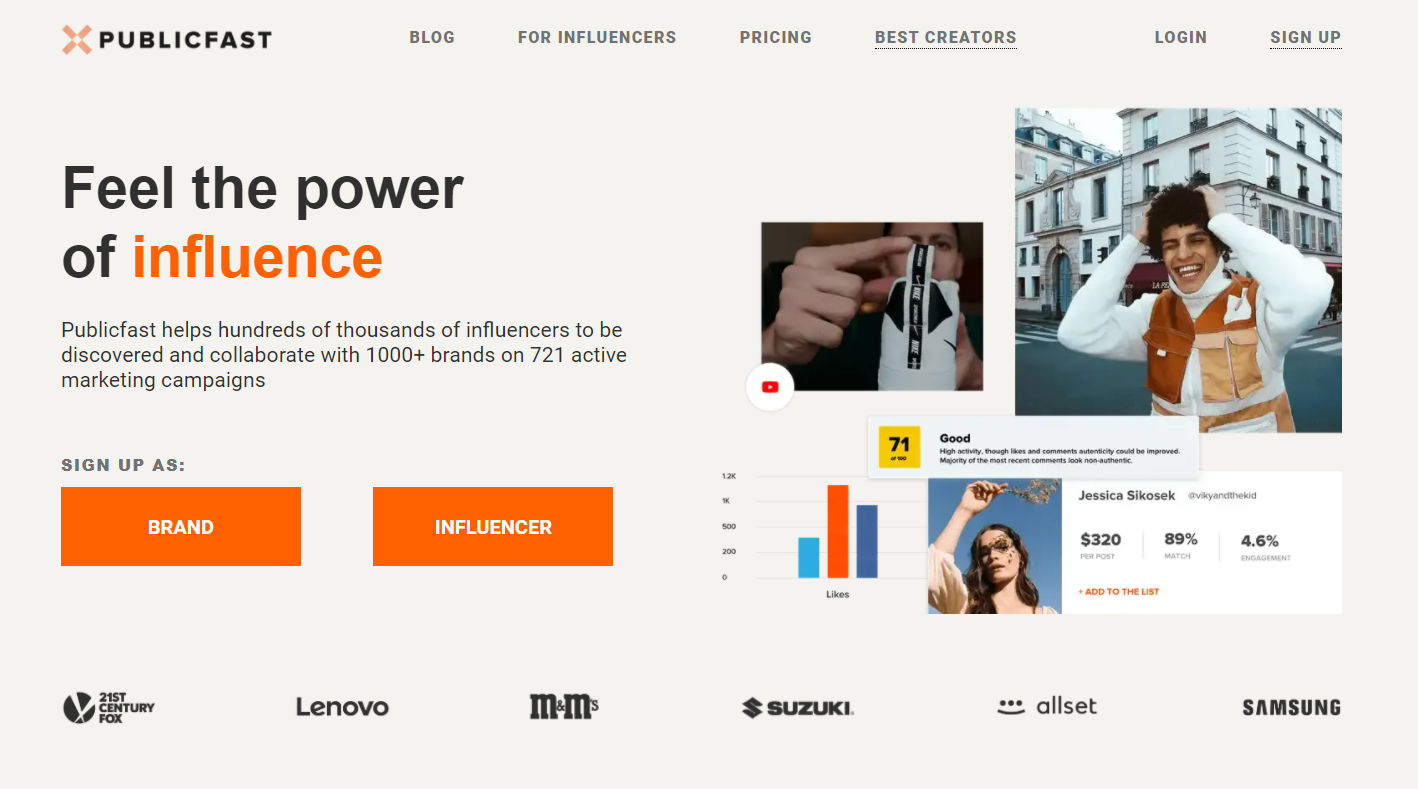 Publicfast is the influencer marketing platform that helps brands find and collaborate with influencers globally. Publicfast helps companies create social media campaigns with micro-influencers and creators in less than 5 minutes and find the right fit for the business based on AI technology. Discovery by Publicfast is where you could search across 10M database of the influencers with contacts.
9. Responsely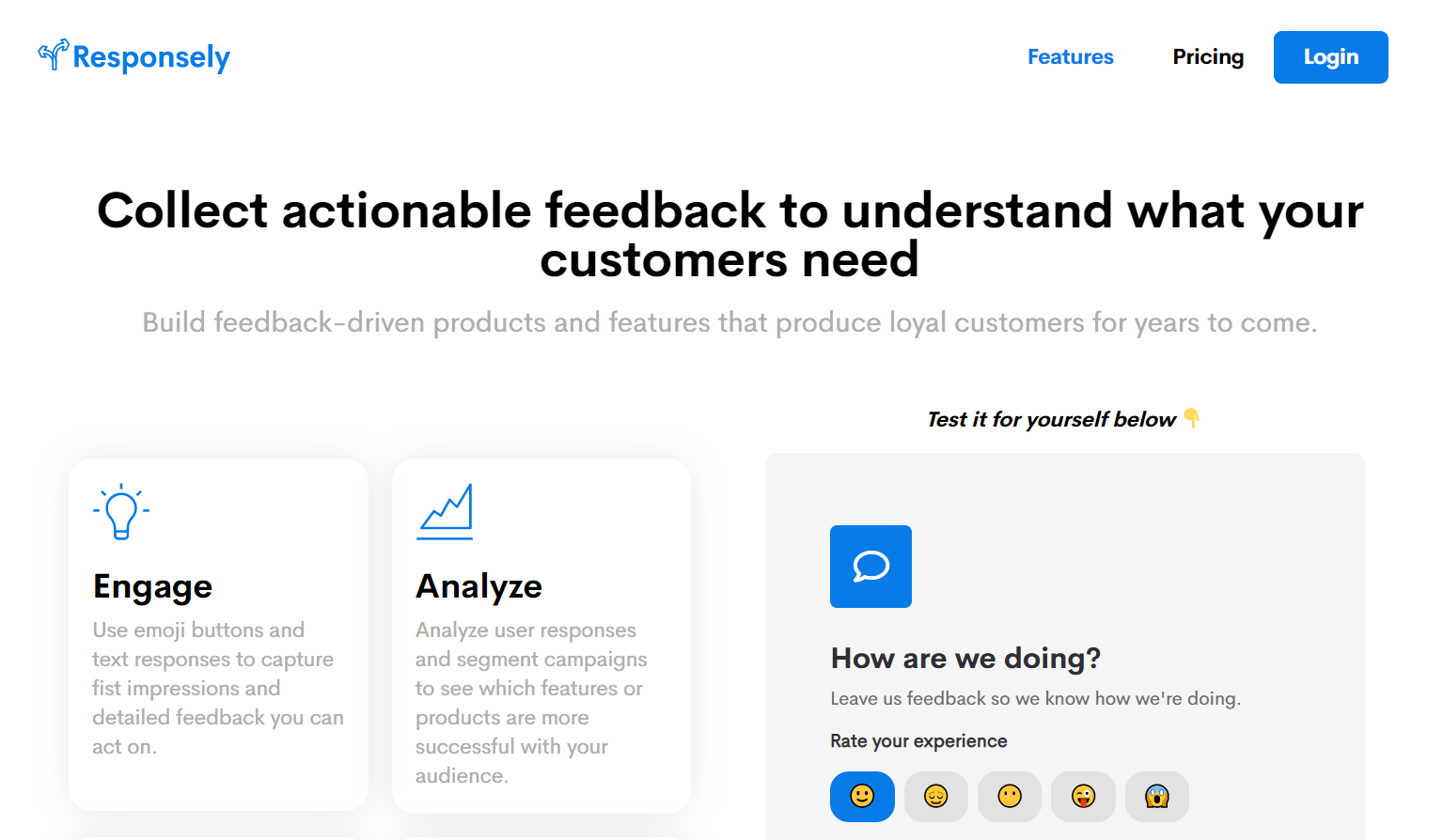 Responsely helps you launch user feedback campaigns in 60 seconds on your most important pages. Capture actionable insights to improve products, features, and win every customer interaction.
10. Mediatoolkit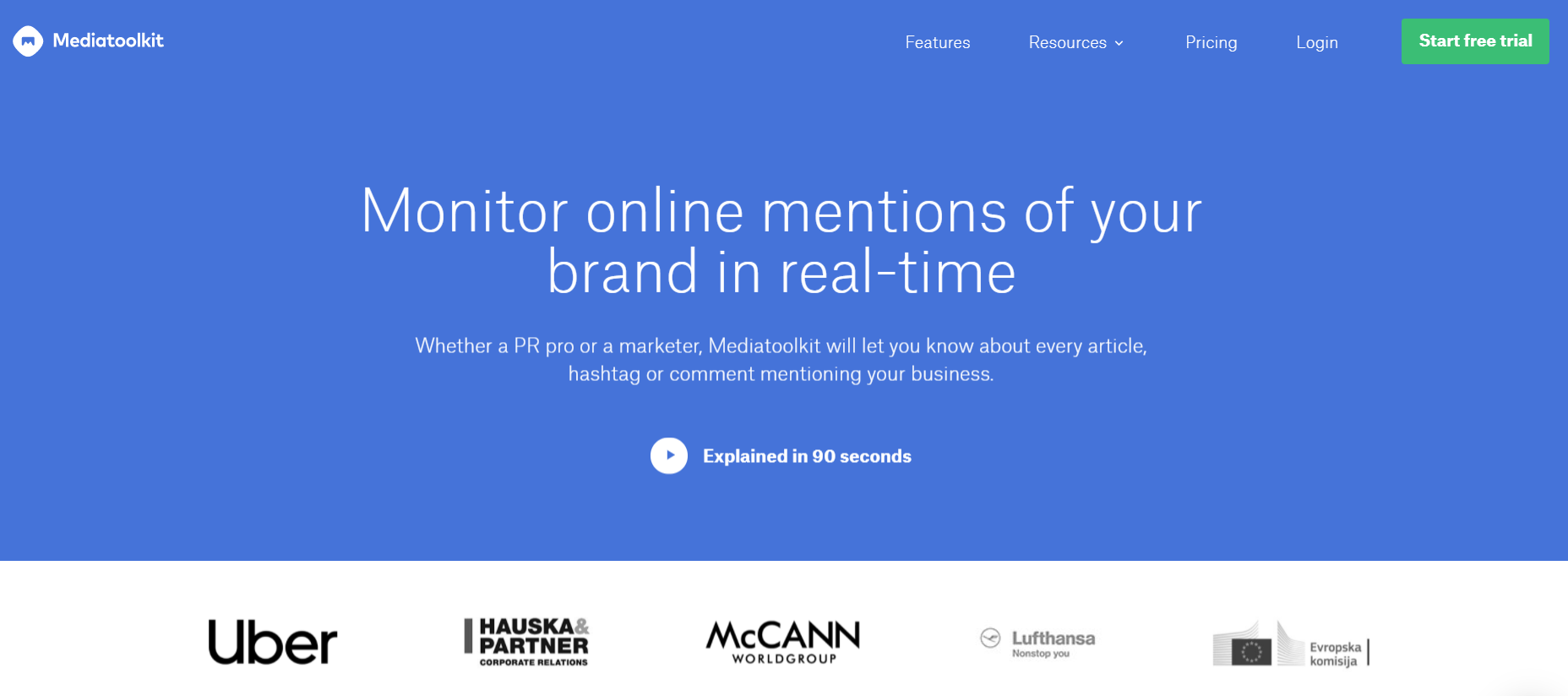 Mediatoolkit is a media intelligence solution that enables brands to monitor and analyze online conversations. It notifies users their brand or target keyword is mentioned anywhere online, providing insights that allow them to discover growth opportunities, manage brand reputation and customer feedback, prevent crises, and identify influencers. Users get custom brand reports and data exports, unlimited users and keywords, and a mobile app.
11. GrowSurf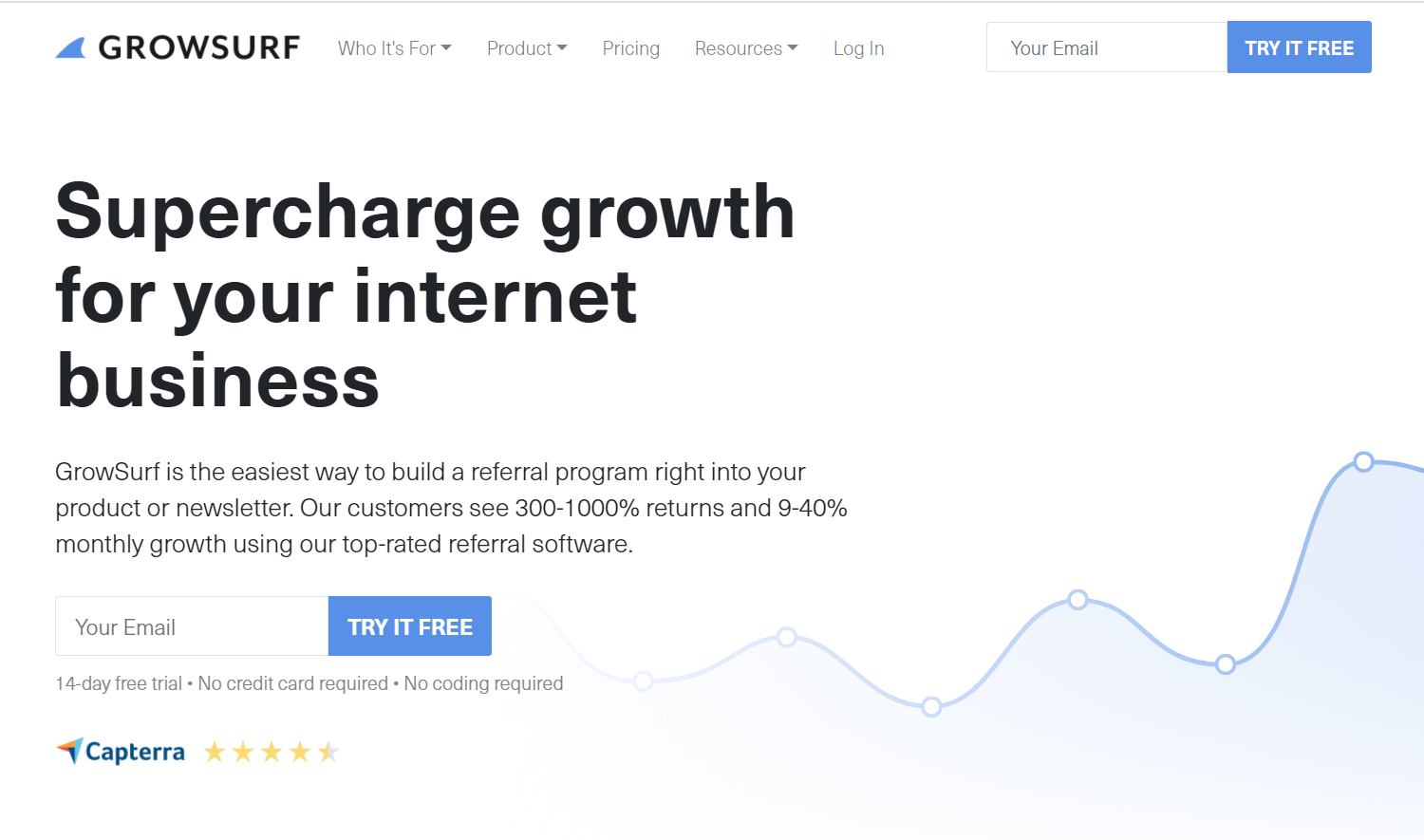 GrowSurf is a referral software for startups, marketers, and salespeople. It helps to quickly build a referral program right into your product or newsletter. GrowSurf lets you quickly launch a custom refer-a-friend program to achieve up to 40% monthly growth.
12. Sitechecker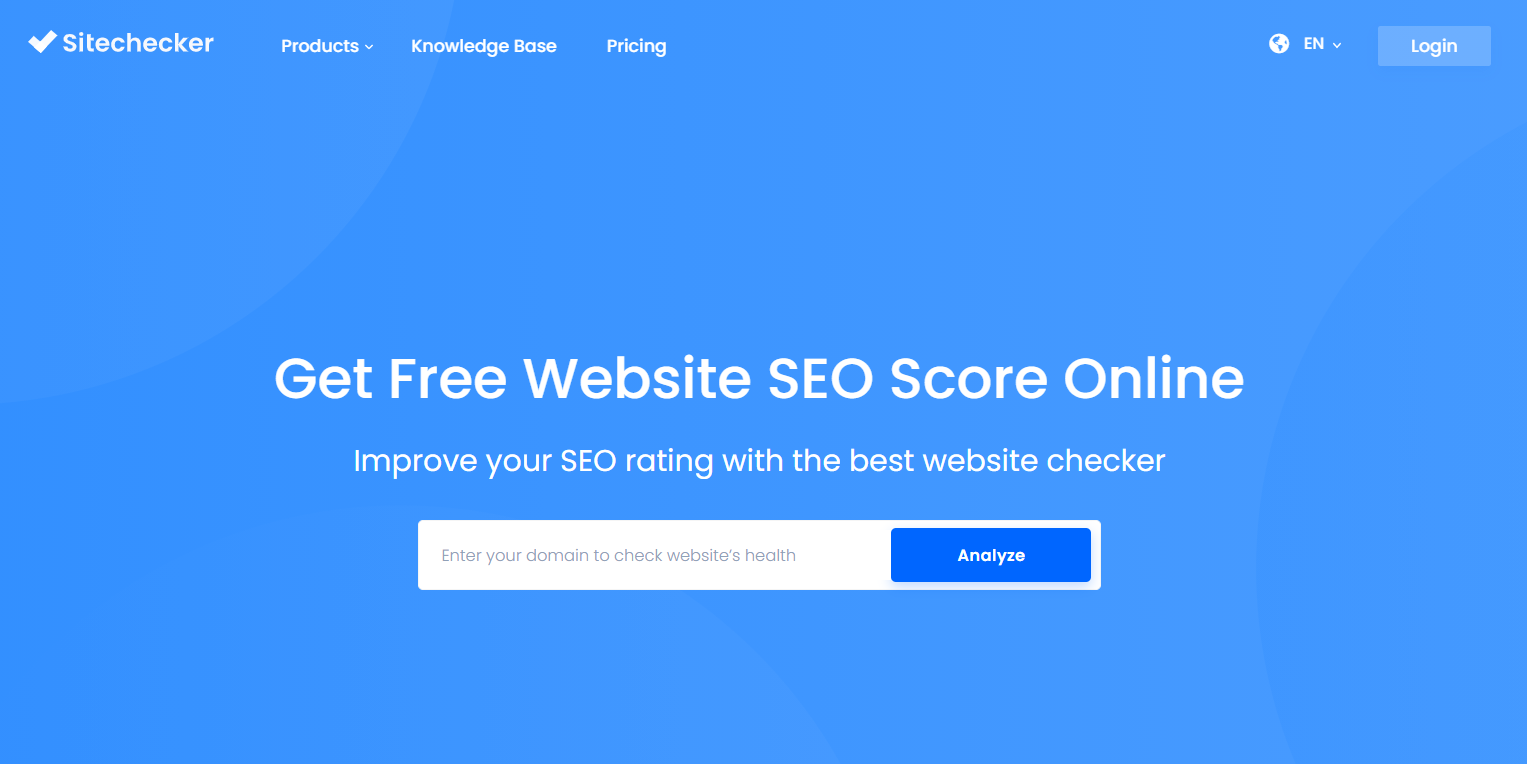 Sitechecker is a SEO audit platform that covers all stages of SEO campaigns of any scale. Get a deep-dive SEO site analysis, including website changes monitoring, on-page SEO audit,  website traffic check, backlinks tracking, and website rankings check.  
14. SocialPilot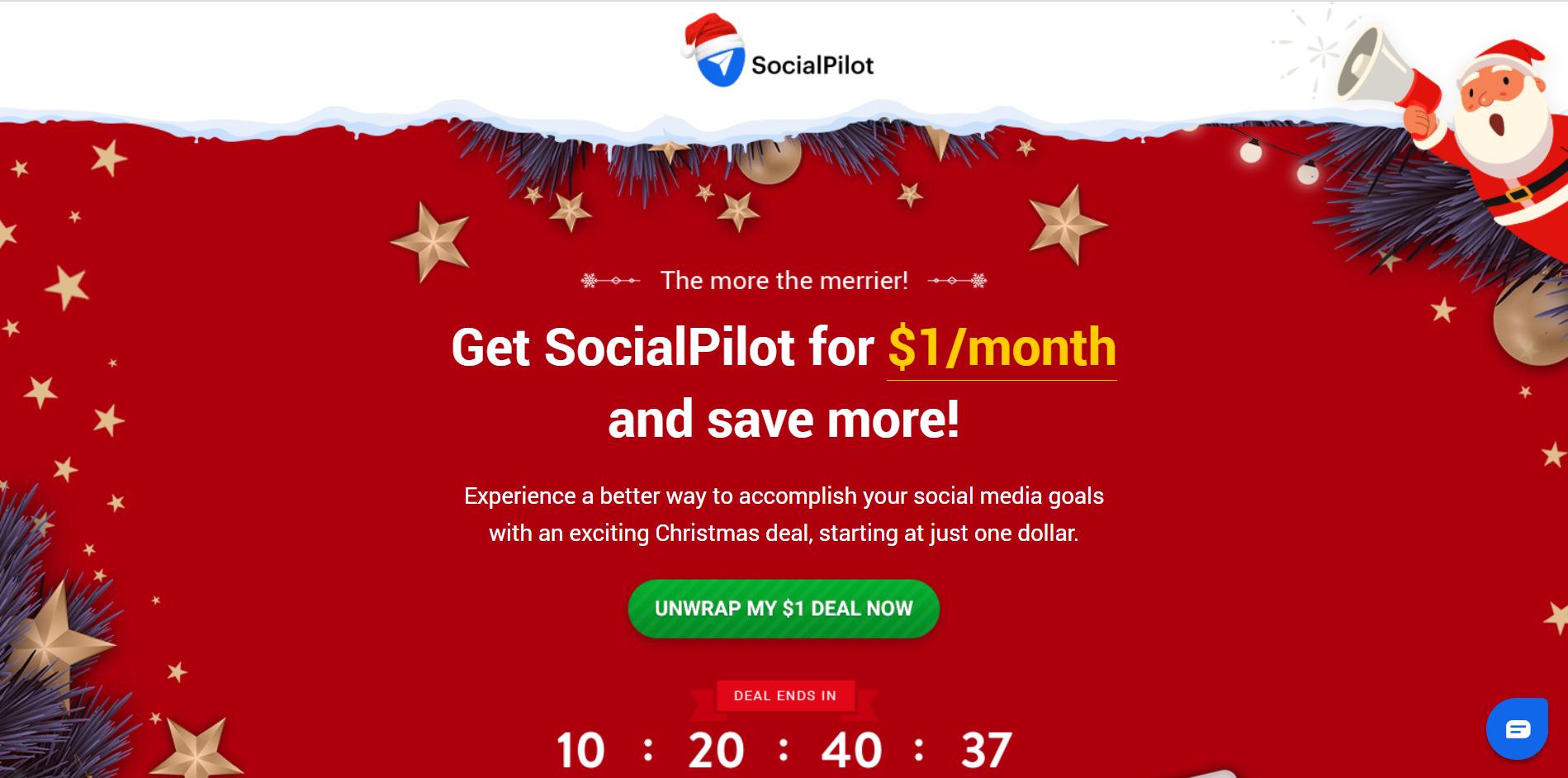 SocialPilot is a social media management tool for small businesses and agencies – it helps them strengthen their brand presence across all major social media platforms.
---
Consider buying new SaaS software as the investment that will go back a hundredfold.

Merry Christmas and a Happy New Year!🎄
Don't forget to share this post with friends and colleagues!