Account management plays a vital role in customer retention. Oftentimes the processes involved in account management are very labour-intensive.
However, with the right tools, the processes associated with account management can become significantly more efficient.
Keep reading to learn how implementing a CRM suite might be the best decision to make your account management work more efficient.
What's account management?
Account management is a retention-oriented, post-sales job. It's primarily to build long-term and trustworthy relationships with existing customers. This position is essential because it's one of the primary ways businesses generate repeat custom.
Account managers accomplish this by assisting customers with product-related requests, usually with the help of the product.
Traditional sales roles are short-term, focusing primarily on closing the initial deal and converting prospects into paying customers. Account management, however, focuses on building a relationship with customers to stimulate repeat business.  
Account management usually also entails taking care of technical issues that customers are experiencing.
Although this role is often confused with customer success management, it is a different position with different responsibilities.
➡️ If you want to read more about the differences between the two positions, we have an article on our blog about Customer Success Management vs Account Management.
What are the account manager's areas of responsibility?
Most of the processes related to account management centre around either customer retention or data analysis and reporting. Both of these processes can be simplified by using the functionality provided by the CRM system.
Below, we've outlined the primary duties of account managers and provided information on how an account management CRM system can make them that much easier.
Be a reliable point of contact
You must always be a reliable point of contact for customers, if you want to nurture positive relationships with them. This can be achieved by…
Addressing  clients' open questions and/or assisting them with technical requests
If the account manager cannot resolve the clients' concerns, they should help and guide them through the appropriate process to reach the responsible department
Scheduling recurring meetings to track customer processes and look for new sales opportunities
Identifying customer goals and creating relevant offerings based on those goals
These processes can be made more accessible with the help of a CRM for account management. Some functions that help with this are…
The dedicated notes section can record details of previous conversations, storing information about client goals and issues experienced with the product
CRMs that sync with other tools from your tech stack can also automatically create scheduled meetings and add them as tasks to the account manager's agenda
Certain integrations allow a CRM system to automatically add open tickets to the client card in the database, making it easier to find active queries
Analyse data and compile reports
Account managers must analyse user data and compile reports for product users and the account manager's department.
Regular updates must be provided to customers to keep them in the loop about the changes in the company and product. Account managers also need to know about the results and challenges that their clients experience with the product. This helps them identify new upsell opportunities.
A CRM system can make this process easier. Any sound CRM suite features built-in report generation functionality.
An example is NetHuntCRM's reporting function, which can automatically generate reports. NetHunt CRM also has an integration with Google Looker Studio, which can be used to visualise your data. The reports generated through this integration also update in real time.
Know when to upsell and cross-sell
The primary way account managers make revenue for their company is through upselling and cross-selling. This is why…
Account managers need to retain customers to create a strong business relationship with them to facilitate repeat business
Provide excellent service to customers to build the company's reputation and the clients' trust towards the company
Having a CRM system for account management can impact this process in the following ways…
Provides the ability to collect all necessary information, user tickets, and details of past contact. Everything is stored in one place, enabling the account manager to provide good quality service promptly
Some CRM systems like NetHunt CRM feature automatic task creation. An account manager will never forget to check in with a client or miss a deadline during communication with the client
Your CRM system comes with the tools necessary to segment your customer base, helping identify the ideal targets to upsell to
You can also utilise custom views in your CRM to identify the customers that are the most open to an upsell.
For example, you can create a view that highlights all of the businesses that are in a specific industry or niche. Chosen industries can be one where you know that there are challenges that businesses need to solve are present in.
Become effective in performing renewals
Renewals, as mentioned above, are one of the main ways that account managers bring revenue to a company.
In order to successfully renew a customer, the account manager needs to make sure that…
The customer is satisfied with the product
It's the right time to start the discussion about renewal of a product
An account management CRM can help account managers achieve both of these things with the help of automated email and sequences. For example…
By utilising automated email functionality, you can create a process that automatically sends customers emails reminding them about imminent needs to renew the product at different timepoints. For example, two weeks, one week, and a day before the renewal deadline.
By sending out a sequence of milestone emails that show customers the value that your product brings to their business. This can be a monthly email, showcasing how many processes were automated, how many hours were saved, and how much revenue was generated with the help of your product
Automate your processes with NetHunt CRM!
3 best strategies for successful account management
Other than understanding the duties behind account management, it is also essential for an account manager to understand the strategies involved with the role. Customer retention requires stellar service provided to the customers, which is made easier with the help of a CRM suite.
Reach out frequently
A stable business relationship requires constant communication between an account manager and their respective clients. If the client hasn't reached out in a while, the account manager has to reach out and interact with the client.
Some excellent and valuable reasons that an account manager might reach out to a customer are…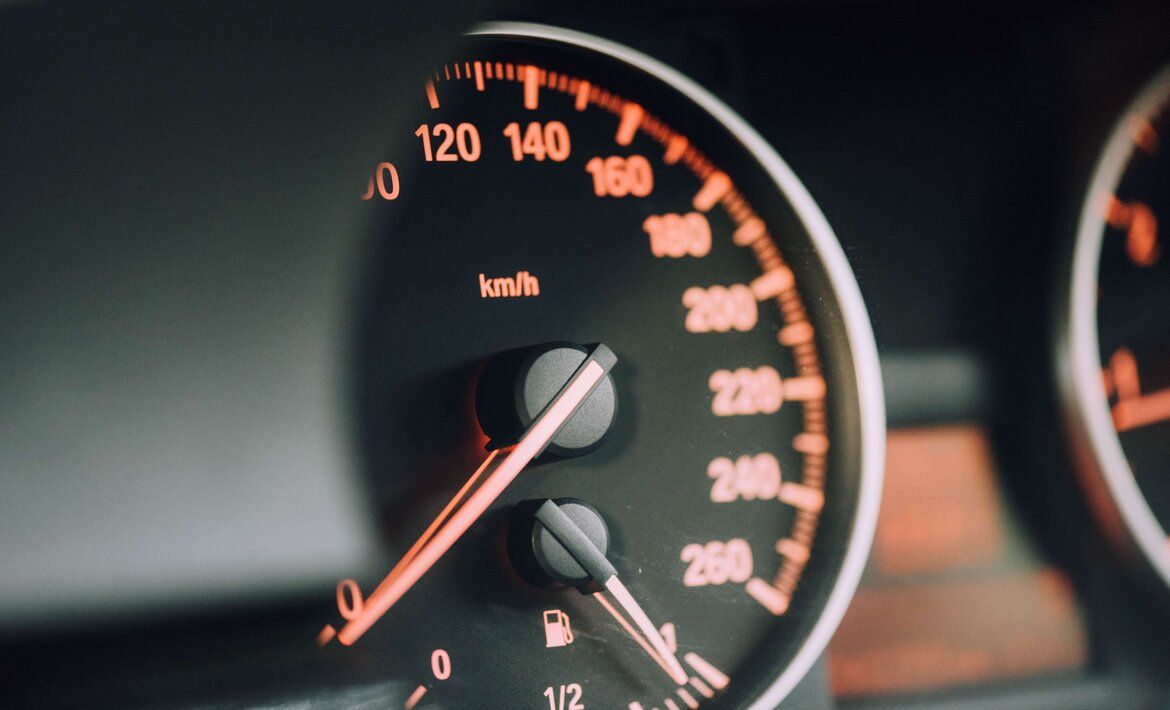 Additionally, an account manager can utilise CRM to keep in contact with customers.
✅ With the help of the email campaign management functionality, the account manager can mass update their clients with relevant information and changes, reducing the time spent on the process.
✅ Automatic task creation ensures the account manager receives regular reminders about reaching out to clients. This functionality can also automatically add scheduled meetings to the account manager's agenda.
If you communicate with your customers via email, the best CRM for you might be a CRM solution directly integrated with the email client. Check out our list of the best Gmail CRM systems to find the perfect one for your business.
Be a reliable source of information
When your client needs additional information or help with usage of the product, the account manager should promptly provide it.
They should also provide reliable updates about the client's industry trends and potential opportunities to improve their customer's performance in the industry. Account managers can also often recommend strategies that align with the client's goals.
Making sure suggestions are trustworthy requires knowledge of the client's industry.
A CRM makes this easier. Account managers can look at customer cards of other customers from the same industry and use the information recorded in the notes section to identify trends and strategies.
CRMs are usually integrated with the messengers and VoIP suites, meaning you'll always have a record of every conversation your employees have with their clients.
Forgetting the details of a conversation becomes a thing of the past. The logs created by the CRM mean that if a new employee has to pick up their predecessor's work, they can do so on-the-fly by reading the notes section, creating business continuity.
You can also use a CRM system to structure your data better. A solid data system comes with more benefits than a few quality-of-life improvements. It's also a vital instrument in providing more accountability for employees. It allows them to see where things went wrong in the past and why. In turn, this helps them insure it never happens again.
Get on good terms with Key Account Management (KAM)
It's critical for an account manager to focus more of their attention on key accounts.
A key account (critical account) is an account which brings a high amount of revenue to the company. Key accounts are usually profoundly involved with the company's product. Their continued usage generates significant revenue.
This strategy is fundamental for account managers to be able to allocate their time and resources most beneficially.
With the help of a CRM system, the following can be achieved to simplify KAM for account managers…
Custom tags and views can be created to navigate the customer base more efficiently, sort it based on priority
Automatically-created tasks can be assigned to different priority levels based on custom customer tags
Custom folders can help sort the database, separating high-priority and low-priority clients
Like NetHunt CRM with Gmail, if a CRM system integrates with your email suite, the account manager can see the priority status of the lead when looking at their email, identifying the emails that should be addressed first
---
We know many CRM systems are out there. Choosing the right one for your account management needs is difficult. We advise you to check out our guide for choosing a CRM system to make the process easier and find the best CRM for account management.
You should also give NetHunt CRM's 14-day free trial a shot to see if we're the right choice for you!
Table of Contents
Crack the sales formula with CRM Lab
Twice a month, receive actionable CRM content to your inbox.
Join the
Telegram channel NetHunt CRM
All about CRM and B2B sales.
Join