This post is written by the guest author, Christopher Jan Benitez.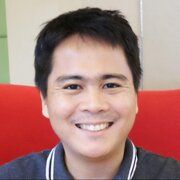 Christopher Jan Benitez is a freelance writer who specializes in the digital marketing field. His work has been published on Monitor Backlinks, Niche Pursuits, Nichehacks, Web Hosting Secret Revealed, and others. Connect with Christopher via Linkedin.
The goal of SaaS businesses is to generate revenue by attracting new customers and keeping old ones, something a sales process can do.
But while it sounds like developing a sales process is the answer to all your problems, it's not as simple as it seems.
For starters, a sales process can get really complicated quickly. You have to worry about how to fill out the ToFu and BoFu (top of sales funnel and bottom of sales funnel) of your buyer's journey. Not to mention, you must concern yourself with measuring and tracking the progress of your SaaS sales to determine if your process is effective or not.
But before you get confused with all this, this post will help you start at the very beginning. By creating a fully-functioning sales process from nothing, you can attract more engaged and loyal subscribers to your SaaS.
Define your audience
First, you want to attract the people who are most likely to buy your SaaS tool.
You probably have a good idea of who you want to target with your SaaS business. But instead of broad strokes, you want to get your audience down to a science to have a clear picture of who you're dealing with.
The goal is to identify your target audience according to their demographics and psychographics. Then feed that data into your SaaS sales plans.
This way, you can create a sales process dedicated to filtering, reaching out, and converting them into actual customers of your SaaS product, resulting in higher sales over time.
For starters, use data from your Google Analytics (GA) to know the demographics of your visitors. Using the latest GA4, you can track users according to country, gender, interests, and age. From here, you can build a buyer persona that your sales team must target with their strategy.
With a clear idea of their customer avatar, they will have a better idea of how to close deals with them and what tactics they must use. With the buyer persona in mind, your sales team will know their challenges, daily routine, and the goals they want to achieve, thus use proper messaging in their sales pitches.
Also, consider running surveys on your website to extract more information. You can place the surveys scroll up on the side without disrupting their user experience. Or consider creating exit-intent pop-ups that appear when visitors are about to leave your site for maximum impact.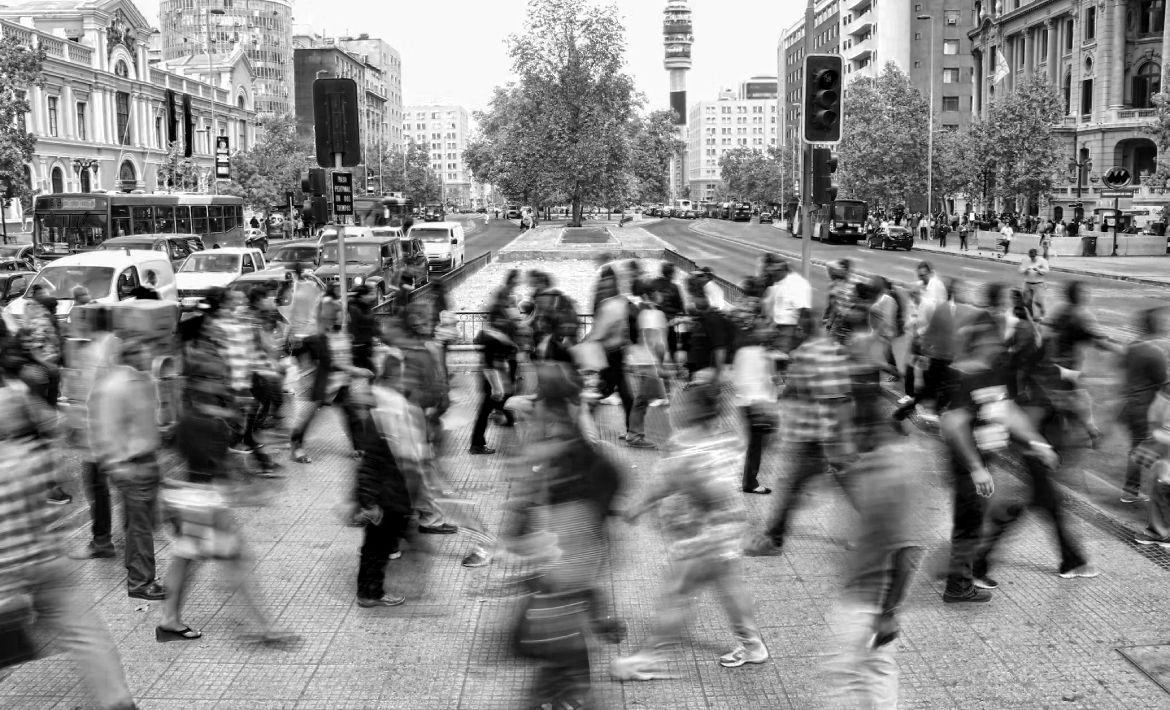 Determine your pipeline
Once you have determined your buyer persona, it's time to come up with ways to attract them to your SaaS tool and enter your sales pipeline.
To do this, you need to identify the best channels by which you plan to attract your target customers. Going back to Google Analytics, you can see from the Traffic Acquisition section which channels are driving the most referral traffic to your site.
For instance, if most visitors are coming from your email marketing, you need to ramp up your efforts to get more subscribers onto your list. Tactics like promoting your newsletter, incentivizing email sign-ups, and even email branding would go a long way.
Regardless of the channels, one thing you'll have to work on regarding your pipeline is your content strategy.
You must determine the kinds of content to create across your channels and how they fit into your sales process.
For example, not all content pieces are geared toward turning visitors into customers. That means the resource guides you'll be creating are meant to establish your knowledge in the industry and introduce your brand to your target audience.
This way, you evangelize visitors into becoming your followers, which is the BoFu of your sales funnel.
Once they're fans of your SaaS, the content you'll create here should inundate them on how to use your tool within their field or industry. Aside from blog posts and guides, consider holding webinars to showcase how your tool works in front of a live audience.
When done correctly, you can bring your audience down your sales funnel more effectively until they are compelled to become your customers.
Identify sales methodology
Assuming you have attracted your target audience, you need to figure out the sales methodology you plan on using to close them as customers.
Below are some of the more popular methodologies you can undertake with your sales process:
SPIN Selling - Developed by Neil Rackham in his book of the same name, SPIN is an acronym for questions sales reps ask prospects about their (s)ituation, (p)roblem, (i)mplication, and (n)eed-payoff. The goal of asking these questions is to guide prospects towards the answers they already know.
Inbound Selling - This process meets your target audience to where they currently are instead of forcing them to a specific channel you want them to go. Due to less friction and coercion, it's easy to lead them down your sales funnel.
Solution Selling - Instead of selling products, sell whatever problems the product solves. This way, people associate the product with the things it can do for them.
SNAP Selling - Another sales methodology acronym that stands for keeping it (s)imple, be i(n)valuable, (a)ligned, and raising its (p)riority. The point is to develop an approach targeting busy prospects and getting straight to the point.
We explained these selling methodologies in our article.
Use any of the methodologies and others to help guide your tactics in developing your sales process.
Choose sales tools to use
Once the blueprint of your SaaS product is established, you must select which tools to use so you can simplify the process.
Here is a list of tools ranging from CRM software to B2B lead generation that covers all your sales processes needs:
NetHunt CRM. This CRM platform allows you to manage and nurture leads and provide your marketing and sales team with a dashboard to view your prospects, so they effectively reach out to them and close them as clients.
Hunter. Find verified emails of your prospects and send them cold emails to grow your potential customer base.
Mailshake. Automate your cold outreach campaigns at scale. Create automated, yet engaging follow-ups to initial emails so they don't fall off the cracks. It also connects with your favorite CRM tools so you can score the leads appropriately based on their replies.
Leadberry. Capture website visitor information into sales leads, complete with their company information, position, and other relevant data. This way, you can reach out to them with the correct pitch much easier.
Crunchbase. Lets you conduct market research to help you tweak your SaaS product, find investors if you're looking to scale your business up with their funding, and search for investment opportunities to grow your portfolio.
Iterate and scale as necessary
The sales process is never complete as there's always room for improvement. And you can only find out about it if you take your process into the wild and see how it performs.
Over time, you will have gathered data about your leads and customers using any of the tools above. They will provide you with insights regarding your sales process performance.
The most vital part of scaling is collecting the correct data and drawing insights from it. For example, as useful as website traffic is, it doesn't provide you with enough information to take proactive steps with your audience or your sales plan.
Sales metrics such as average revenue per account, win rate, YoY growth, and others contribute to your bottom line and are much better indicators of your sales process performance.
From here, you can make changes to see if you can optimize your process for gathering better leads and closing more subscribers for your SaaS tool.
Conclusion
It's not enough to have a good SaaS tool for sale. You must also develop a sales process to target the right people with your product and close them. From there, you need to analyze the results of the process so you can improve it and grow your revenue.
Hopefully, this post has provided you with enough information to develop, and possibly rethink, your approach to your SaaS sales process.
Table of Contents
Crack the sales formula with CRM Lab
Twice a month, receive actionable CRM content to your inbox.
Join the
Telegram channel NetHunt CRM
All about CRM and B2B sales.
Join