You've probably heard that it usually takes a person just a couple of seconds to decide if they want to open an email or not. Having read these statistics, sales people out all their effort into a subject line totally neglecting the content itself. Well, today, we'll try to stop this madness and find out how to write effective sales emails that will not only draw prospect's attention but also allow you to close the deal.
What is a sales email?
There are a lot of different types of sales emails: the ones with a proposal, negotiating particular aspects of the deal, follow-ups… Yet, we are now focusing on the most important kind — first-contact sales emails that get responses. Admit it, making a good first impression is vital, especially when you are representing the whole company and trying to make a deal. That's why your email has to be short and neat, clear and up to a point. Let us guide you through all the key steps of creating such an email!
How to write a sales email
If you want to write a good sales email, you should remember to include all the vital components: professional email address, a subject line, an opening line, some body text, a closing, and a signature. Be aware of the style of your writing and make sure it corresponds to your company's brand and culture.
Subject line
Always keep your subject line accurate and short. It has been proved that emails with a 3-to-5-word subject line get the best open rate. For that reason, try to make it brief but intriguing.
Besides, it is a good idea to avoid some commonly used words that sound like spam. These include "discount", "sale", "the best", "solution", "success", "special", etc.
Here's a list of some good examples of catchy subject lines:
Ideas about/thoughts on [lead's goal or problem]
Question about [lead's business]
We've met at [conference name]
Watch more: [Email Marketing Tutorial] How to Write Catchy Email Subject Lines.
Opening line
Your opening line, especially the first sentence, also matters. Imagine: you've caught the attention of your lead with a subject line, which made them open your email. But when they open it, it's a long read for several pages that starts with some generic information. Nonsense!
For this reason, it is best to do primary research and create a more personalized opening line. Have you ever met the lead before? Maybe they have recently published something interesting online, or their company had some kind of an event? Writing professional sales emails isn't easy just because it may take a lot of time to find out the necessary information and build a connection. Yet, it is definitely worth it!
Here are a few opening lines that may inspire you:
I've just read your post…
I loved your presentation at…
It was great seeing you at…
How did you like…
My friend [mutual connection] recommended me to write you as you're an expert in…
Body
The main part of any sales email is definitely body text. Here you may voice the main purpose of your email, ask questions that are connected with prospect's pains and may drive them towards closing the deal. Most importantly, avoid being generic and talking a lot about your business. Better focus on the client's needs and pains because this way they will feel valued and obliged to respond.
Here's what you may ask in a body part:
How would you like to build your business brand in the future?
What will be your main focus in the next couple of years?
What kind of help do you need with [pain]?
Closing
Some sales email templates skip the closing part, yet we consider it vital since it allows you to leave a call to action and engage the lead into the following interaction. Please note that your call to action has to be clear and accurate, but never pushy.
Your closing may include some of the following questions:
When do you have time to discuss the details?
Do you prefer to meet in person or to have a call?
Do you have any questions that I may help you clear up?
Are you available for a short phone call at [time] on [date]?
Signature
Answering a question on how to send a sales email, many sources forget about the last part of it – your signature. Yet, the signature is essential as it plays the role of a certain business card.
When leaving a signature for a sales email, make sure that it contains your full name, your position, and the name of the company. Besides, it should also state your work phone number and one link to social media, preferably LinkedIn or Facebook page. This way, you will make the desired impression on a lead and leave them all the appropriate ways for continuing communication.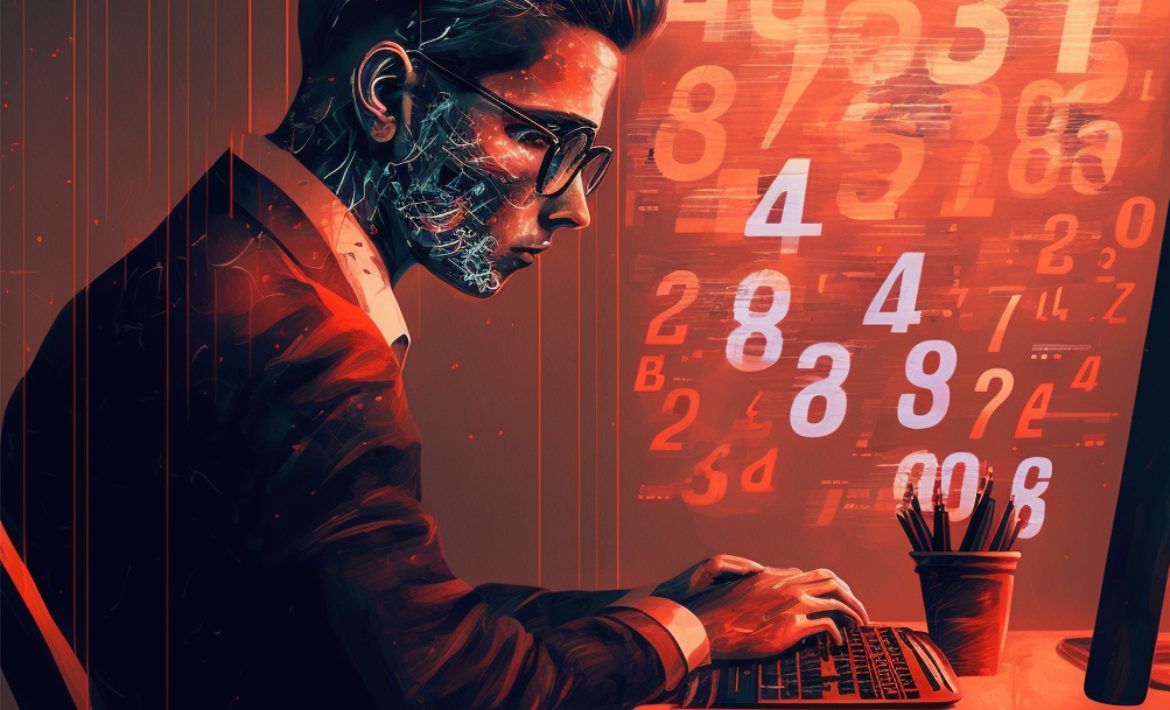 When should I send a sales email?
According to CoSchedule research, the best time to send sales emails is Tuesday morning, around 10 am. This makes sense as Mondays require extra focus after the weekend and people mostly deal with some planning and urgent tasks. On the other hand, Tuesdays are mostly less busy, and your email will definitely be noticed.
Besides, you may try to send out emails early in the morning or late in the evening since most people prefer checking their inbox right after they wake up and before going to bed. We recommend you to make an A/B testing and find the time that will work specifically for your target audience.
How to measure email success?
There are two major indicators that will help you measure email success. These are open rate and response rate. When sending out an email campaign, make sure to use NetHunt – CRM extension for Gmail – to track these metrics and find out how well your email works. This will help you make necessary amendments and corrections and avoid some mistakes in the future.
Top tips for writing a sales email
Marc Wayshak created a great list of sales email writing tips for Entrepreneur, which we've expended a bit. Hope it will be helpful when you start composing your sales emails.
Do your best to compose a catchy subject line and the first sentence of your opening. Scrolling through their emails, people choose to open those that have an intriguing subject line and interesting beginning. Thus, focus on these things and you'll succeed.
Don't be too formal. Trying to impress your lead with some business-style correspondence can only turn them off. You should try to stick to a neutral semi-formal style and focus on the content of your email rather than on the high-flown wording.
Do primary research on your lead. Personalized emails get higher response rates, so you'd better spend some more time on research to draw your prospect's attention.
Be short and precise. Nobody likes to read long emails, and your lead may easily lose interest in the offer as soon as they see several bulk paragraphs. That's why try to keep it short and up to a point.
Ask questions. Interacting with your leads through questions is a great way to involve them in the conversation and keep your communication going.
Don't forget a clear call to action. Your prospects need to know exactly what you want them to do after reading the email. A right call to action will guide them and lead them down the sales funnel.
Leave all your contact details in the signature. Not everyone likes email correspondence, thus, leaving your phone number and links to social media, you will help your lead choose the preferable way of communication.
How to write a good follow-up sales email
Don't get stressed if you don't receive a response right away after the first email. Sometimes, it may take up to 5 or 6 follow-ups to start a conversation with a particular lead. Earlier, we've published full guidance on how to write a follow-up sales email after no response. Here are just a few of the noteworthy takeaways:
Make sure you're addressing the right person and do primary research on them and the company they represent.
Set key objectives of your email and include one clear call to action.
Include a reference for your email to increase the chances of future communication.
Pay extra attention to your email subject line.
Mind your length and tone.
Include triggers that may provoke your lead.
Choose a perfect timing.
Use NetHunt – CRM extension for Gmail – that will help you track email performance.
Be ready to answer some additional questions, have a phone call, or conduct a demo of your product or service.
Be persuasive but don't push.
Writing a successful sales email can be hard and time-consuming at first. But don't give up! Always do A/B testing, track your email performance, and adjust the content if necessary. Remember: great sales people aren't born, but forged. Practice more, and you will definitely succeed!
Table of Contents
Crack the sales formula with CRM Lab
Twice a month, receive actionable CRM content to your inbox.
Join the
Telegram channel NetHunt CRM
All about CRM and B2B sales.
Join