This article is brought by the guest author, Hailey Lucas.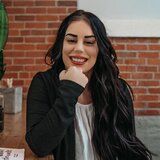 Hailey is a freelance content marketer and full-time digital nomad blogging about marketing, freelancing, and the digital nomad lifestyle at haileylucas.com
If you're reading this article, you're probably trying to figure out the most effective and cost-efficient way to increase your revenue, am I right?
I know how hard it can be to figure out the best way to increase your revenue.
There's a lot to think about, and there isn't a go-to manual that can tell you exactly how to pull it off successfully.
Every business is different, so the process of increasing revenue isn't a one-size fits all situation.
This article is a great place to start, as you're about to get all the information you need to figure out the best course of action in order to increase your revenue.
1. Define your goals
Now, this might seem like a pretty obvious point to make, but you'd be surprised at how many businesses run before they can walk when it comes to trying to increase their revenue.
In fact, 29% of startups fail because they ran out of cash and were unable to keep on top of the money going in and out of their business.
In other words, they didn't have revenue goals to track their progress and keep themselves on the straight and narrow.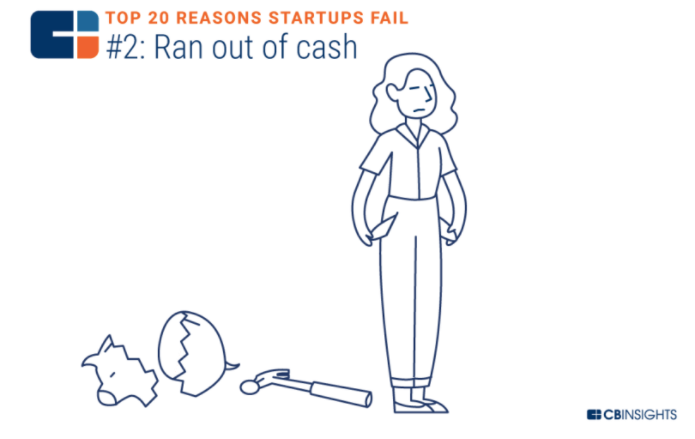 So how do you identify and set revenue goals?
Let's take a look at some of the most common ways you can set revenue goals:
Last year % increase - adding a percentage of growth to the previous year's revenue based mainly on inflation rates and your target revenue.
Team capacity - estimate revenue based on the capacity you have available.
Zero-based - this involves starting completely from scratch and following zero-based budgeting principles.
Sales quotas - setting a target yourself and sharing this with the team.
The hybrid approach - combining two or more of the above methods.

Spend some time mapping out what success looks like to you, pinpointing the exact milestones you need to reach in order to get there, and looking at the actions you need to take to achieve them.
Once this is done, you can get to work on making it a reality.
Expert tip: Think about what you want to see in 3, 6, 9, and 12 months time, and how you'll measure your success along the way.
2. Review your pricing
Raising the price of your product or service will increase revenue. Seems pretty simple, wouldn't you agree? If only it were that simple.
Remember, revenue and sales aren't the same thing.
If you up the prices, there's a chance it might have a negative impact on sales.
And with price being one of the most important factors in purchase decision making, what do you think your customers will say if you decide to up the price by 50%?
Inflation is inevitable, but there's a fine line between increasing the price by a reasonable amount, and increasing it so much you lose some of your customers.
So how can you review your pricing to increase revenue without negatively impacting your sales?
Unfortunately, there isn't one universal pricing method that works for all businesses looking to increase their revenue.
Instead, to find the best pricing method for your business, you need to think about the pricing in line with your brand and goals.
Ask yourself these questions:
Who are you targeting?
How much will your customers actually be willing to pay?
What has your pricing method been up until now?
How difficult will it be to change your pricing?
What fixed costs do you need to be aware of?
Are there any pricing restrictions in place?
Once you've run through these, you can start to look at the best pricing method for your business, all of which will depend on the type of business you are, your position in the marketplace, and the product or service you provide.
Here are some of the most common pricing methods:
Competitive pricing - pricing based on what your competitors are charging.
Incremental increase - instead of a large increase in price, consider regularly raising your prices.
Value-based pricing - setting a price that the customer believes your product or service is worth.
Cost-plus pricing - this is probably the simplest method in the list! Simply calculate the costs you've spent on the product or service you're selling, and add a mark-up.
Penetration pricing - set a low price to cut through a competitive marketplace and raise the price later.
Price skimming - setting a high price which lowers as your position in the marketplace evolves.
If you go one of the routes that involve raising your prices over time, be sure to have a clause spelled out in your contract before getting an e-signature.
3. Use the right marketing
Marketing is all about learning from past data and using it to your advantage to see what strategies and channels work best for you.
But remember, marketing activity is an ongoing process that's constantly evolving. The needs and wants of your customers will change, and you have to be proactive when they do.
So what marketing techniques should you be thinking about in order to increase your revenue?
Let's take a look:
Paid advertising - develop targeted promotions to reach a specific customer base with the right messaging, at the right time.
Email marketing - using email service providers like the ones on this list are a great way to keep yourselves in the mind of consumers and notify them of any offers or sales you have available.
Outreach – target relevant companies to get more sales opportunities with personalized emails. With a variety of mass email services on the market, you can easily create and personalize emails instead of sending them manually.
Content marketing - with the use of SEO and keyword research, you can use content on your website to start crawling up Google's SERP.
Traditional marketing - reaching out to customers with leaflets, billboards, and other methods of offline reach.
User experience - improving your user experience is one of the ways you can reduce your cart abandonment rate and provide users with an easy and seamless experience on your website.
Project management - All of these techniques and strategies will require the use of agile tools in order to successfully manage and pull them off (while also meeting deadlines).
True Blue's website is a prime example of keeping the user experience quick and easy, with a speedy load time and simple design.
Their site allows users to get a quote by submitting their email address after answering a series of quick and easy questions. Simple, but effective!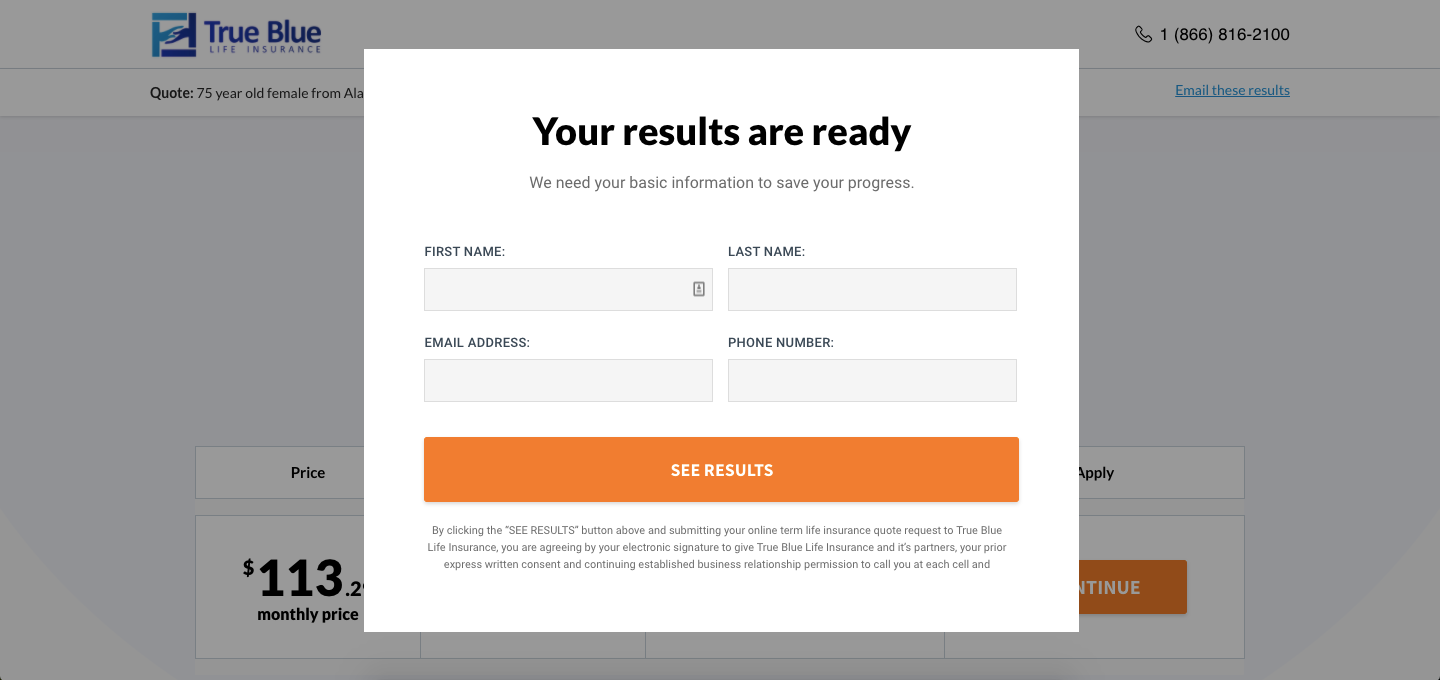 Of course, these are only a few of the marketing techniques you could use to increase your revenue.
If you do decide to review the marketing techniques you're using, you might want to think about having all of your marketing assets in one central location.

This is where cloud-based digital management software comes in handy to store all of your marketing materials in one location that can easily be shared and accessed by everyone in the team.
For teams that are working remotely, as many of us are now due to the pandemic, this will be incredibly helpful.
4. Invest in your employees
Without a capable and passionate team, it's going to be pretty hard to hit those desired revenue targets, don't you think?
So what can you do to get your employees feeling passionate and knowledgeable in their role? Training and professional development is a good place to start.
Let's say you decide to expand internationally in order to increase revenue.
Perhaps you might want to think about some training for your team to understand the business culture in that particular country?
Or learn to speak the language in order to communicate with new customers?
By investing in your employees, you are showing them that you care about their professional development, and you'll improve their ability to do their job. It's a win-win!
5. Remember your loyal customers
When looking for ways to increase your revenue, it's easy to narrow your focus on acquiring new customers. After all, more customers = more revenue, right?
But what about your loyal customers?
94% of consumers who had a good experience with a brand are likely to buy more products or services from the same company in the future.
Not to mention, we all know it costs more to get a new customer than it does to keep an existing one.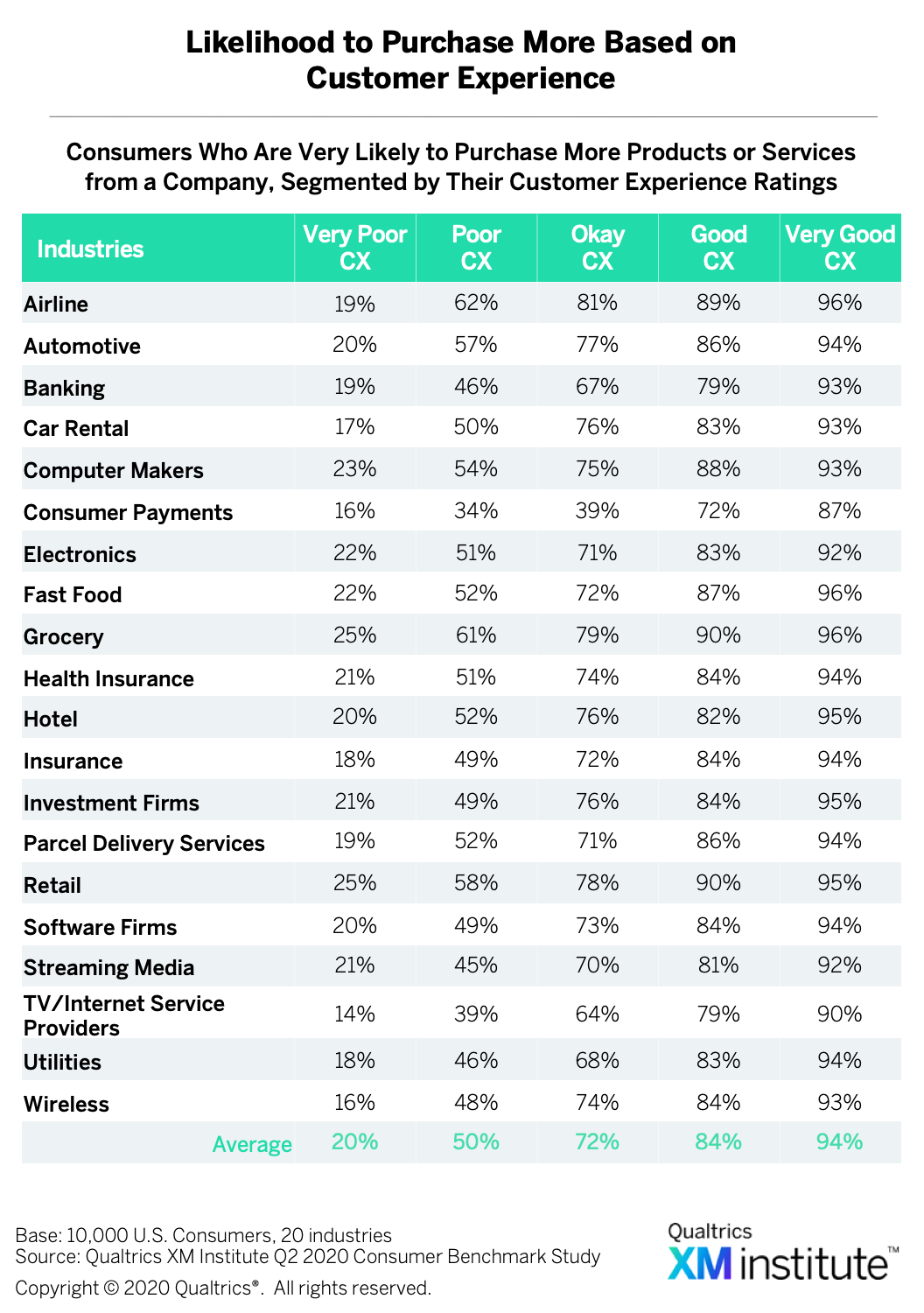 It's clear that there's value in your existing customer base.

Check out the case study on creating effective Customer Success processes
So where do you start with customer retention?
Upselling - Techniques such as upselling, cross-selling, or offering special discounts will encourage existing buyers to continue buying from your business. These can be conducted via email, courses and via webinars.
Listen to their feedback - If your existing customers have feedback on your product or service, listen to it. Failing to take on their feedback could mean losing them as a customer altogether.
Customer loyalty program - Having a customer loyalty program gives your customers an incentive to keep buying from you. And who knows, they might even spread the word to other potential customers.

These are just a few ways you can start to focus on customer retention as part of your strategy to increase revenue.
Ultimately, so long as you are aware of the value existing customers have, you're on the right track.
Key takeaways
Define your revenue goals before you start to make any changes to your pricing, products or service.
Review your pricing strategy to identify the best pricing method for your business.
Use the right marketing automation tools and techniques to ensure you're reaching as many customers as possible in the digital world.
Invest time and money into developing your employees. The more capable and dedicated they are, the better results you're likely to get.
Don't forget about your existing customers. They're an extremely valuable asset when it comes to increasing your revenue.
Table of Contents
Crack the sales formula with CRM Lab
Twice a month, receive actionable CRM content to your inbox.
Join the
Telegram channel NetHunt CRM
All about CRM and B2B sales.
Join