NetHunt CRM secures top position within the CRM software sector due to its integrations.
GetApp, a renowned company dedicated to assisting businesses in their software purchasing decisions, prominently featured NetHunt CRM in its esteemed Integration Leaders Report, specifically within the CRM Software Category. This recognition highlights NetHunt CRM's exceptional performance in terms of seamless integration capabilities, solidifying its position as a leading solution in the industry.
The report showcases the finest products, carefully selected based on the feedback and ratings from end-users, excelling in two crucial aspects: integration score and overall rating.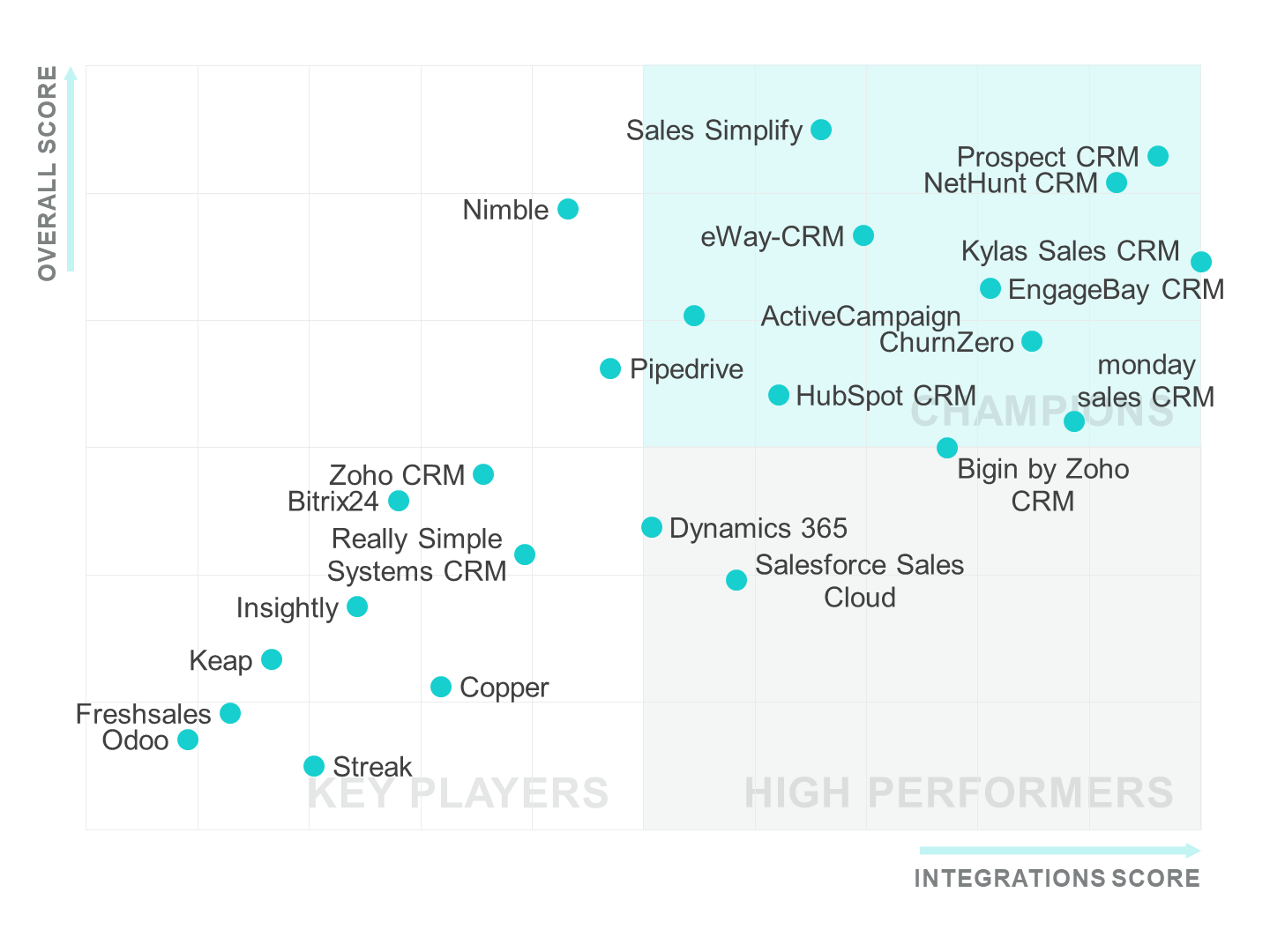 NetHunt CRM secured a prominent position among the highest-rated products, primarily due to its exceptional integration capabilities. As a testament to our seamless integration solutions, we proudly collaborate with renowned platforms such as Integrately and Zapier.
Please find our esteemed ratings below:
Not only this, NetHunt CRM is a winner of not 1 but 3 GetApp Category Leaders reports in a span of a year! Check out our incredible wins: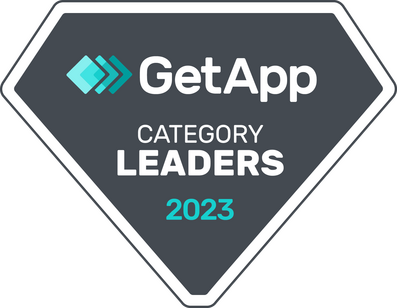 Check out what our users have to say about us:
"The integration with Gmail is excellent and the simple data validation measures are effective. The workflows are powerful, and sending customized emails works well."
🗣️ Richard B.
"I like how customizable it is for us to create exactly the steps and fields we need for different projects and procedures and that any updates made by any team members can be viewed instantly. I also appreciate the integration with Google Workspace and that I can create custom tasks and reminders."
🗣️ Lindsay C.
"We have been looking for a CRM for 2 years and this one is really nice for our business. It is simple to learn and the best is that it integrates directly with Gmail."
🗣️ Frederic V.
Want to share your review of NetHunt CRM? Click here.
"We are truly grateful to GetApp for recognizing our commitment to seamless integrations at NetHunt CRM. Our team is dedicated to providing users with an interconnected experience that enhances their workflow and productivity. This recognition fuels our passion to continue delivering top-notch solutions that empower businesses worldwide. Thank you for acknowledging our efforts.", says Viktor Iryniuk, Product Manager at NetHunt CRM.
About NetHunt CRM:
NetHunt is a sales automation tool built inside Gmail. It helps businesses of all sizes store, manage, and utilise their customer data; nurture client relationships; automate workflows; track deal progress; and move leads more quickly through the sales funnel. For more information, visit https://www.nethunt.com/
About GetApp:
GetApp is the recommendation engine SMBs need to make the right software choice. GetApp enables SMBs to achieve their mission by delivering the tailored, data-driven recommendations and insights needed to make informed software purchasing decisions. GetApp is a Gartner company. For more information, visit www.getapp.com
Table of Contents
Crack the sales formula with CRM Lab
Twice a month, receive actionable CRM content to your inbox.
Join the
Telegram channel NetHunt CRM
All about CRM and B2B sales.
Join