The same way kids are counting the days down till Christmas, adults are grinning in the anticipation of the Black Friday and Cyber Week. At some point you grow out of expecting Santa to leave you a couple of nicely wrapped presents under the Christmas tree. That's when you settle down for corporations to take Mr. Claus' place and offer you free next-day delivery for your pleasantly discounted sale purchases.
This year's Black Friday is nothing like the usual, so, perhaps, your purchasing decisions should be, too. Isn't it the best time to invest into your business and pump up your tech stack with new awesome SaaS sales tools? Seize the moment to grab the tools at the best prices to automate your sales processes, set up outreach sequences, host online meetings, track sales progress, and accelerate business growth.
We've done half the job for you and shortlisted the most powerful sales tools that are worthy of your attention. All of them have special sweet deals for the Cyber Week.
Shop wisely, choose wisely, and let's get growing!
1) NetHunt CRM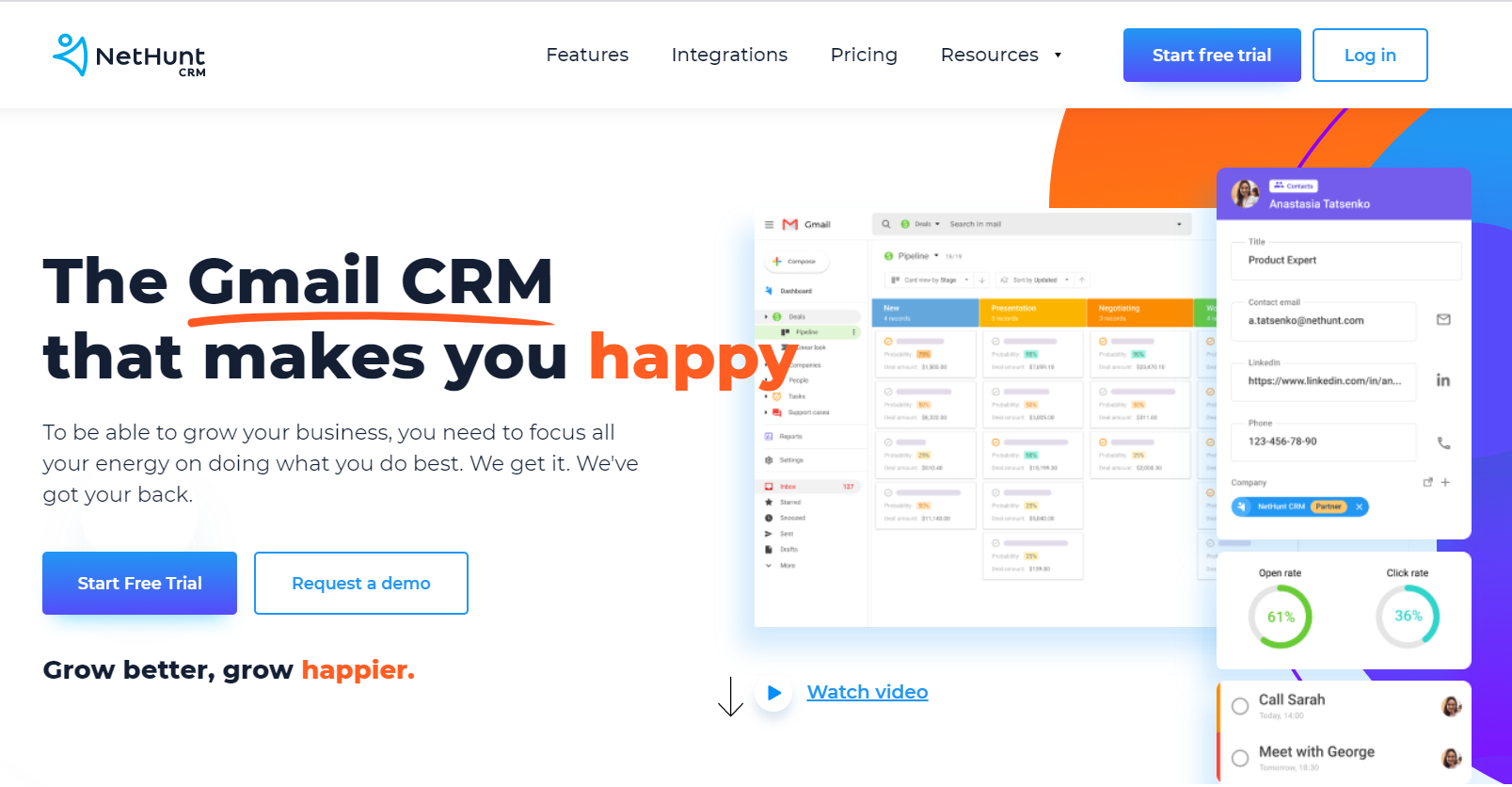 NetHunt CRM is a powerful sales and automation tool that lives inside Gmail. It covers a full set of features to manage leads, nurture customer relations, track sales pipeline, and automate sales and marketing workflows. Having a native-like integration with Gmail, NetHunt allows its users to access CRM data, launch bulk email campaigns, email sequences, and automate workflows directly from your inbox. With the help of NetHunt CRM, none of your prospects go untouched and none of the deals is missed.
Without any unnecessary tab switching or window minimising, NetHunt offers a simple and absolutely customizable tool that a CRM should be. It is an intuitive, flexible system with in-built integrations with LinkedIn and Intercom for efficient lead generation.
2) ActiveChat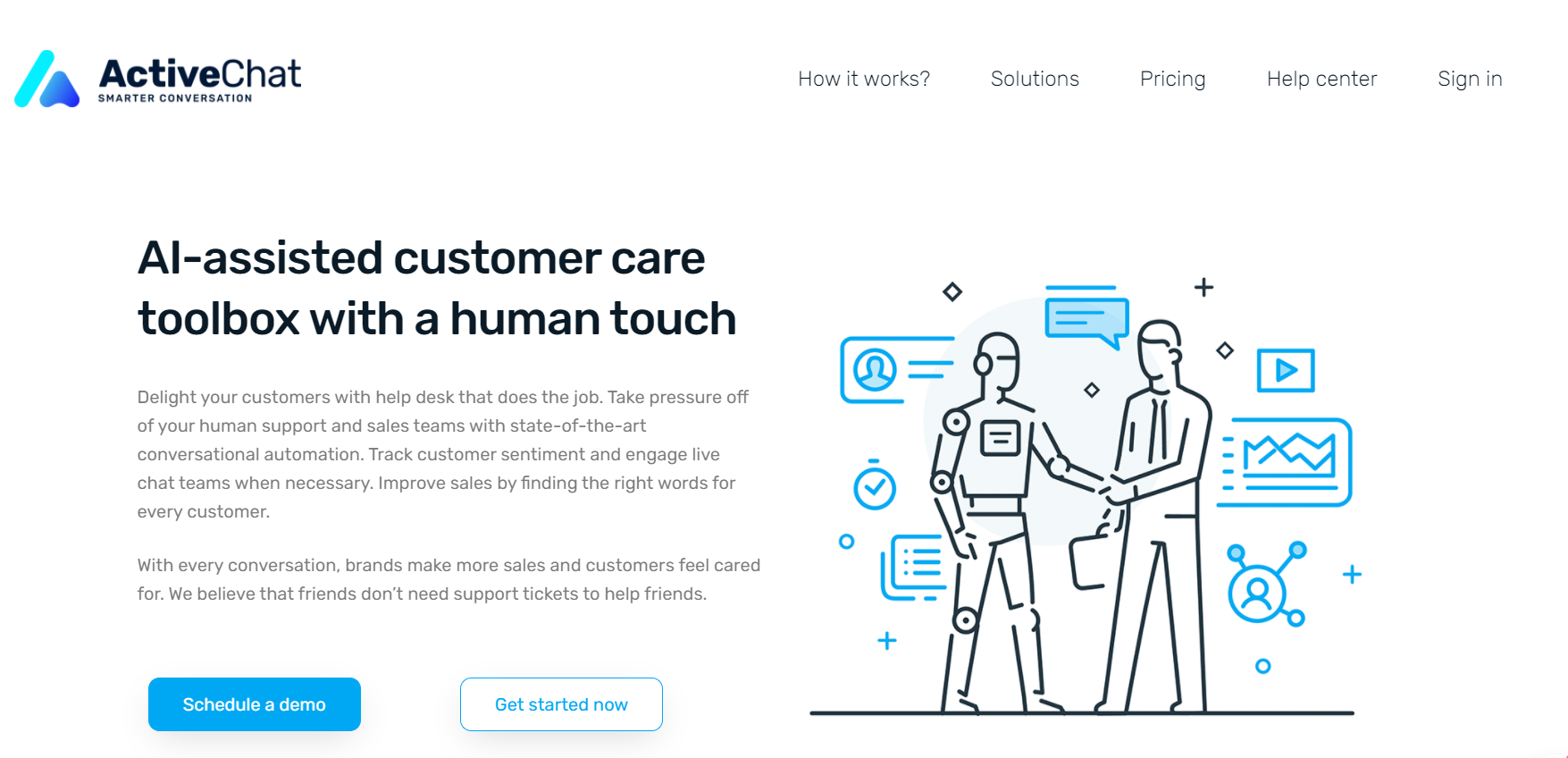 ActiveChat offers a conversational toolbox for businesses providing AI-powered chatbots and live chat CRM. It has a set of conversational AI tools to help chatbots and virtual assistants understand humans better. It boosts conversational experience and analyses the conversation to predict the ones with the higher chances of conversion. The chatbot can be integrated with messengers such as Facebook Messenger, Telegram and Twilio SMS.
 4) Reply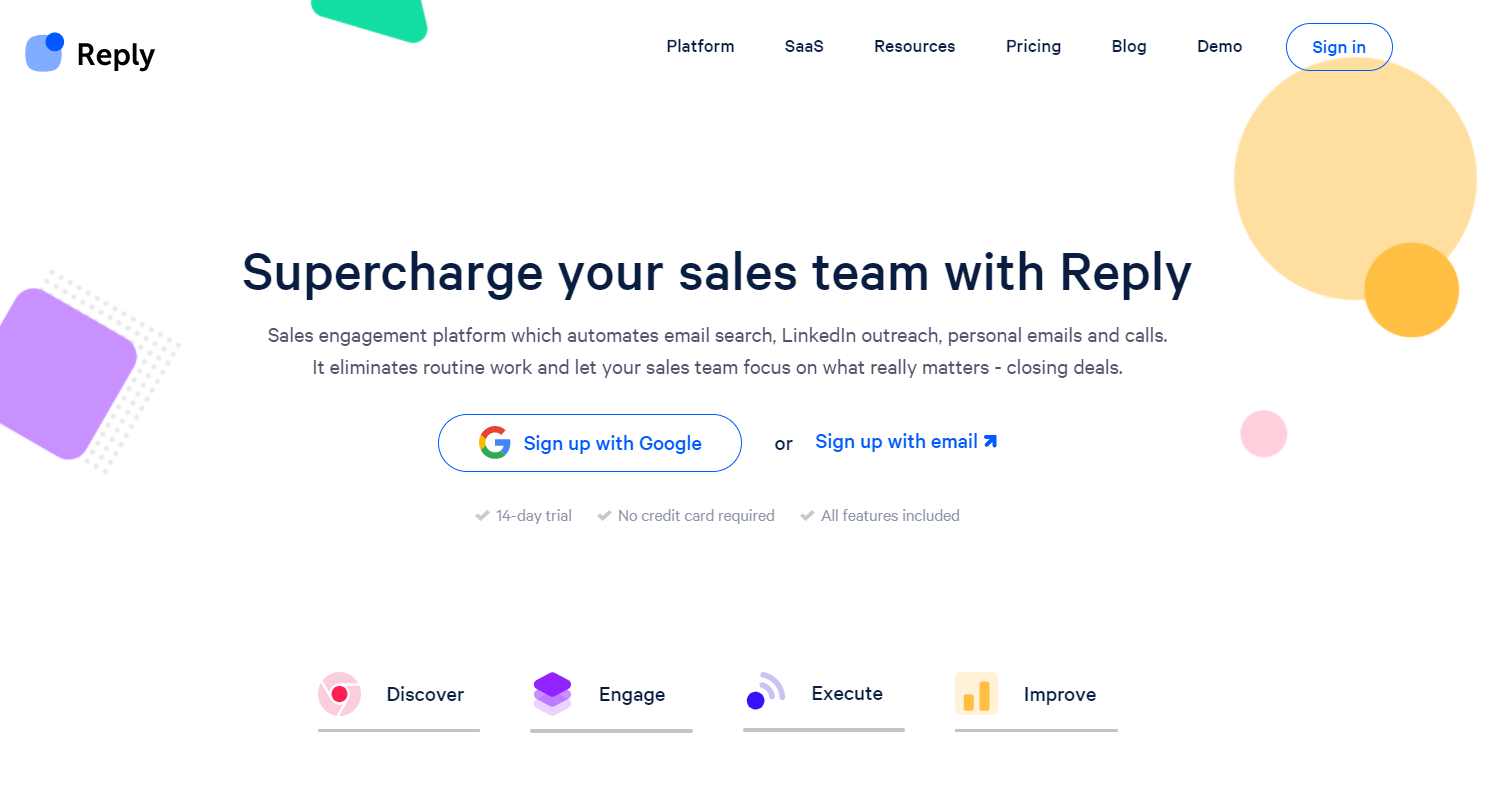 Reply is a multi-channel sales engagement platform that automates SDRs and sales processes: email search, LinkedIn outreach, personal emails, calls, SMS and Whatsapp messages. It takes off the manual work and lets your sales team focus on tasks that have the biggest business impact - closing deals.
5) GanttPRO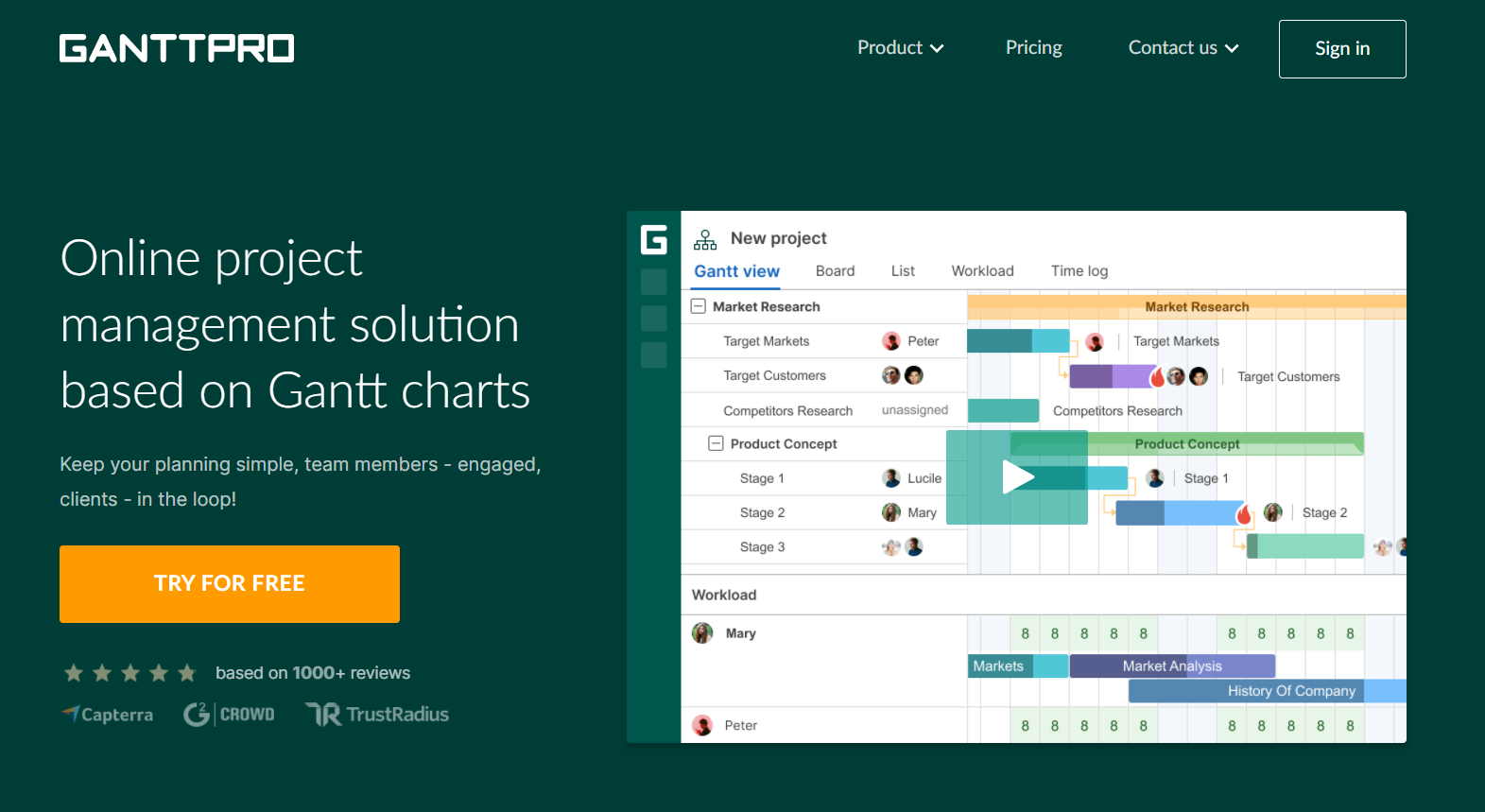 GanttPRO is an online Gantt chart software that provides a real-time view on the project details for managers, teams, and stakeholders. It's intuitive UI, short-learning curve, and a powerful set of features allows users to overcome daily project management challenges: smart deadline management, timely communication, efficient team and resource management, time logging, and many more.
6) Waytobi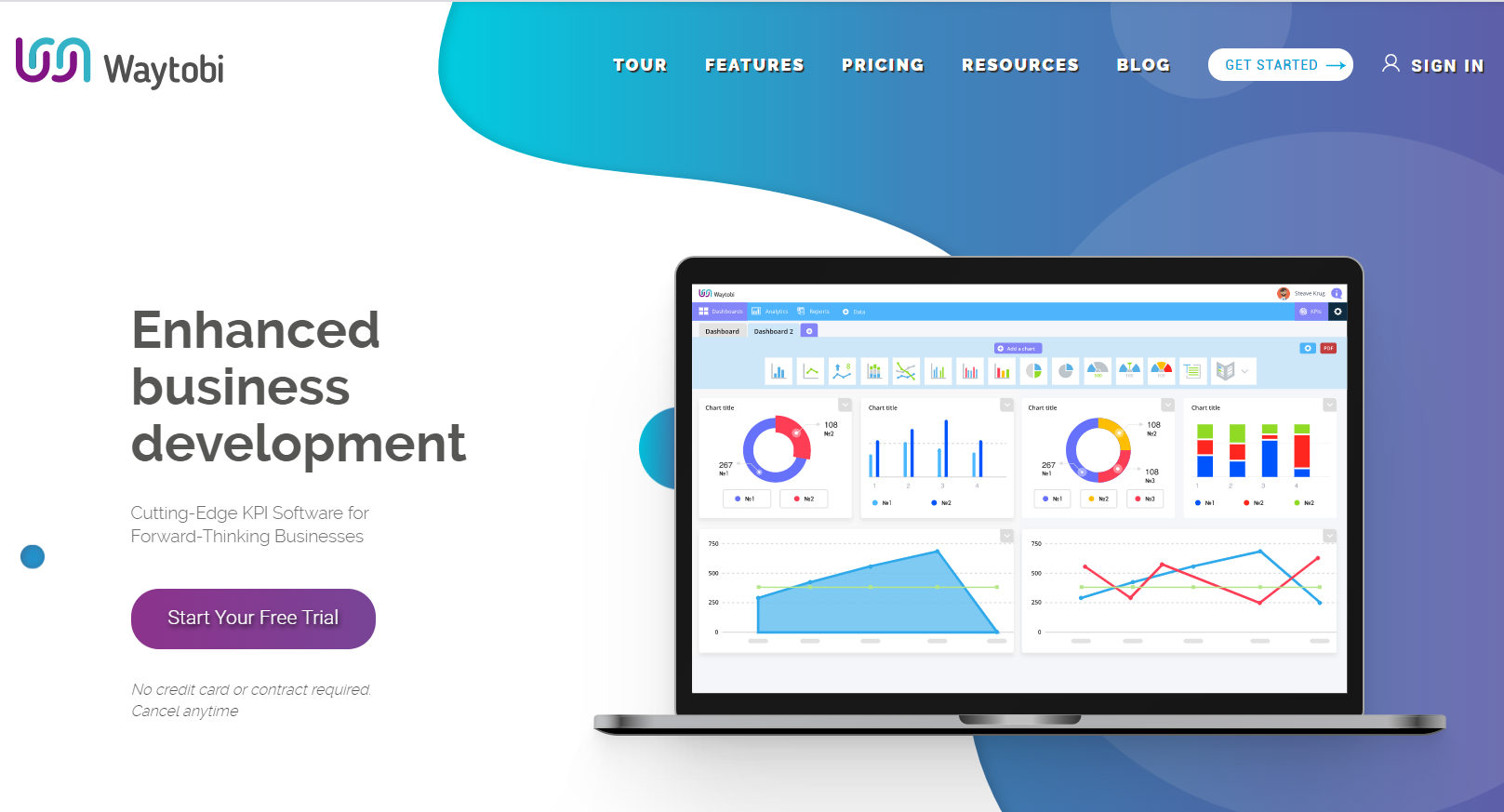 Waytobi is a powerful SaaS cloud-based business solution to manage KPIs. The tool allows salespeople to create, track, report, analyze and visualize departments' KPIs. It does not require any programming skills and long learning sessions to create your dashboard to track business progress. This is the right way to business intelligence, your Way_to_bi.
7) NetPeak Software
Netpeak Software develops SEO tools: Netpeak Spider (SEO audit, comprehensive analysis, website scraping), Netpeak Checker (SERP scraping, bulk URL comparison), and Owlymate (assistant-product for Windows & macOS with a handy scheduler of SEO checks, notifications to email and Telegram, and detailed online-reports).
8) SendX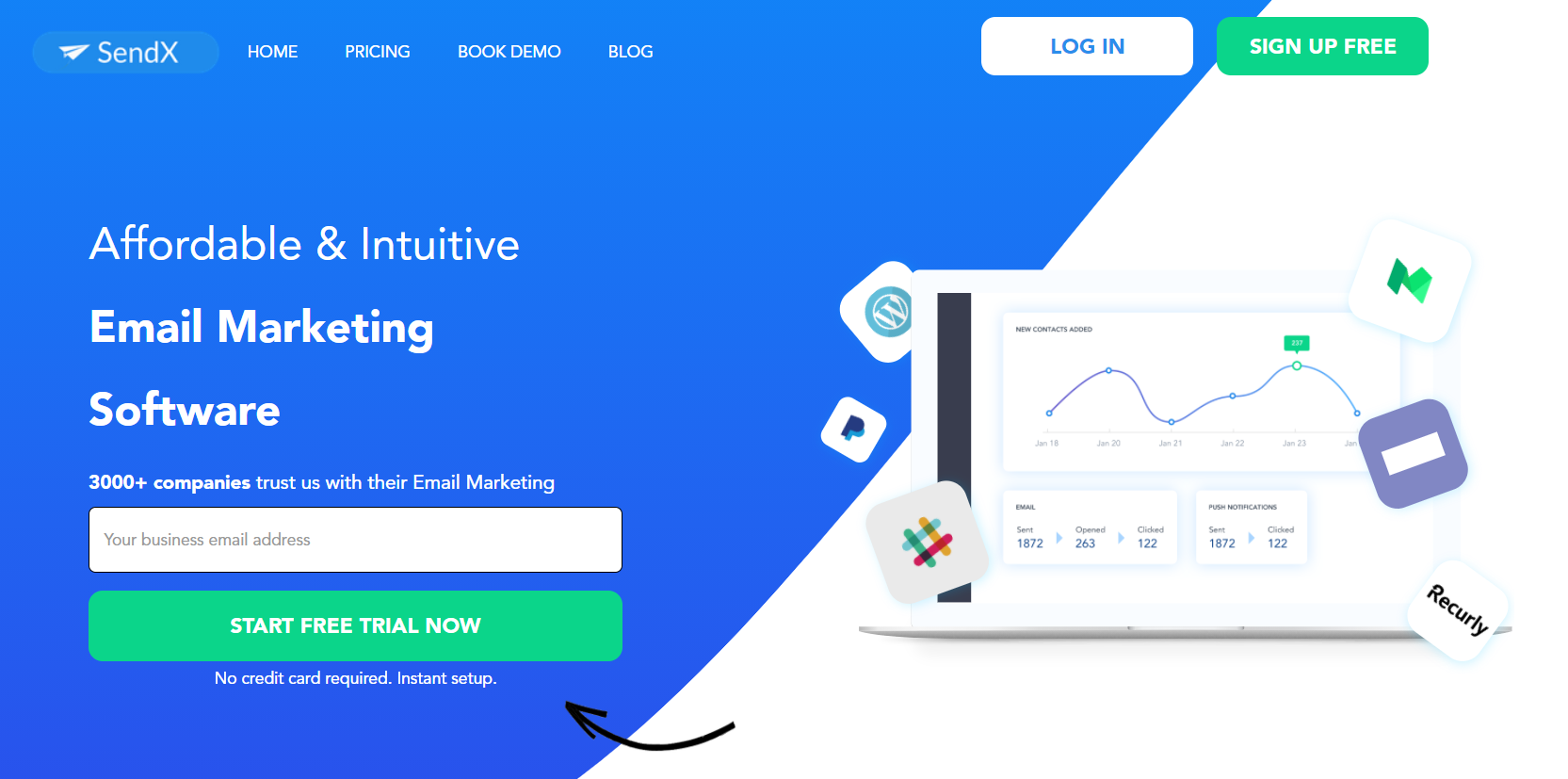 SendX is a powerful email marketing software that helps salespeople, marketers and business owners to create email lists, set up automated email sequences, and send unlimited email campaigns. SendX also provides an opportunity to grow your email list by creating highly-converting pop-ups, inline forms and landing pages to get new contacts.
9) CallHippo
CallHippo is a VoIP based Virtual Phone System that helps mid to large size businesses with workflow automation and virtual telephony. Primary features of CallHippo include productivity tracker, sales script designing, call recording samples and call analysis. Besides, it offers advanced features like Power Dialer and Automatic call distribution.
10) Novocall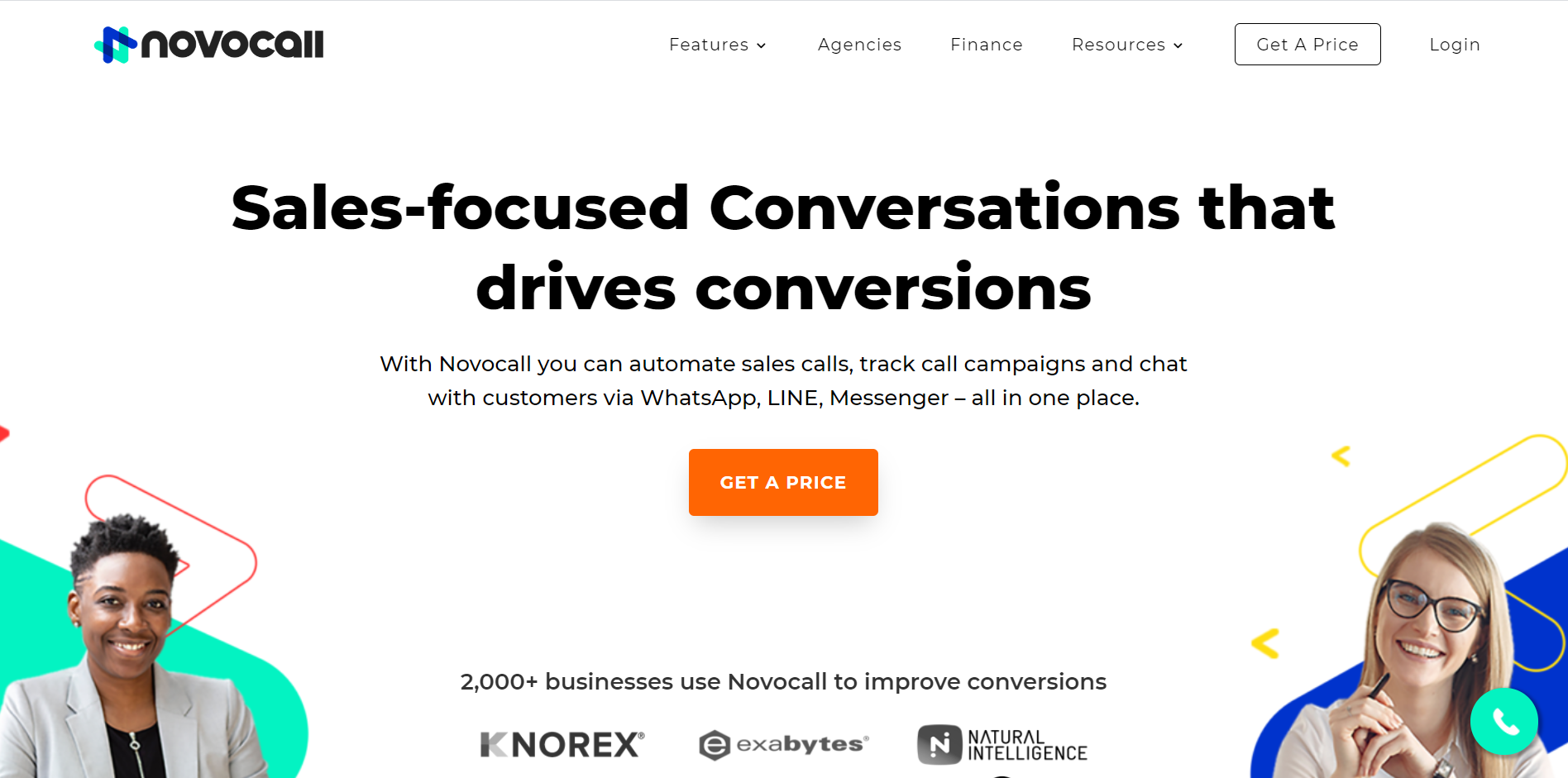 Novocall Conversations is a call management software that turns your conversations into conversions. Novocall automates your sales calls, analyses performance of call campaigns, and chat with clients via WhatsApp, LINE Messenger in a single place. Analysing website visitors' behaviour, the tool enables immediate callback to the visitors that have a higher chance to convert.
11) SocialPilot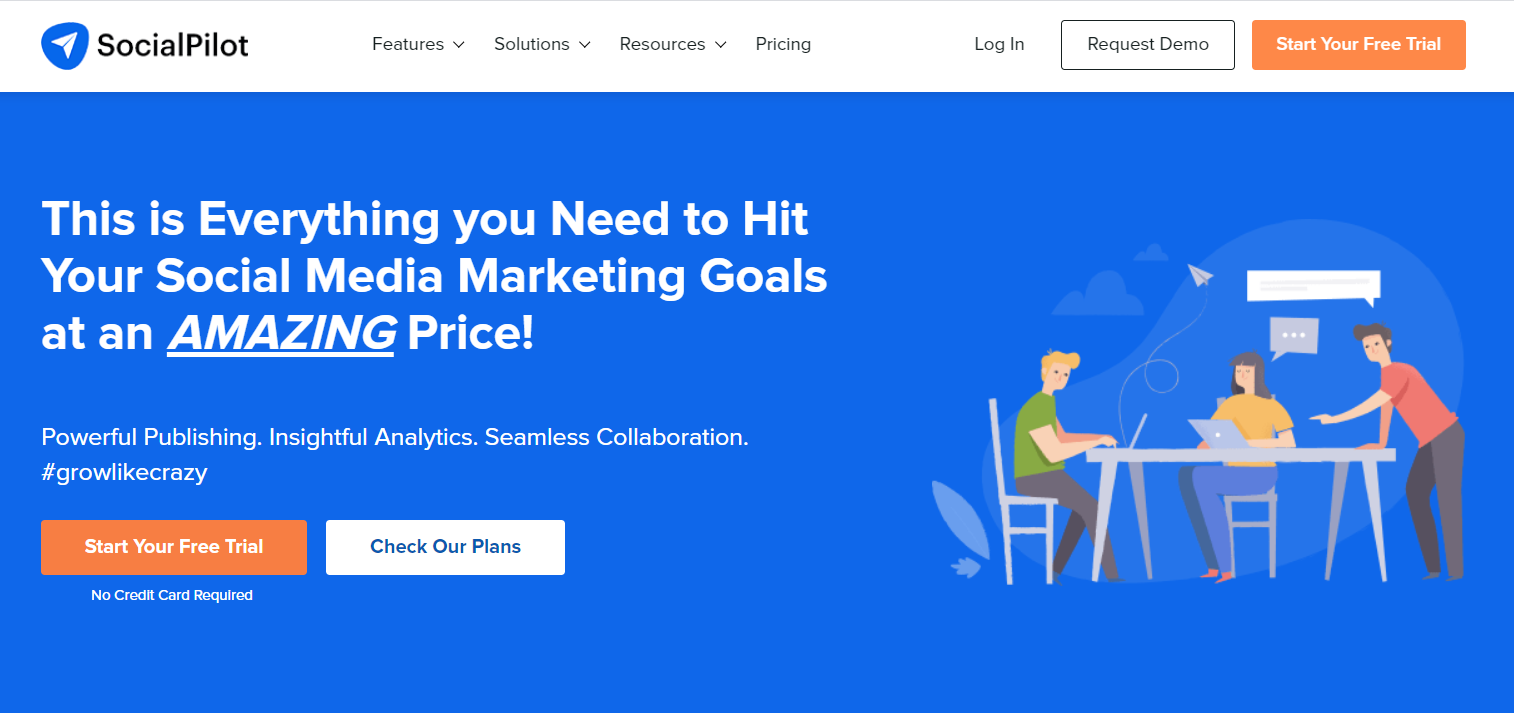 SocialPilot is a simple & cost-effective social media management tool for small businesses and agencies that helps them to strengthen their brand presence across all major social media platforms.
12) LeadConnect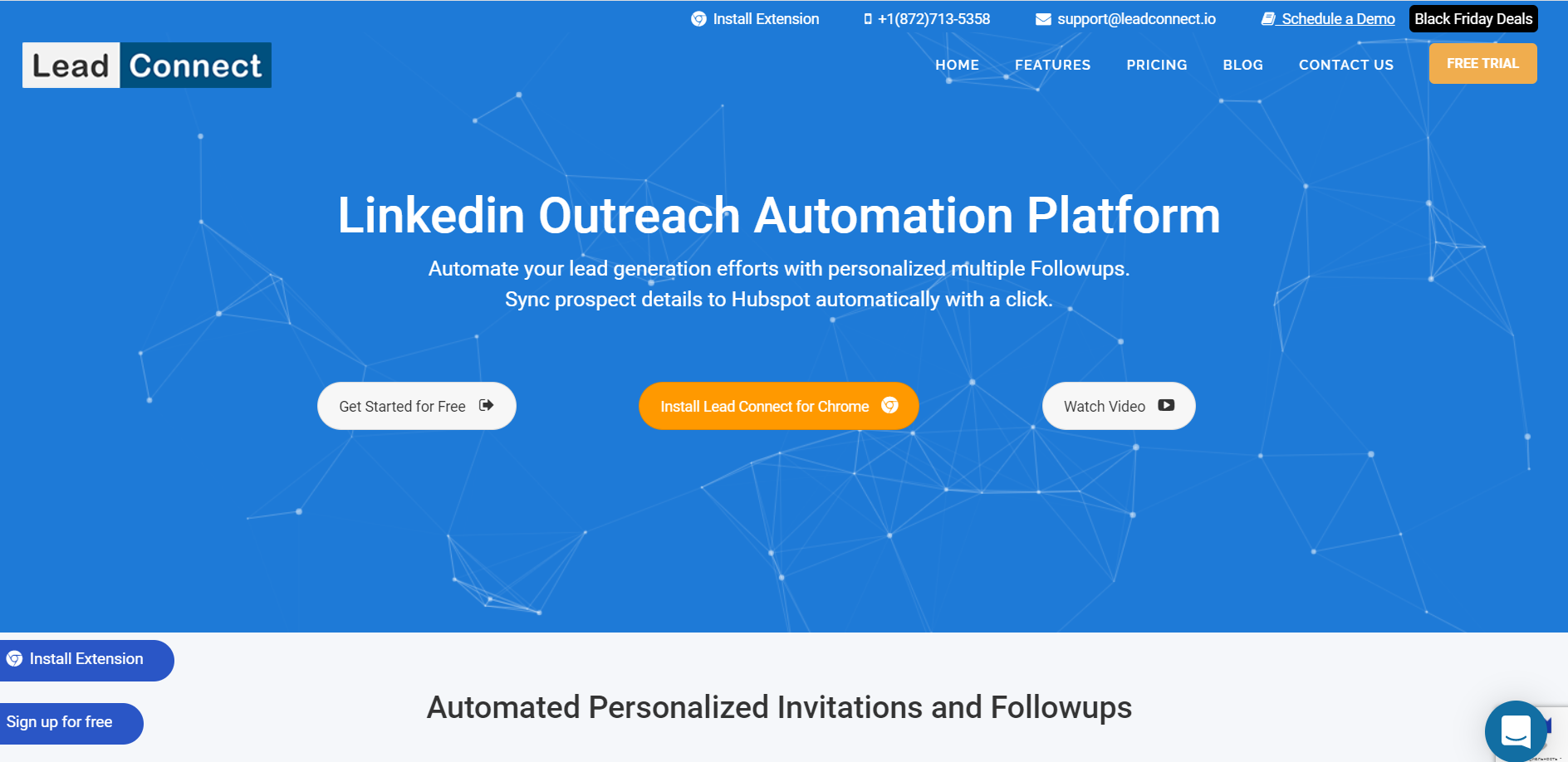 LeadConnect is a lead generation tool for Linkedin which allows you to automate personalized bulk outreach and follow-up campaigns.
13) LiveAgent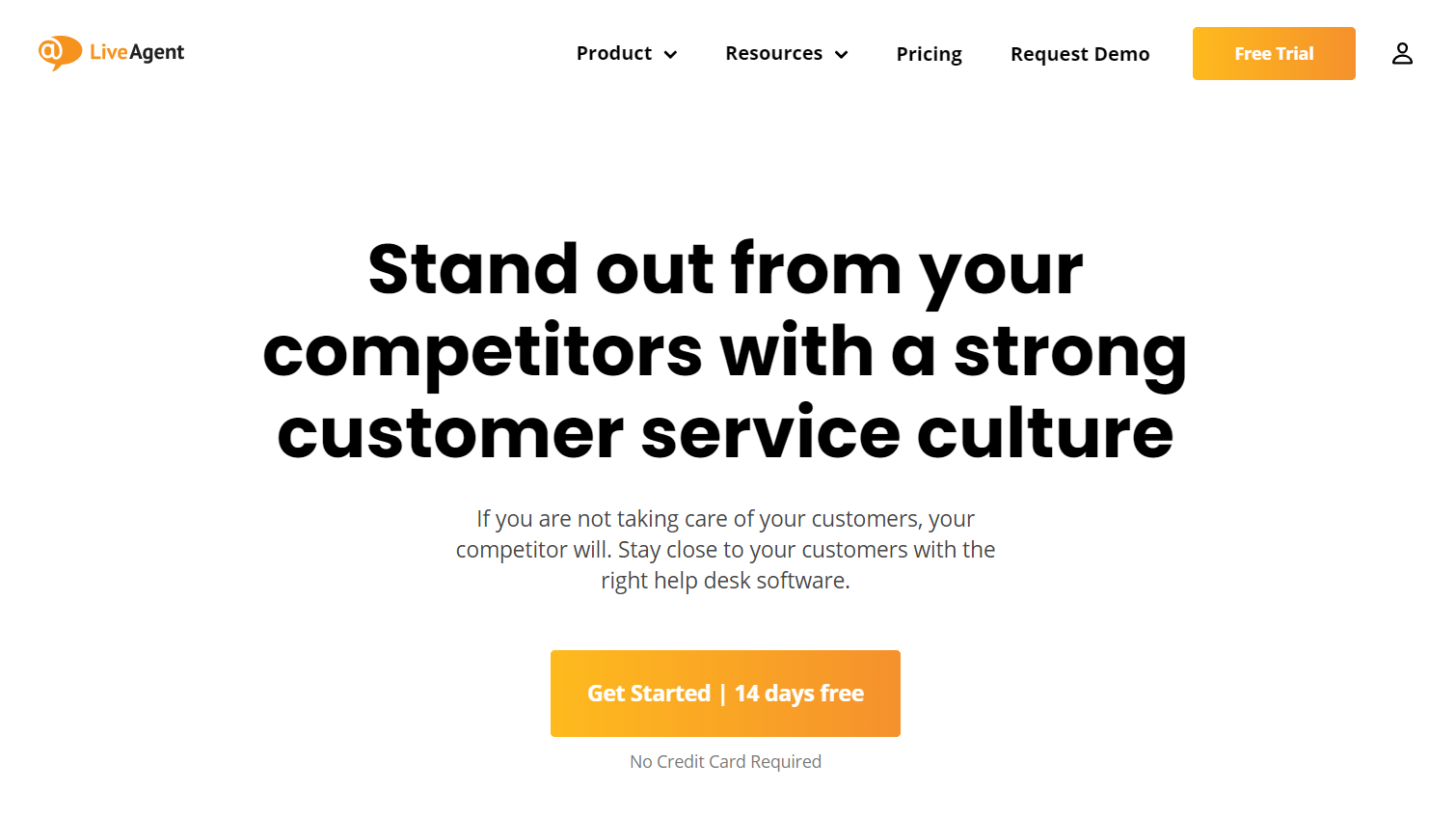 LiveAgent is a multi-channel customer service software that streamlines emails, chats, calls, and social media messages into a single place.
14) Publicfast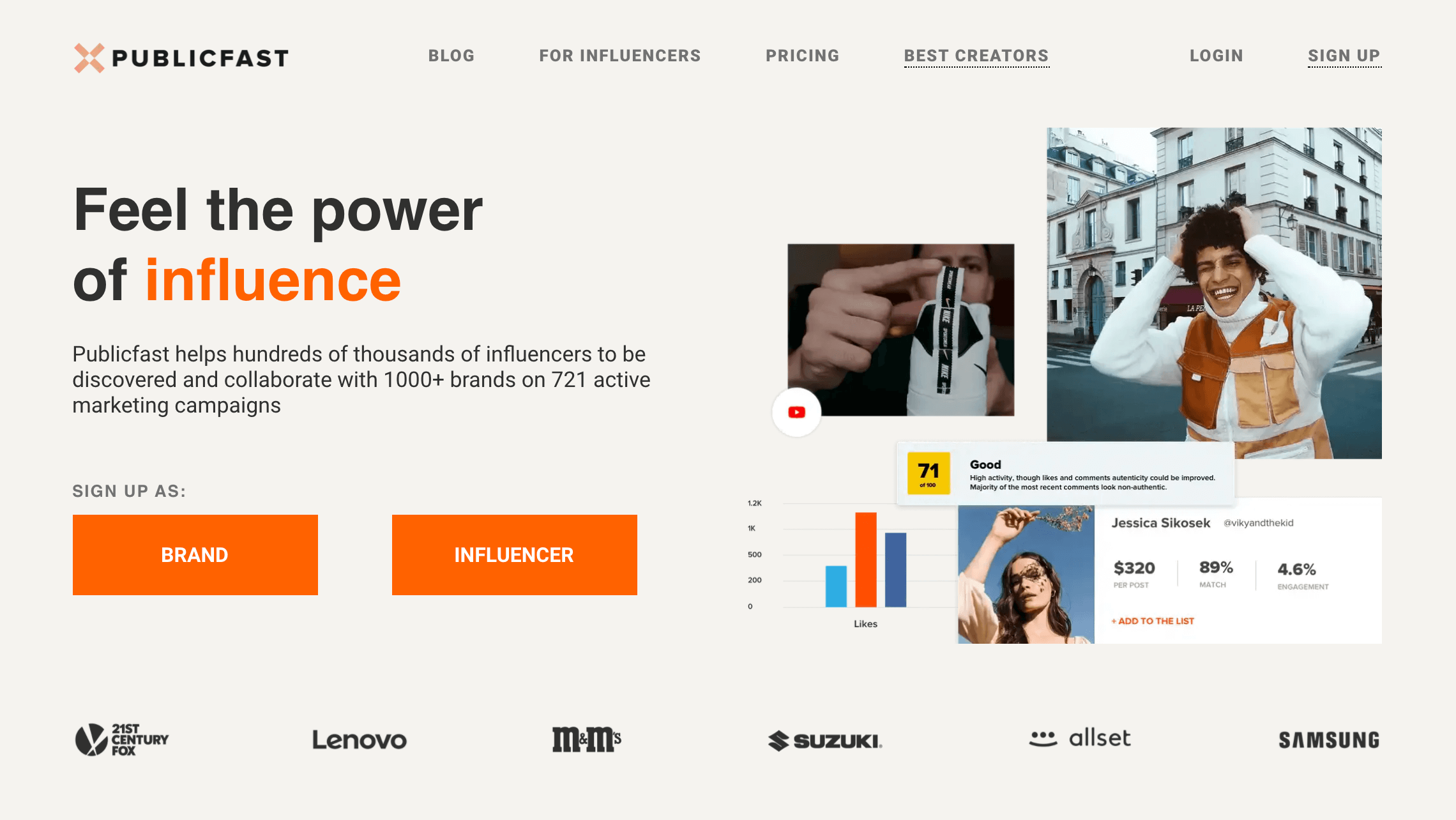 Publicfast is the marketplace that helps brands find and collaborate with influencers all across the globe. Publicfast helps brands create campaigns with micro-influencers and creators in less than 5 minutes and find the right fit for the business based on AI technology. Discovery by Publicfast is where you could search across 10M database of the influencers with contacts.
15) Brand24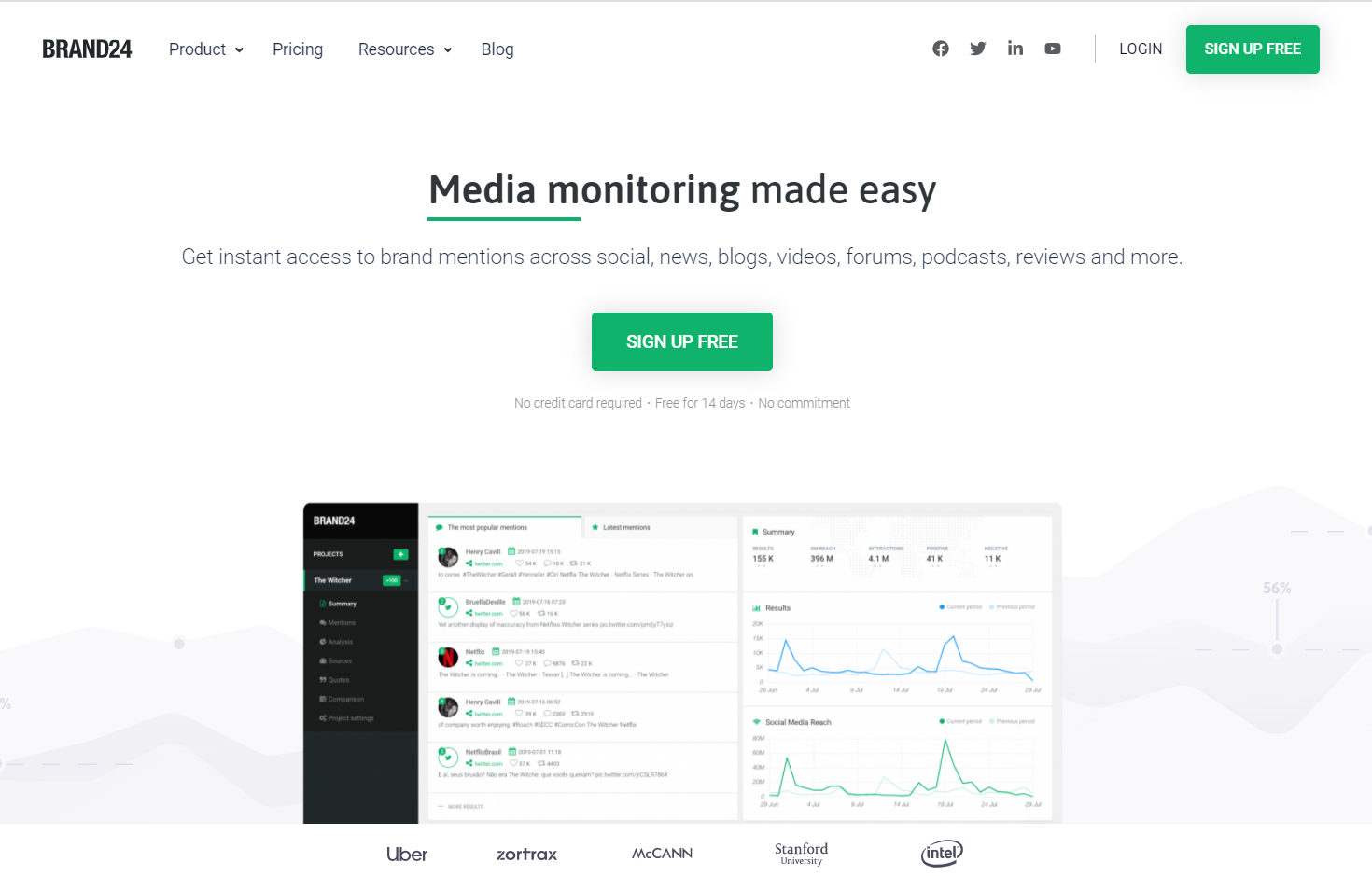 Brand24 is an affordable and powerful social media monitoring platform. The tool tracks keywords across different social media platforms, including Facebook, Instagram, Twitter, TikTok, YouTube, and Twitch. Based on the mentions, Brand24 calculates social media reach, the share of voice, and monitors hashtag performance. With this tool you protect your brand reputation, find marketing insights, do social selling and improve your customer service.
16) Sender.net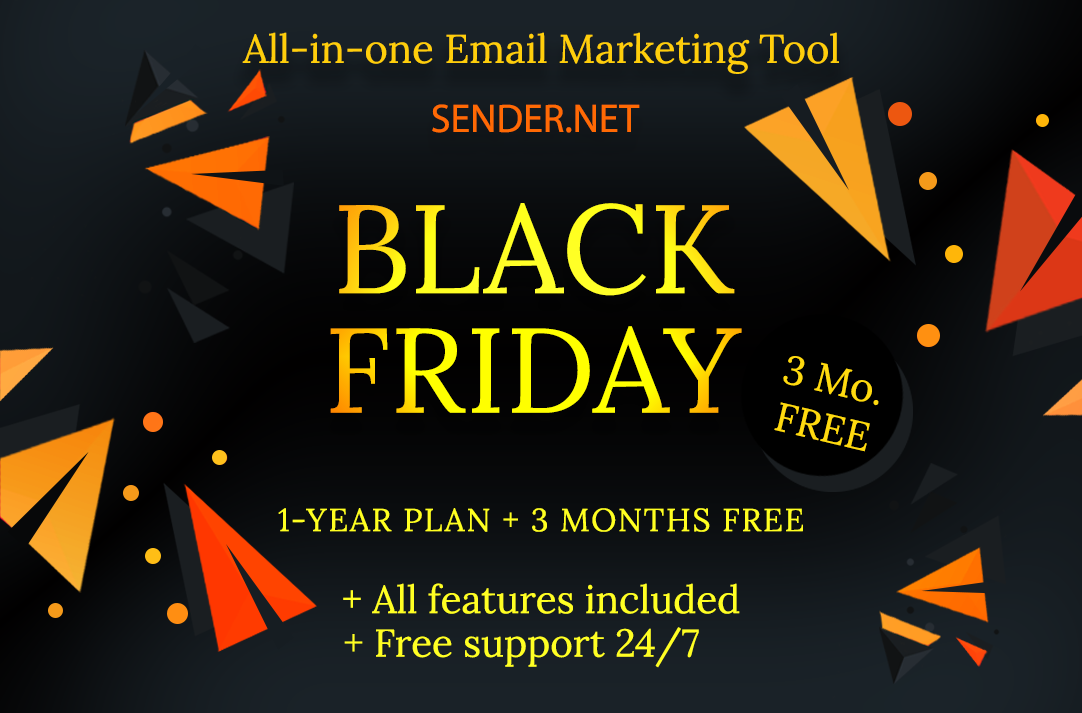 Sender.net is known as an affordable and capable email marketing platform with superb customer support service that provides a great user experience with all necessary tools for successful campaigns - subscribers management, advanced reporting, easy-to-use drag&drop design, and more. Achievement: 1st place for "Most user-friendly email marketing service" by Capterra.
17) Syften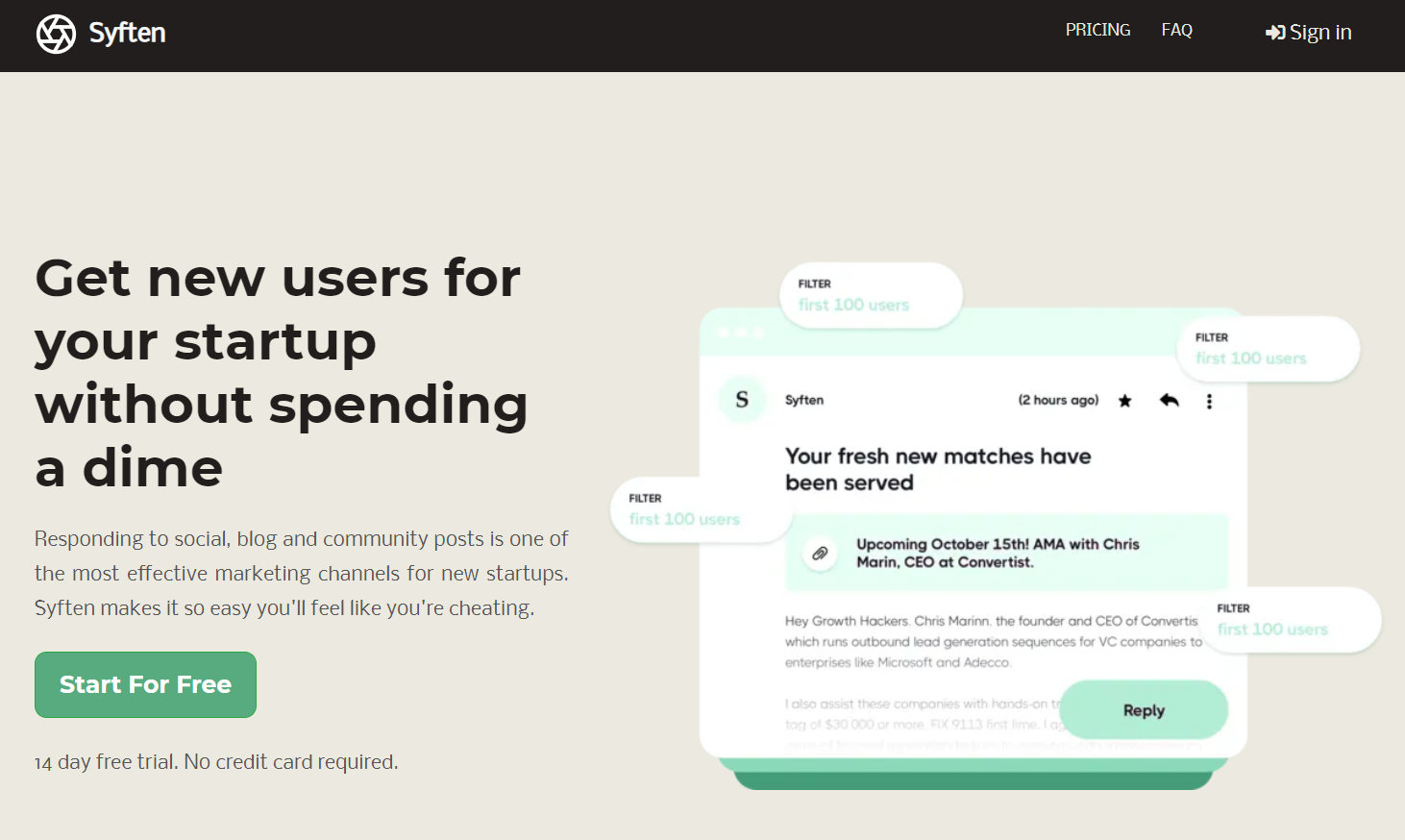 Get new users for your startup without spending a dime. Responding to social, blog and community posts is one of the most effective marketing channels for new startups. Syften makes it so easy you'll feel like you're cheating.
18) Document360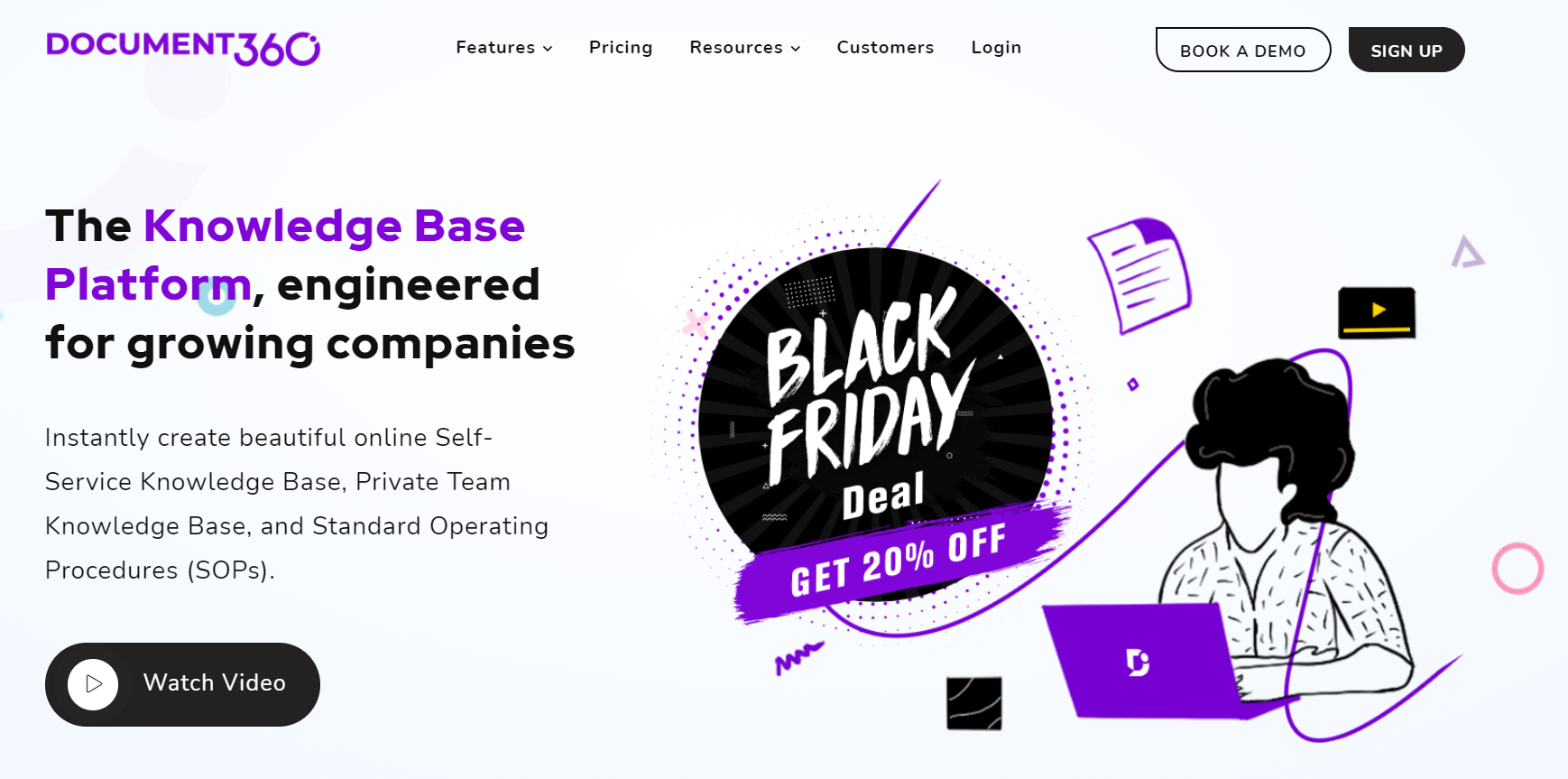 Document360 is a tool to create online self-service Knowledge Base for your customers and employees. Document360 features include content management, guided problem solving, discussion boards, product cataloging and more.
19) TimeCamp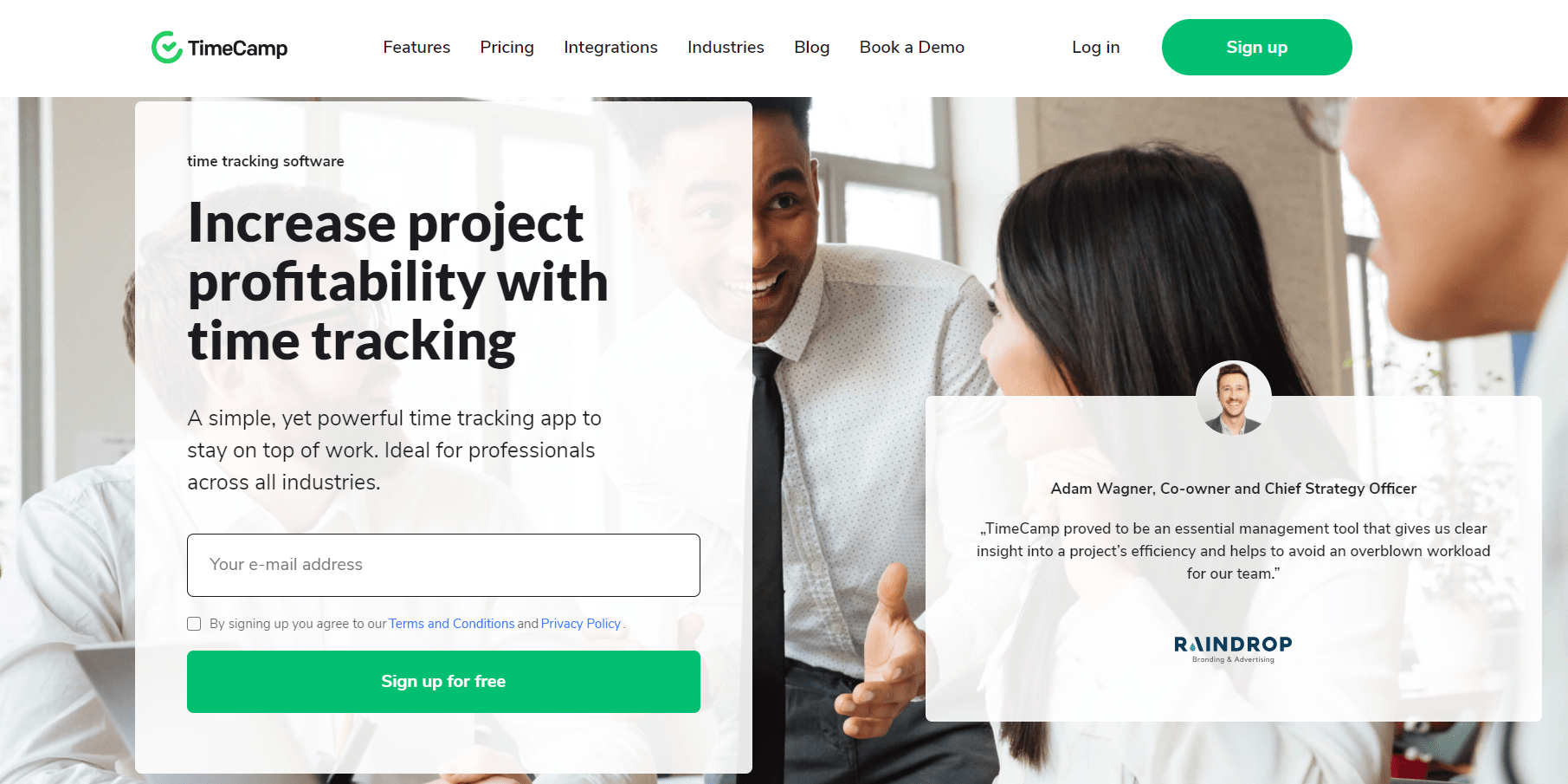 TimeCamp is the leading time tracking software that offers a wide range of features that streamline both companies and freelancers' work, including Automatic time tracking, timesheets, computer activity tracking, reporting, a project tree structure with tags, attendance module, timesheet approvals, budgeting, integrations with most popular SaaS tools and many more.
21) Chanty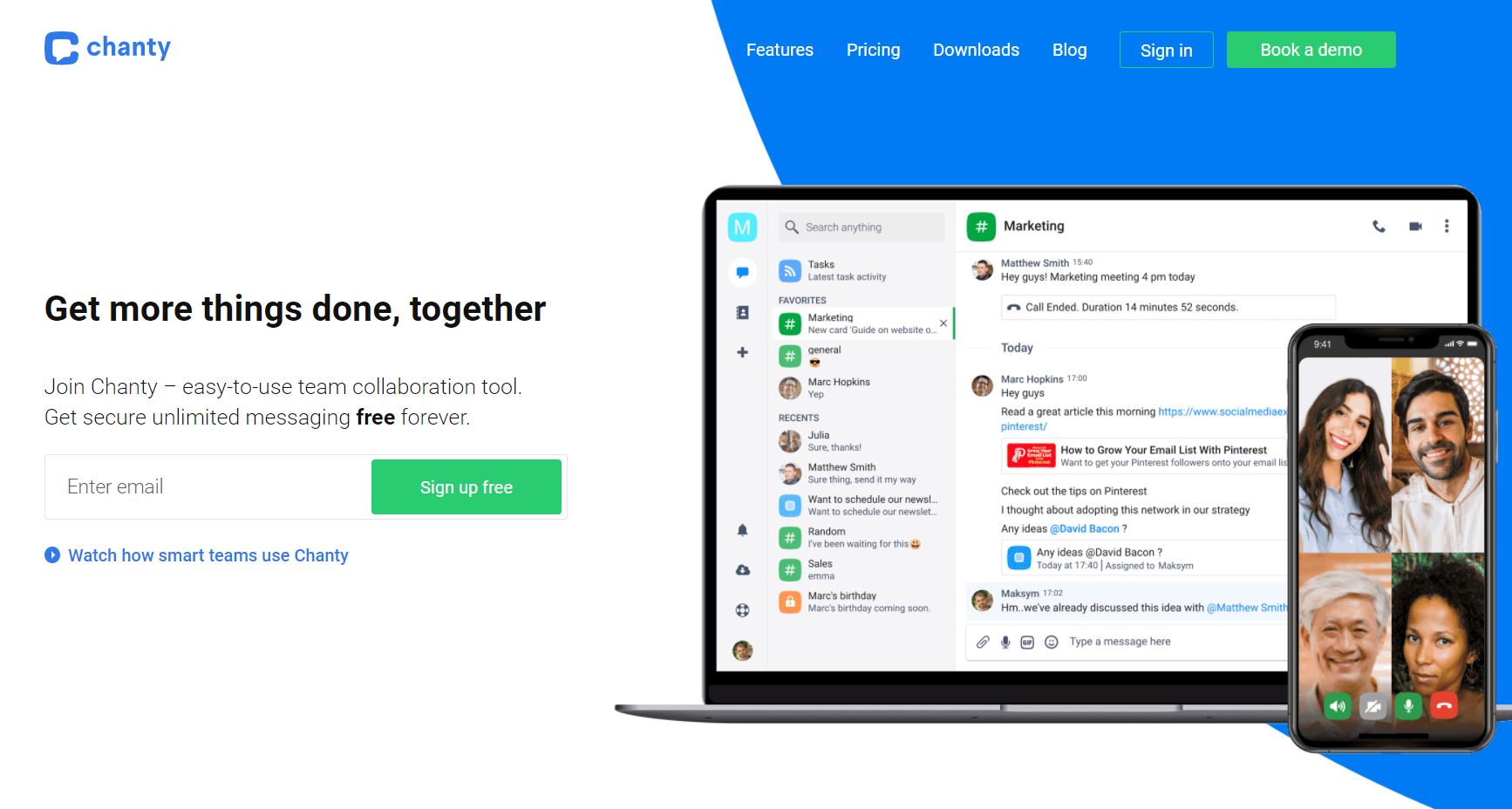 Chanty is a team chat app for communication and task management within your team. You can make audio and video calls, exchange voice messages and manage tasks using the Kanban board.
22) LiveWebinar

LiveWebinar is a webinar software and video conferencing tool, supporting online meetings, training, webinars, courses and more!
23) CloudTalk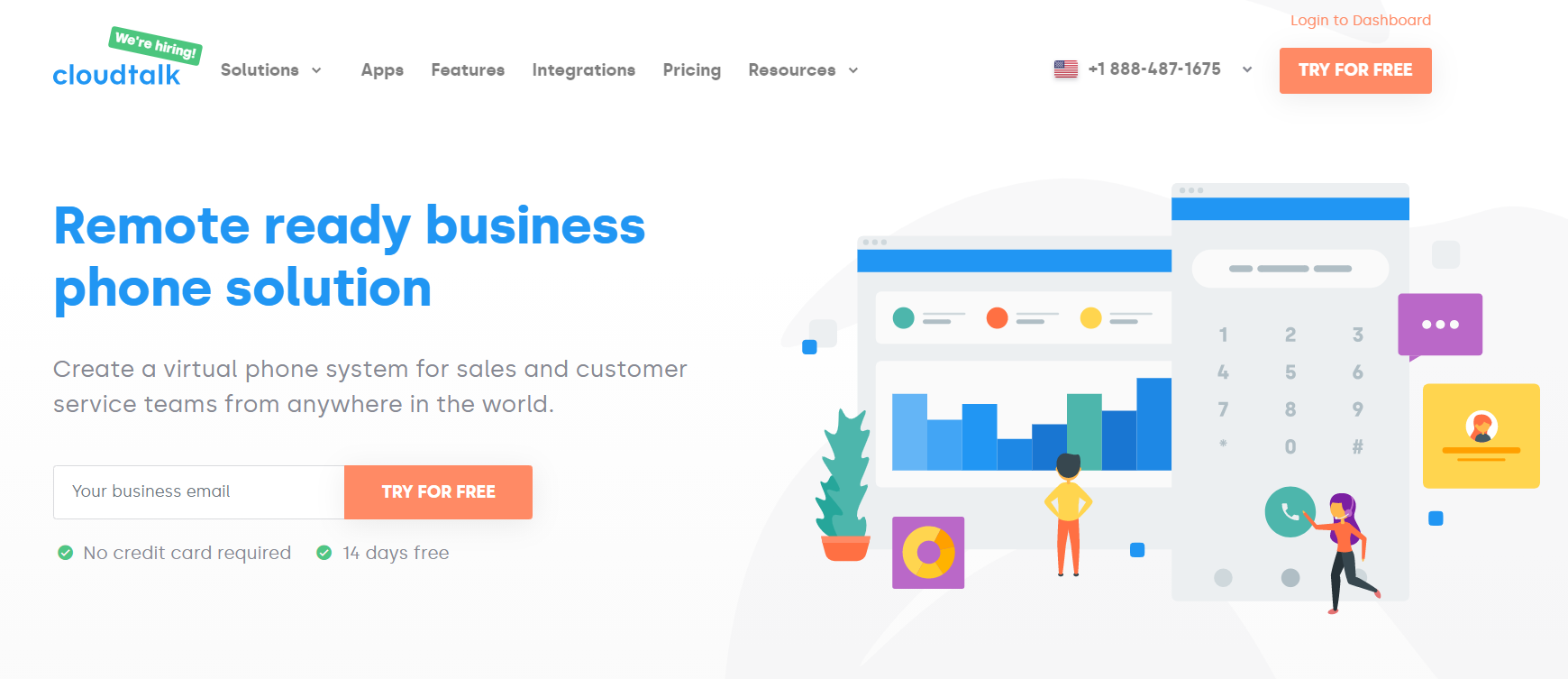 CloudTalk is a cloud call center software for SMB used by sales and customer service teams across the globe. With CloudTalk, you can grab a local phone number from 140+ countries and make VoIP calls and send/receive SMS within minutes.
24) Sotrender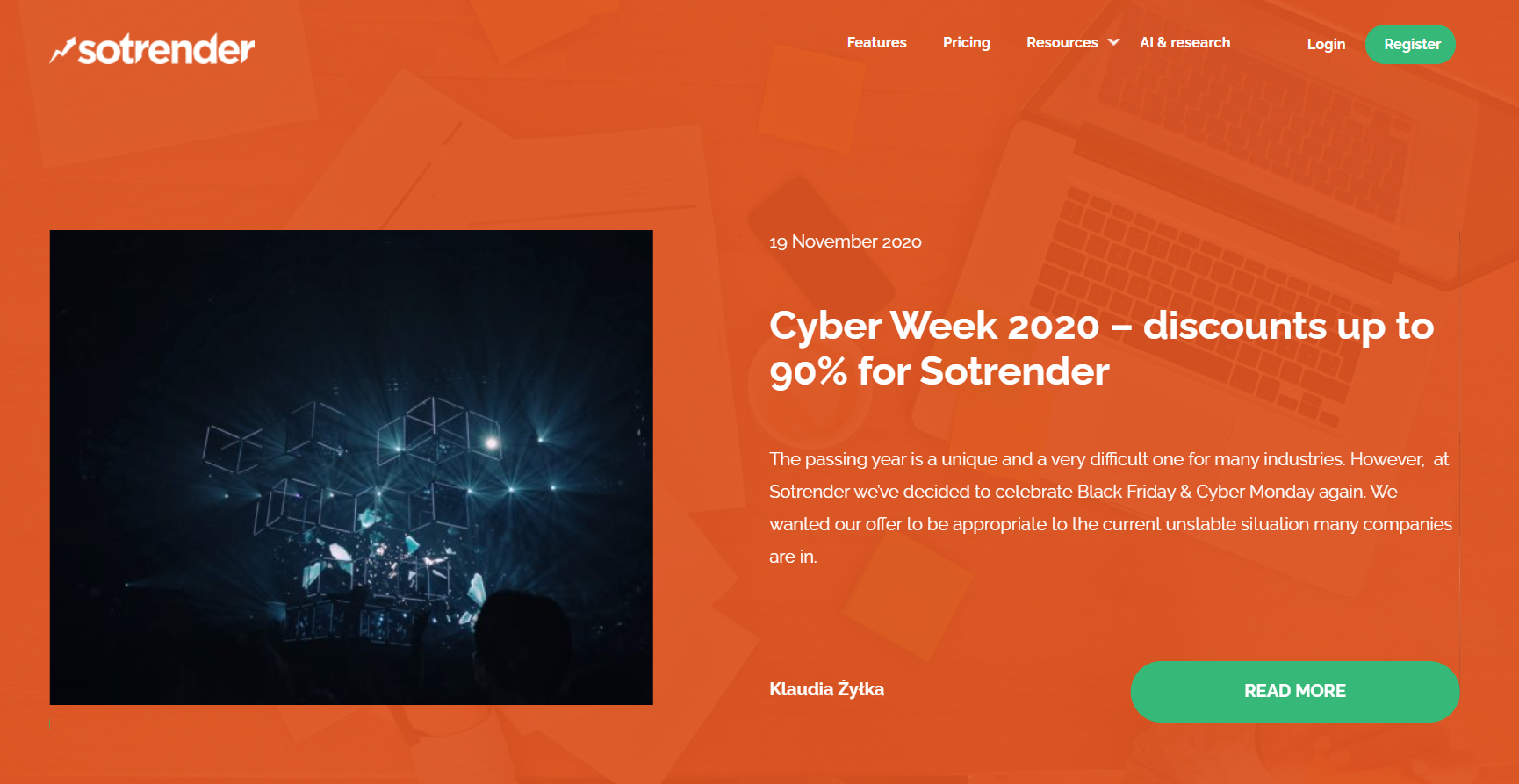 Sotrender is a tool that helps you streamline your social media analysis and reporting thanks to AI. Marketers can additionally get deeper insights into their social media performance thanks to reports generated in Sotrender.
25) Better Proposals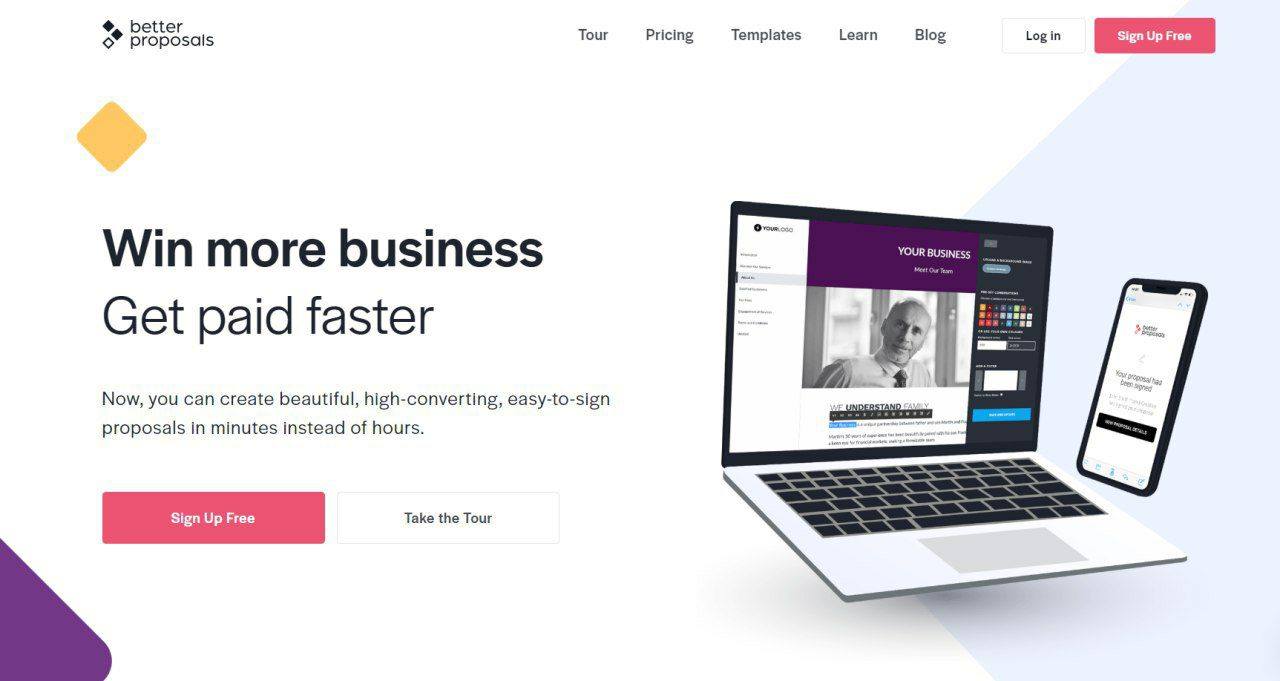 Create stunning business proposals in minutes instead of hours using Better Proposals. Use proposal templates for your industry to create sales documents that look good and convert like crazy. Let your customers sign and pay within the proposal, assist them as they read using live chat and use some of the many other benefits of web-based proposal software. Step up your sales and save more time today!
26) Poptin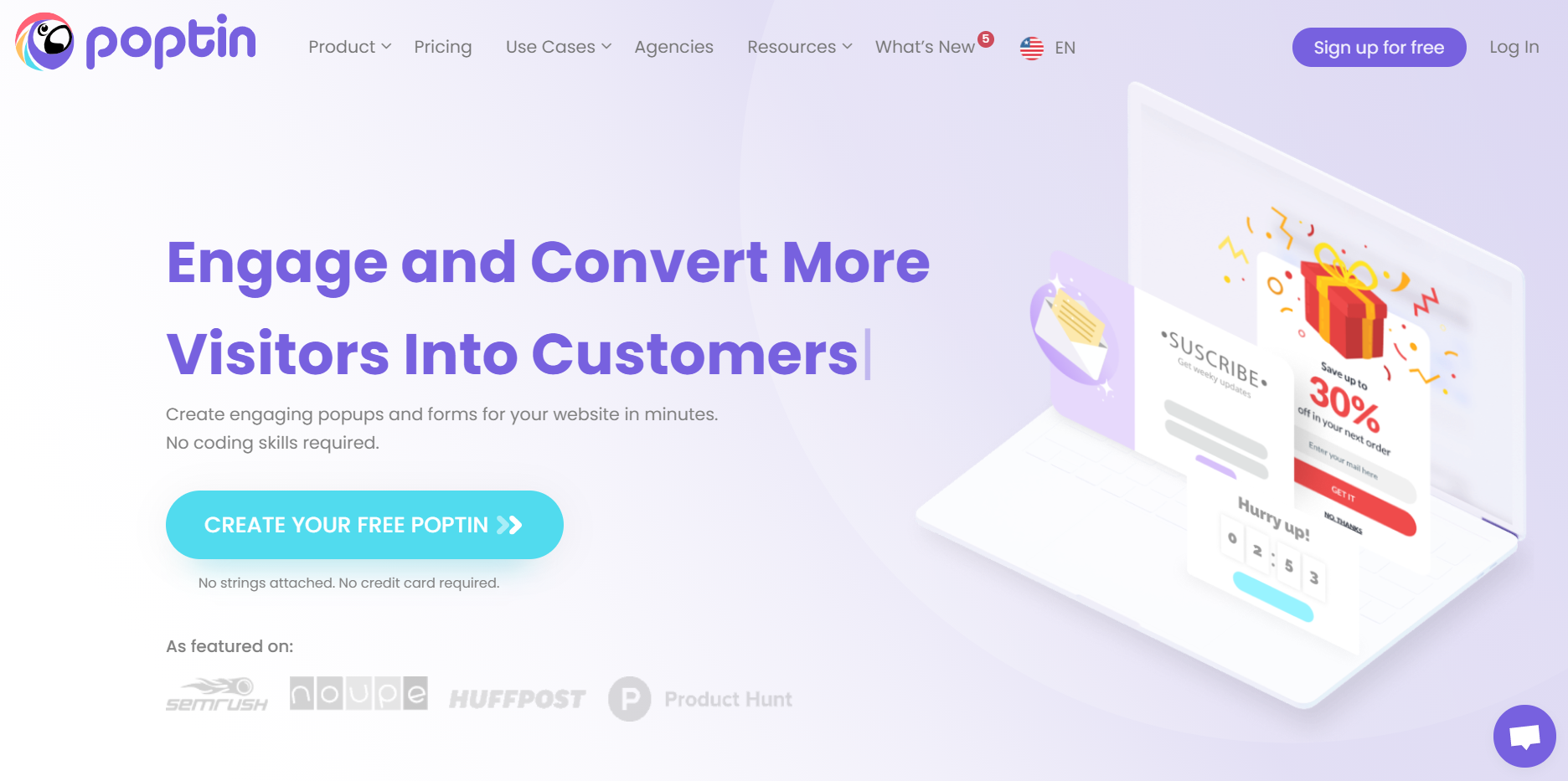 Poptin is a lead generation software that lets users create high-converting pop ups and embedded forms. It has a user-friendly interface packed with amazing features like exit-intent technology, triggering and targeting rules, and A/B testing.
We hope that you enjoyed the compilation and found the perfect match for your business among these bargains!
Table of Contents