Meet NetHunt at Google Cloud Next 18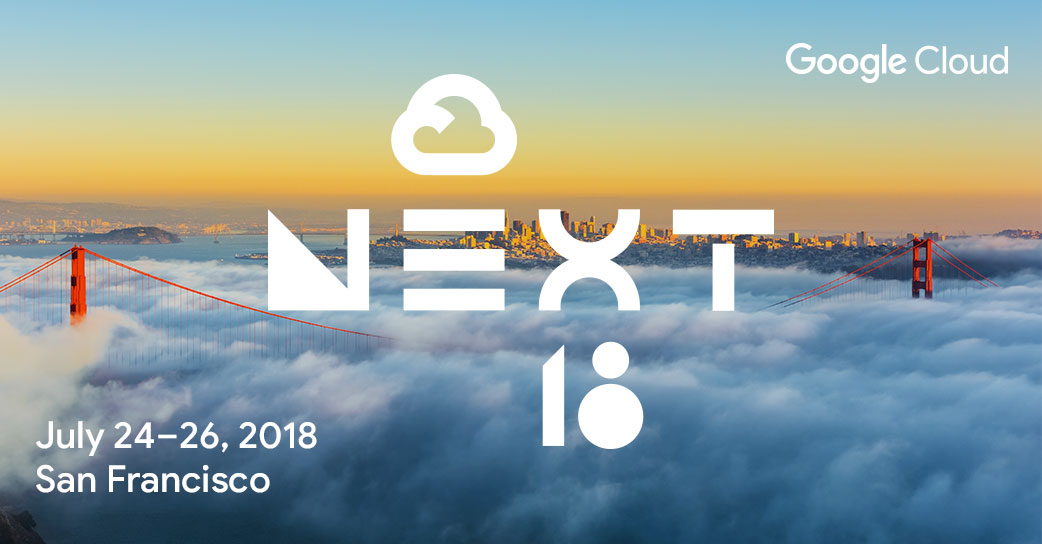 In this ever-changing world of technology, companies strive to be educated about recent tech opportunities for creating innovational products. However, such companies often get bombarded with information from too many sources, making it difficult to find some truly useful insights into the industry progress. In truth, there are only so many events where this knowledge can be gained. One of such is Google Cloud Next 18.
This summer, Google Cloud is gathering innovators and dreamers from all the world in San Francisco to discuss the latest trends in the computing services. The main purpose of this event is to "power the cloud forward together." From 24 till 26 July grand ideas for building the cloud will be presented, work strategies with this technology for industries will be revealed, and latest cloud technology skills will be honed.
The speakers will represent those who build the cloud, as well as the partners and customers that have achieved truly awe-inspiring results with its help. Among the issues the speakers will tackle are Application Development, Analytics, and of course Data Security. To review the list of the speakers, as well as the agenda, go to the official Google Cloud Next 18 website.
This year Google Next is even more special to NetHunt. Having become the Google Cloud Partner earlier this year, now our team is attending the event to pick up some advanced practices for Gmail integration and ensuring the highest level of data protection. Also, we expect to meet with innovative companies to share our experience in automation business processes and to start fruitful cooperation.
It's going to be an exciting time in San Francisco, as prominent professionals will meet in one place to shape what the future of the cloud technology will look like. And we are thrilled to be part of such a significant event. If you are going to witness it too, let's grab a coffee and exchange our experiences.
We've got some great insights on seamless business automation. Drop us a line at i.golovach@nethunt .com to schedule a meeting at the event.