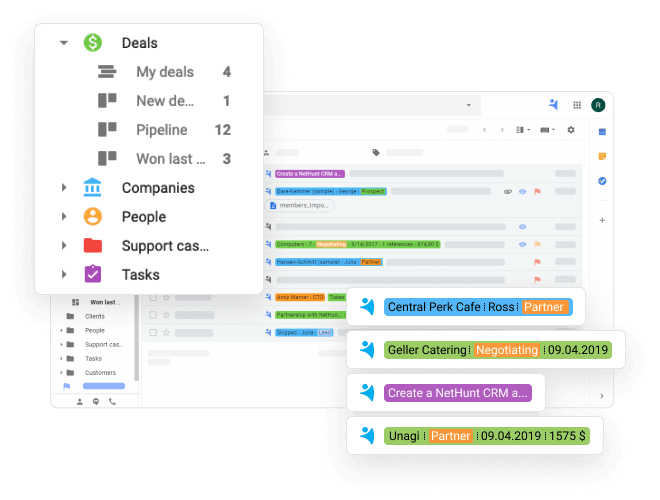 Why you need a web based CRM?
Web based CRM is a Customer Relationship Management software hosted in the cloud and accessible through the Internet, making it easy for all users to access the same information at any time and from any device.
Once widespread fear that a CRM always comes with complex installation process is no longer valid. A modern web based CRM is worry-free and can be set up and running in no time. You also don't need to pay for extra hardware, server or maintenance services, as well as worry about time consuming installations, data migration, and complex upgrades.
Web based CRM allows you and your team access it from anywhere – all you need is the internet. Centralized database is available at any time which is particularly handy for any modern business.
And finally, CRM solutions have become affordable. Typically web based CRM operates on the pay-as-you-go subscription model, which requires minimal upfront investment and, as a result, reduces risk.