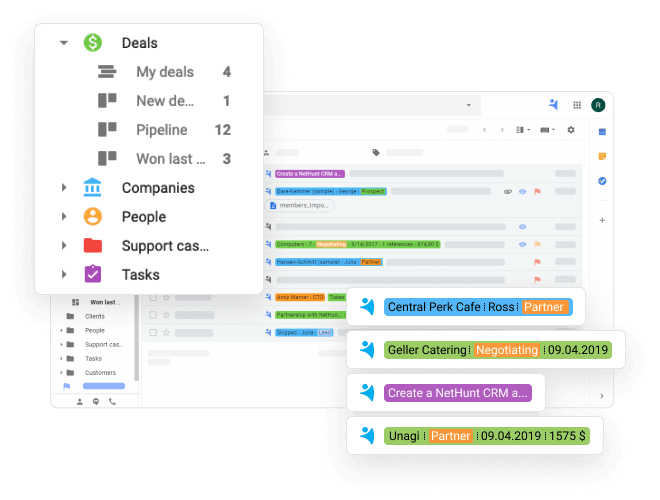 Why do you need sales pipeline tracking?
Sales is a part of any business core activities and, in most cases, it breaks down into a number of stages. E.g., qualify the lead, define the problem, value proposition, trial or demo, proposal, evaluation, contract negotiations, closed won or closed lost.
It is generally known as a sales process, and sales pipeline is a visual representation of all your deals moving through the stages of the sales process. Sales pipeline helps you easily identify where your qualified leads are in the buying journey, which deals you need to focus on, and how far you're in terms of reaching your sales goal. Sales pipeline tools also allow managing leads, customers, and quotes more effectively, putting the main focus on customer relationship management.
Besides manually inserting each prospect into a pipeline sales tool, you can also collect leads through a form on your website that will help you automate prospecting by adding interested prospects right into your sales funnel. This will help you expand your marketing reach and help you focus and prioritize your schedule based on stages, dollar values, probability of deals.