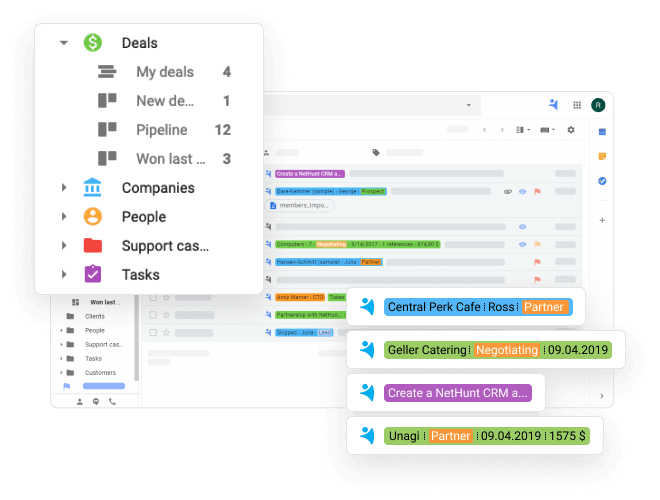 Why you need a CRM for yoga studio?
The primary business of every yoga studio is maintaining good customer relationships and provide excellent service. Having a proper yoga studio CRM can help you improve the most critical aspects of your customer service program, and, as a result, your members' experience.
First of all, CRM handle simple routine administrative tasks that usually lead to major headaches as a result of human error (e.g. profile fill in, credit card update, a change of address, or documents attachment).
Secondly, CRM tools for yoga studios help go paperless, track and analyze data helping manage customer experiences, motivate team members and deliver a better workout experience. To add to it, CRMs also facilitate online enrollment. In the world where everyone manages their life with a smartphone, mobile check-in quickly becomes popular and helps deliver an outstanding customer experience.
And finally, CRMs are also capable of managing your marketing activities by sending out bulk email campaigns with offers and deals to your clients and then analyzing their performance.