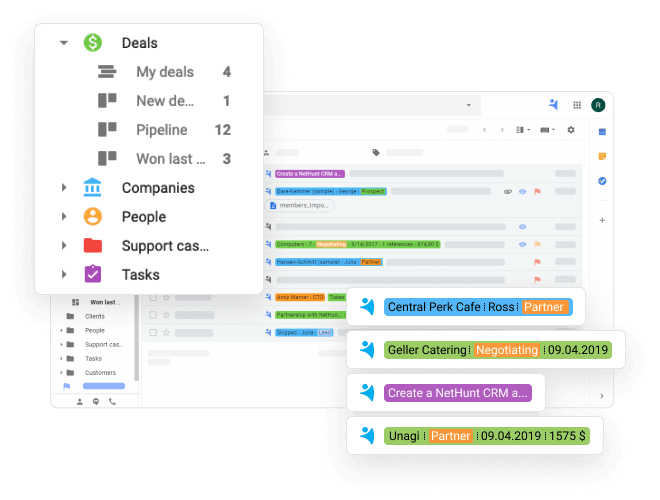 Why do you need a CRM for web agency?
One of the key reasons for a web agency to employ a CRM is to enhance customers engagement and organize client data in the most efficient way. CRM features like data tracking and analysis, email campaigns and follow-ups help build a consistent, reliable way to engage and manage leads and thus bring a regular flow of customers. A CRM system for web agencies acts as a single platform for all of the client data collected and tracked. Your sales and marketing teams can always see the same data. It instantly provides you with customer preferences, concerns, purchase history, giving you a 360-view.
On top of that, a web agency CRM allows for a better understanding of the customer journey, enables you to target customers with tailor-made offers and allows you to personalize the experience for your customers.
Sometimes, web agencies have more to manage than the other companies, having to keep the client happy while executing the project when even the product itself might change during the customer's journey. These challenges are solved, however, by investing in a CRM for your web agency.