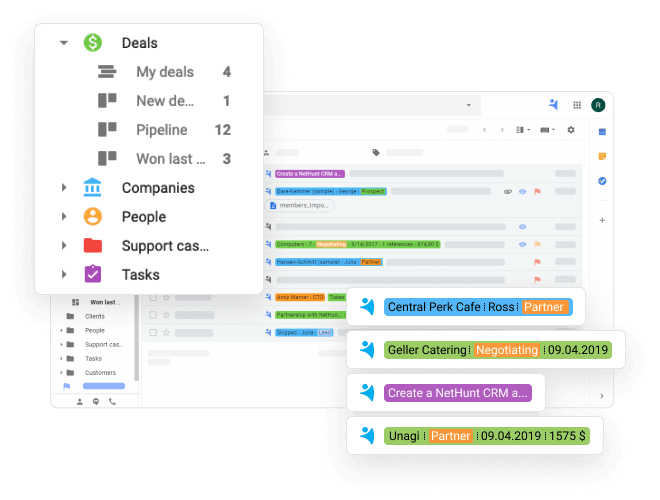 Why you need a restaurant CRM system?
Since the restaurant industry heavily relies on human interaction, maintaining good customer relationships is just as important as having a well-functioning kitchen. CRM for restaurants helps gain insight into the guests details and thus create a custom tailored experience for each visitor.
The benefits of implementing a proper CRM tool include having a centralized customer database with birthdays, contact details, allergies, and preferences; ability to drill down into the statistics and get insights into the customer behavior; improve guest experience and send targeted emails with selections and promotions.
Aside from understanding your customers more, a good CRM system will also help you understand your restaurant better. For example, which dish is most popular or which day of the week is best for your restaurant.
Moreover, If you are operating a restaurant chain, implementing a single CRM system across all your locations, it doesn't matter if a guest has been there before as long as they've visited just one in the chain.