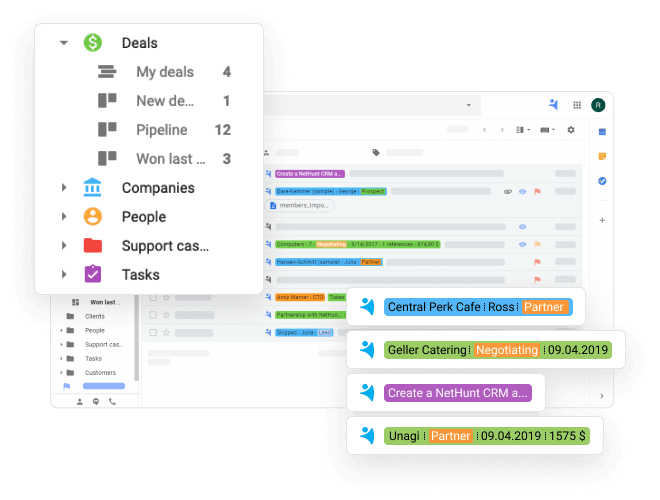 Why Do Mortgage Loan Officers Need CRM?
Loan officers create a variety of financial reports every day. It goes without saying that mortgage business requires accuracy. To achieve this goal, the use of CRM for mortgage professionals might help tackle the challenge.

The main reasons loan officers can't do without a good CRM tool are:

They need to set records straight. It is understandable that loan officers deal with a huge customer database. That is why they need a good tool allowing them to organize these contacts in a proper way. Except for traditional database of names, listed from A to Z, a CRM tool can sort contacts into different categories.
Loan officers need to interact with customers on a daily basis. They need to keep in mind hundreds of important notes. In this case, relying on memory or a handwritten note is not a good idea. A high-quality CRM solution can provide them with an organized platform for storing information about their customers.
Mortgage loan officers need to be effective. They need to deal with thousands of clients and take into consideration a variety of aspects, such as the income level of clients, their geographic location, job, etc. All these aspects can be recorded in the CRM.
Overall, a good CRM tool is a chance to be more effective at work!