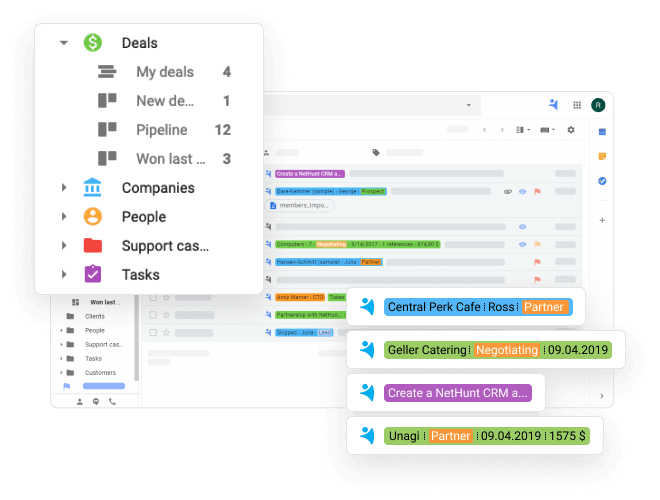 Why Do Hotels Need CRM?
It goes without saying that customer satisfaction is of prime importance for any business. This is especially true for the hotel industry where the opinion of customers should always be taken into consideration.
Hotels deal with a variety of customers on a daily basis. In this business, not only quality, pricing and delivery matter; there are lots of other aspects that have thoroughly considered. A good CRM is the backbone for any hotel business, no matter whether it is a small or big hotel.
Hotels serve hundreds of guests every day. Some of them book a room per night whereas others live there for a few weeks. It is physically impossible to meet every guest personally and ask his or her opinion about the level of services. That is why CRM software in hotels can be a good solution to this problem. You can create an effective customer support system, providing fast assistance to clients via phone, chat, email, etc.
Besides, all data will be stored in one place. When using a multi-featured CRM tool, you won't be made to switch between different Excel documents. Everything you need for running a successful hotel business will be in one place.
A good hotel is the one where guests want to come back again and again. CRM solutions for hotels can help achieve that goal.