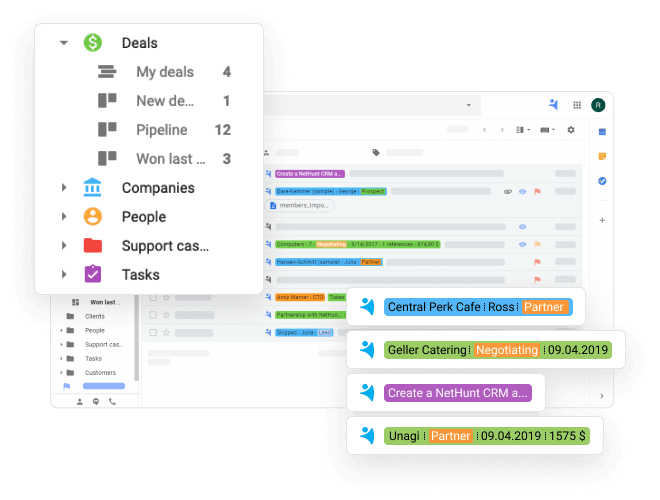 What does CRM stand for in healthcare?
Data accuracy has never been more important than for businesses in the healthcare industry. Healthcare professionals use data to personalize patients care, make communication more effective and smooth. Basically, everything to make customer experience better, since consumers have more choices than ever as to which hospital to choose for care or treatment. At the same time, healthcare systems and providers are dealing with a significant amount of patients and information, and this is where a CRM steps in.
With a CRM for healthcare in place, providers are able to keep track of and retain their valuable patients. Rather than relying on outdated spreadsheets or another inefficient method, they rely on a centralized hub of information, able to be updated in real-time and accessed from anywhere.
Another CRM aspect required in healthcare industry is bulk emailing. Hospitals need a way to market to physicians and maintain strong relationships with key physicians. Ongoing large scale marketing efforts are also required to create awareness within the communities served by various facilities. To support all these activities in hospitals, an ideal CRM solution should provide access to big data sources and be able to send and track email campaigns.