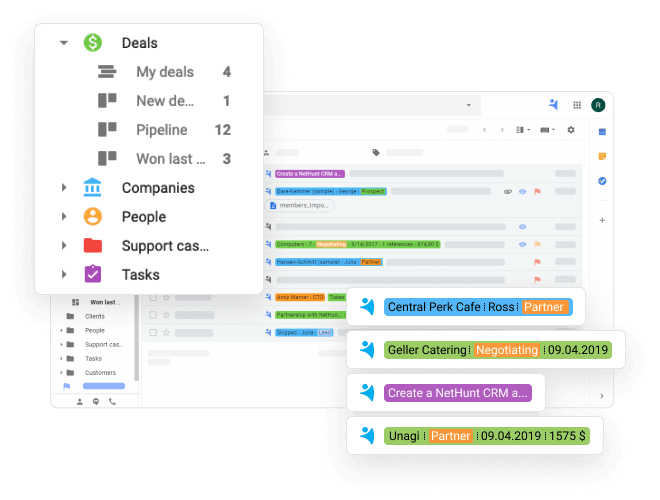 Why education needs CRM?
Education institutions are undergoing some vital changes related to the way they function and communicate with students, parents, alumni, donors, and staff members. Since the clients of education institutions are looking for more attention and a better service, proactive universities are employing CRM systems to be able to respond to this demand in the most effective way.
First of all, CRM software acts as a single source of truth, containing every bit of information along with the communication history attached to all the parties involved in the education process. A good CRM system then is able to segment this data and send automated email campaigns, saving time and effort to its users. For example, campaigns can be scheduled for different stages of the admissions process and segmented according to things like academic subject and level of study. Emails and calendar invites will be delivered in a consistent and timely way helping universities drive academic results.
On top of that, a CRM contains valuable data on individuals that one can use to nurture prospects into applicants, applicants into students, students to graduates and eventually, graduates to alumni!