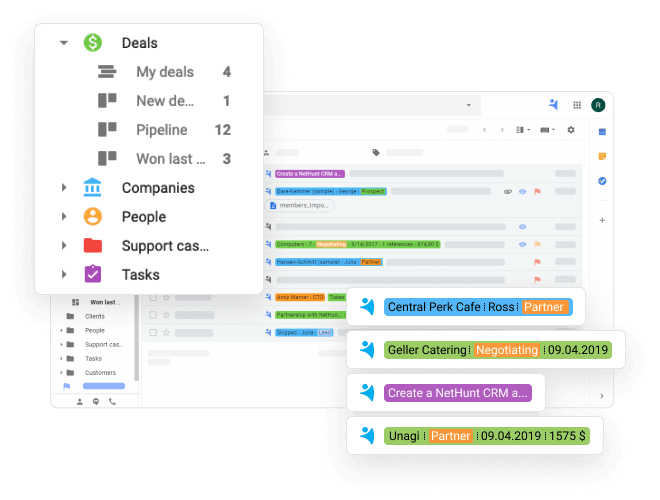 Why you need a CRM for clinic?
CRM is a handy tool which can help clinics overcome their operations-related difficulties, get new clients, as well as retain existing ones. Most commonly, CRM for health care focuses on things like integration with electronic medical records, automation of daily routine tasks, billing management, etc.
Overall, CRM for clinics could be brought into one of the following types: to interact with patients and to interact with organizations. The first one assists in attracting and nurturing individual patients who choose the clinic independently. While the second one, helps to get new clients from referrals: private dentists, psychologists, etc.
Compared to traditional CRM systems, CRM for clinics comes with more industry-related features. For example, healthcare CRM systems automatically collect information from labs, payers, and manufacturers avoiding manual data entry at all costs. Also, healthcare CRM vendors have to comply with HIPAA, so that providers and patients could be sure that their data is safe.