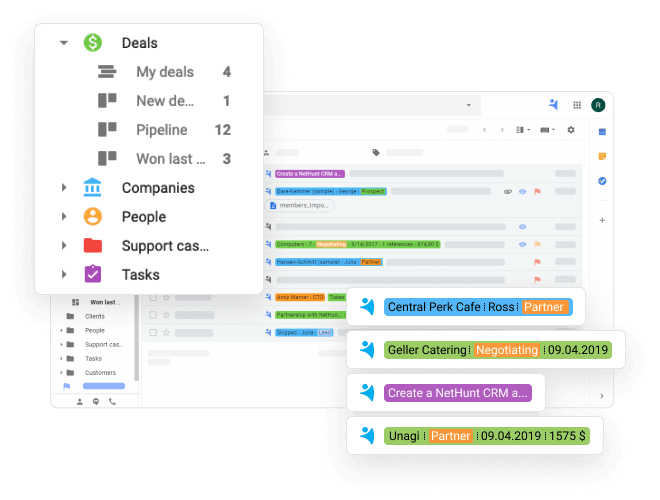 Why Do Car Dealers Need a CRM?
The key mission of any CRM tool is to help business owners build relationships with their clients. CRM for the automotive dealers is specifically designed to meet the needs of car dealers. Its main objective is to store customer information and control relationships with them.

Have a look at a few compelling reasons to use CRM systems in this niche:

It's the best method to convert sales leads. If you are a professional, you understand that you need to be proactive with sales leads. Customer relationship management is the most effective solution, allowing you to achieve that goal.
Car dealers need to process much information about their potential and standing customers. It goes without saying that this process is time-consuming. With a good CRM system, you'll spend less time.
Car dealers can get more satisfied customers. Indeed, with a professional CRM tool, car dealers are able to help buyers find the best car options faster. As a result, customers can avoid long waits and will definitely come back to the services of this company in the future.
CRM helps find customers. The majority of potential buyers start searching for better car options in advance. The CRM technology allows sales teams to gather information about what website visitors are searching for. With a CRM system, one can engage potential buyers and provide them with offers on cars similar to what they are looking for online.
All in all, auto dealers CRM software is a superb opportunity to provide speedy and friendly service that will help keep clients coming back.