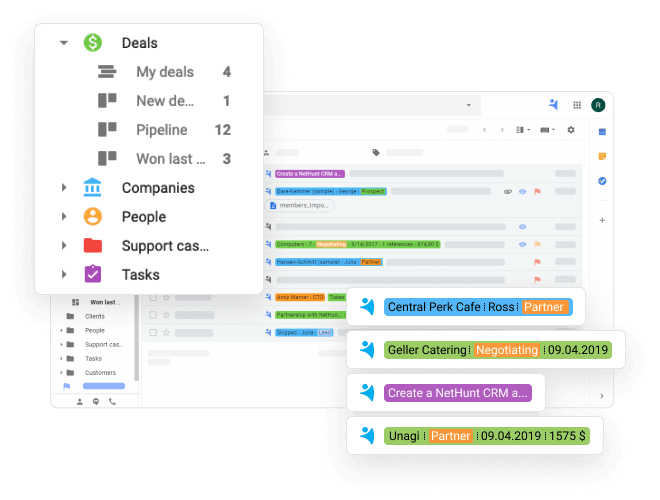 What are the advantages of cloud based CRM?
Since Salesforce introduced their first CRM, Force.com, cloud-based CRM systems have become increasingly popular. There are several reasons for that and the first one is the high level of accessibility. Cloud-based CRM systems can be accessed from anywhere and at any time which makes this type of software much more convenient for distributed teams, global offices, remote jobs, and simply working on the go. The data is available to multiple parties at the same time and is always updated to reflect the most recent changes.
Secondly, this type of CRMs is much more affordable and quick-to-deploy for small and medium-sized businesses, if compared with on-premise solutions. Companies can get a new cloud CRM up in running in no time. All they need is an internet connection and a login. Additionally, a cloud-based CRM can be updated or upgraded simply and easily. So does scaling up and down the CRM system depending on the company's needs.
And finally, the last but major advantage of cloud-based CRM systems is the reliability. CRM data is automatically backed up to the cloud and is always available for an easy restore in the event of a system failure. Not to mention that system failures themselves are also significantly less likely with a cloud-based CRM.