Smart CRM
Designed for Gmail
Manage your sales, projects and team
from the comfort of your inbox
Free Start
5 Reasons to choose over
1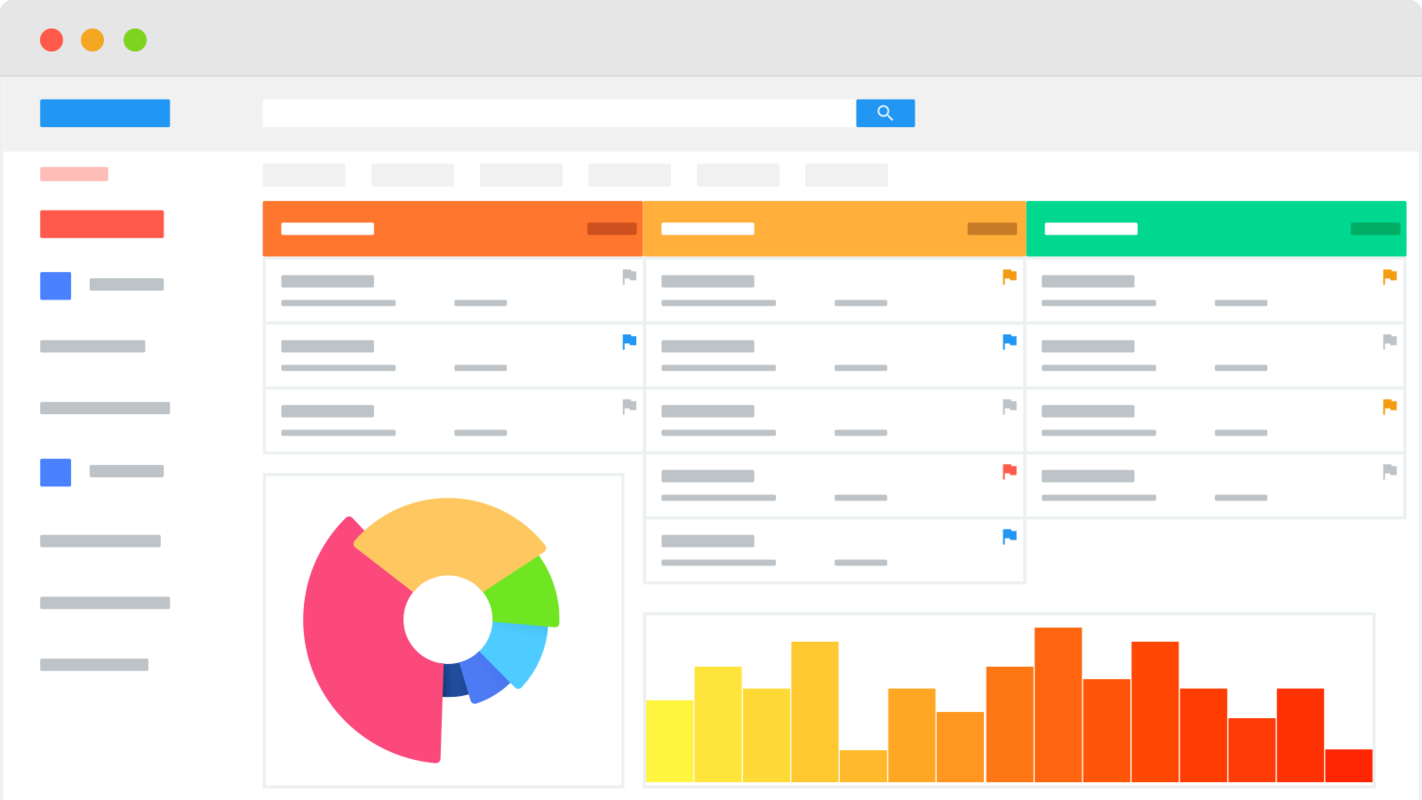 Custom "kanban" boards
Manage deals naturally with customizable drag-and-drop cards.
2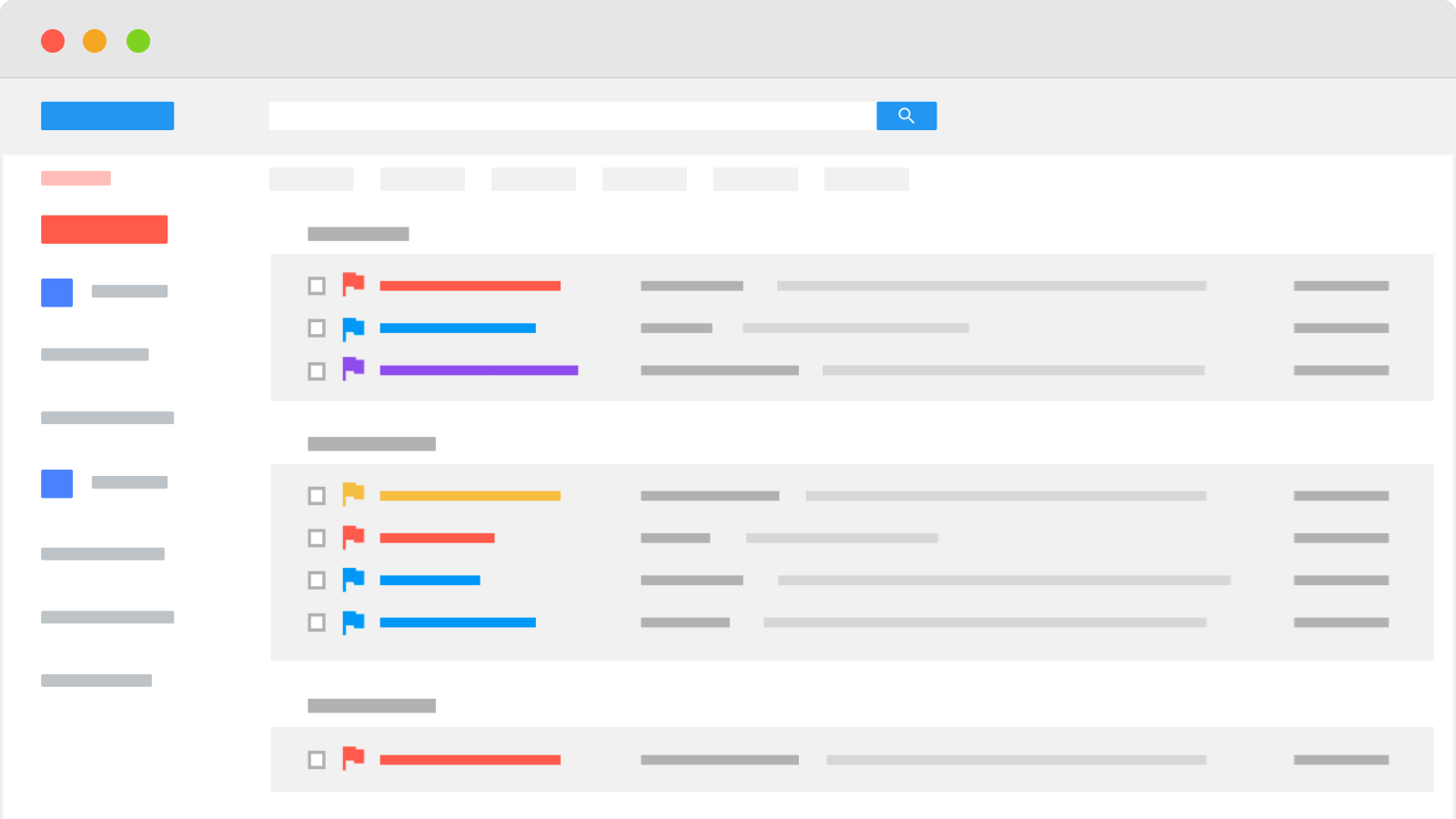 Powerful email campaigns
Send thousands of personalized messages and track your leads' engagement.
3
Presets from experts
NetHunt features preset workflows, pipelines and views for various businesses to start your work immediately.
4
Smooth performance
Got a million of leads? Work with all of them or quickly find the one you need without stutter of freezing.
5
2x cheaper
Finding a better tool for you and your team is always a win. Especially when it's 50% more affordable.
All-in-one business productivity system
Designed for G Suite

Collect all client-related data scattered throughout Google Drive, Calendar, Sheets and Docs in a single place.

Follow-ups and ToDo's

Set tasks and timely follow-ups for yourself and your team.

All emails saved

Get access to every email in your team even if you aren't a part of the original conversation.

Supports 1000+ apps

NetHunt integrates with every other service you use in an easy-to-setup way.

Mobile apps

Manage sales on the go with iOS and Android apps.
Free Start
Easy migration


Import your data without losing
a single customer
1 Find your Streak API Key in the Settings;
2 Go to Import Data in NetHunt and paste the Key;
3 Done! Go on working in a better environment.
Trusted by companies
Large and small
William van Lith
It's much more than just a CRM once you get used to work with the product.
Mara Bogado Poisson
Latin American Language Center Inc.
NetHunt understands what I really need in business. Salesforce is too complicated and you do not need that much for a small business.
Michael Vaskovsky
Very effective for sales and project management. Our team is highly satisfied.