How to Sell Dogs Online
(for Small Business owners)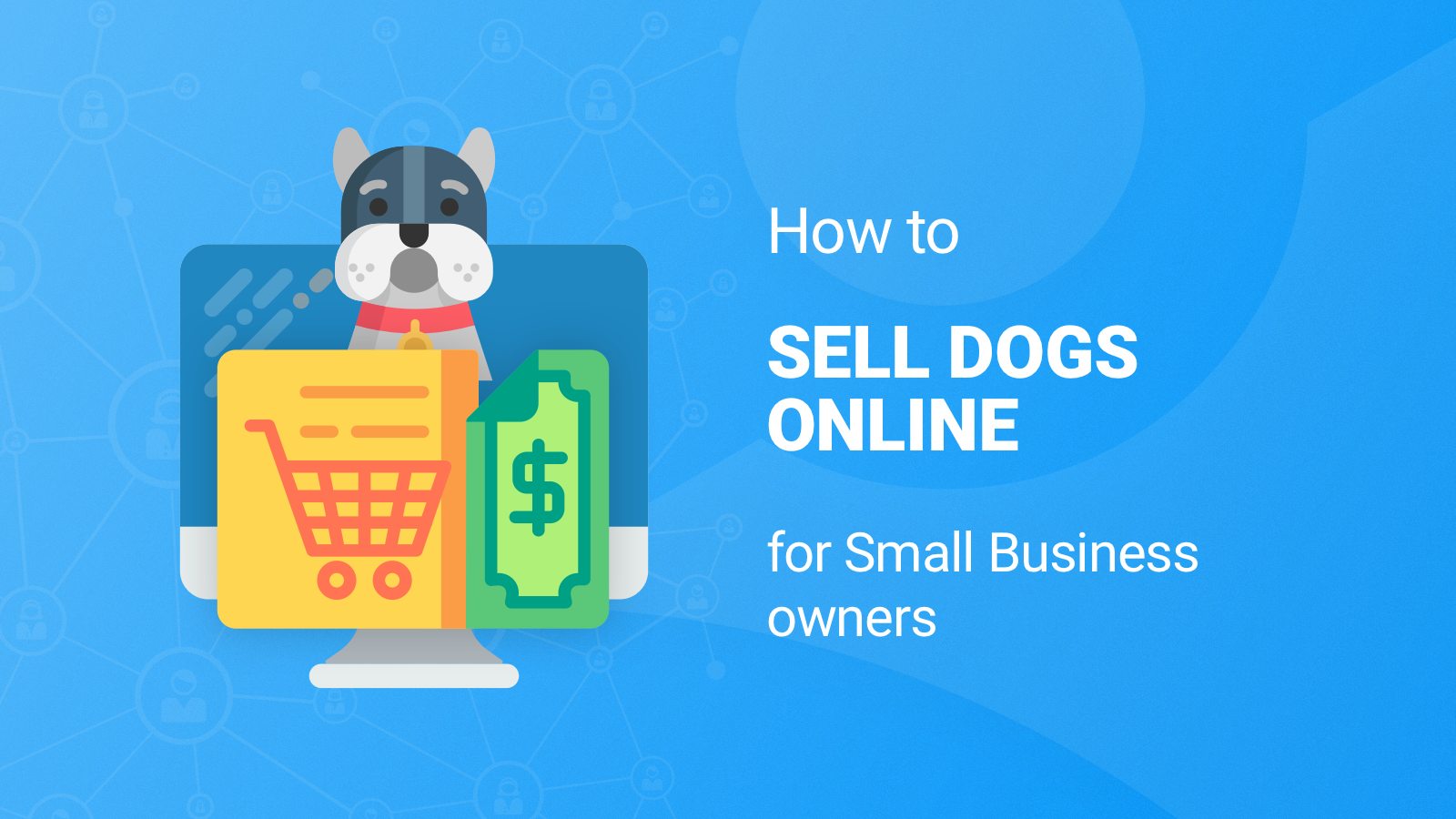 Many people buy pets for various reasons. Some people take cats or dogs from an animal shelter, and others buy pedigree pets. The main reason of getting pets in our lives is to share our love and care with these small friends. Sometimes they can be irritating or annoying, but they give their trust and confidence to us, so we cannot let them down.
There are people who like pets so much that they start breeding them. They choose a particular breed and comply with the strict requirements such as proper nurture, food, veterinarian support, licensing and other important issues. This activity requires serious effort and investment of money and time.
Table of contents
1. About dogs selling business
Similar to other businesses, running a dog selling business has its own pitfalls and challenges. First of all, you need to understand that this type of business deals with living beings. Despite the fact that dogs are sold as goods, they require special care and attitude. Most of dog selling business owners have started this activity because they like a particular breed and are the regular owners of dogs. In addition to the various investment required for this business, a patience is required since this type of activity develops gradually.
We will not focus on peculiarities related to breeding, but turn our attention to the process of selling dogs online. It does not matter what dog breed you are going to sell because there is market for almost any type of pet. It is also difficult to find out which breed is the most popular since the trends constantly vary. Thus, today the most popular breed is Chihuahua, while Husky wins the top of rating tomorrow. The idea is that any type of dog is in demand.
Since we are talking about how to sell a dog online, the question of pricing is essential. The first and main pricing variable is the breed. Once again, the prices on a particular breed depend on the market situation and popularity of a particular type of dog. The other factors that influence the price of your dog are coloring, lack of visual defects (in accordance with the requirements to breed), awards and titles of parents of a puppy (the more prominent the parents, the higher the price), physical condition of a dog and other significant issues at the discretion of seller and buyer.
As a rule, the dogs are sold whey they are puppies. However, the ads about the sale of mature dogs can also be found on the web.
2. What's important to know about dogs selling
Before selling pets online, you should be acquainted with the following important points.
When you sell your dog online, you should provide the buyer with all the essential information about the breed. Many people are not aware of peculiarities of keeping pets, so you should give the basics. This related to feeding, walking, washing, and other relevant things.
You should consult a lawyer regarding the necessity of licensing or incorporating of your dog selling business. Since you receive revenue, you have to pay taxes. Learn the laws associated with this type of business and be prepared to make all the necessary documents.
In some cases, it is also recommended to insure your business and dogs. Unfortunately, your dog may become ill or injured by another dog or a person. Make sure that your insurance policy covers such unwanted situations.
You are advised to cooperate with a particular veterinary establishment. Since you will be a constant customer in a veterinary establishment, it is recommended to conclude a services contract. This would facilitate your business activities and ensure quality and health of your dogs.
3. Where can you sell dogs online?
Best sites
As a rule, people browse local websites in the search for dogs. Nevertheless, if you sell a rare breed, your offer may interest the customers from any part of the world. Hence, we will review the best places where to sell dogs online.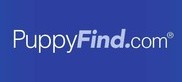 Puppy Find is the most popular place on the web to find a dog. You will not have any troubles with posting your sale offer due to a simple and usable interface. Every day this online service is visited by more than 80,000 users looking for dogs.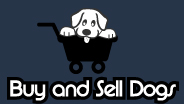 Buy and Sell Dogs helps individuals, breeders and kennels to interact regarding sale and purchase of dogs. The website provides paid and free ad options. For small business owners, it is advised to buy an annual subscription for $14.95 (unlimited number of ads and 10 images per ad are available).

PetClassifieds.us is the website where one can buy or sell not only dogs but also various other pets including cats, fishes, exotic animals and even farm animals. It is a huge portal with numerous offers and classifieds.
4. How to write a subject for an ad
As soon as you have chosen the online platform to publish an ad, you need to create an attractive advertising in order to sell your puppy online. Any ad starts with a subject. Make sure to make it short but substantial. The first thing to be mentioned is the breed. It is also advised to specify the color and age of your dog.
5. How to write an ad
The main text of advertising should contain a detailed description of your pet. First, describe a dog, namely, specify all its advantages and features (color, hair, eyes color, distinguishing marks etc.). After that, you should mention the breeding background of a puppy. If your dog for sale has prominent parents, specify all the awards they won. If your dog was vaccinated, specify the type and period of vaccination.
In the end of the ad, you can add some creative feature like "This cutey little thing is waiting for a good friend" or anything like this.
6. How to prepare photos
This is one of the most significant steps to sell dogs online. Since the customers cannot see a dog in real, you should make the photos, which would show your puppy in the best view. It is especially important to make photos playing with your dog or when your puppy is asleep. Such pictures are the most attractive and provoke some deepest feeling of attachment.
You can refine the pictures using some software but it is not necessary. People who search for a dog are interested in a real friend, so they pay more attention to the pet rather than the quality of pictures.
7. How to manage your customers and always be in touch with them
When you begin to post ads and sell dogs, you will have to communicate with numerous customers. At a glance, there is nothing difficult and your email will be your main communication tool. However, it is recommended to use a customer relationship management systems, also known as CRM. Such services like NetHunt CRM are designed to assist in managing customers and potential clients.
For example, NetHunt CRM online tool allows you to create your sale pipelines and customize them. NetHunt sales CRM system enables you to manage contacts and relevant data from any place for your convenience. Actually, the tool is very useful for any type of sale business, since all your business correspondence is based on e-mail. Using NetHunt CRM you improve your communication with customers, potential buyers and other important contacts such as veterinary and other breeders. If you need to track your offer to a lead, this CRM service provides such opportunity. Besides, you can easily integrate your Gmail and other Google tools with NetHunt and accelerate your performance.